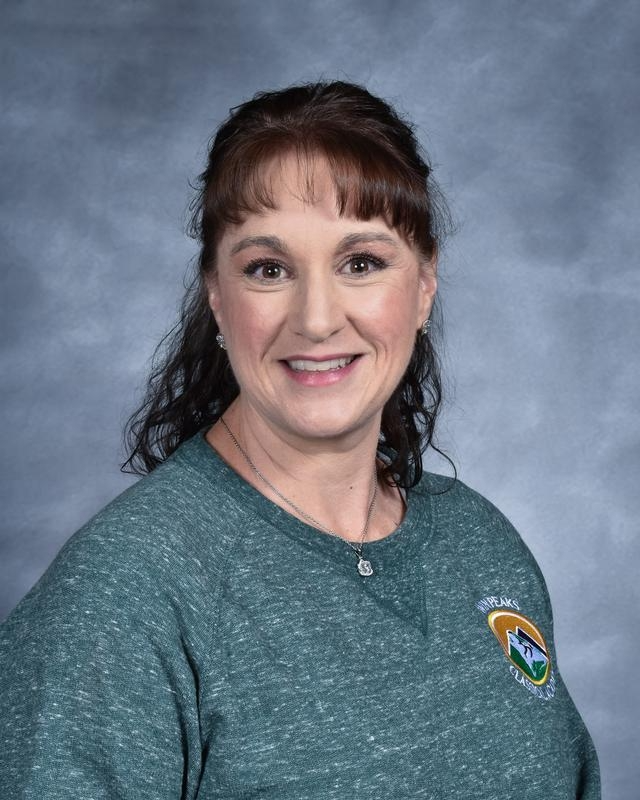 Kris Zeh - President
Term through June, 2026
Kris Zeh is a parent of three students at Twin Peaks Charter Academy. Her children have attended TPCA since kindergarten. She has been active in the classrooms for many of the teachers and has coordinated the PTO Uniform Exchange program for the past several years. Kris is a Longmont native with deep roots in the local community. She and her husband are members at Lifebridge Christian Church, help coach various youth sporting activities in Longmont and own a local furniture restoration business. She graduated from Niwot High School and attended UNC for a Journalism and Mass Communication degree. The Zehs selected TPCA for the excellent academic curriculum and community, and are passionate about continuing the legacy of excellence.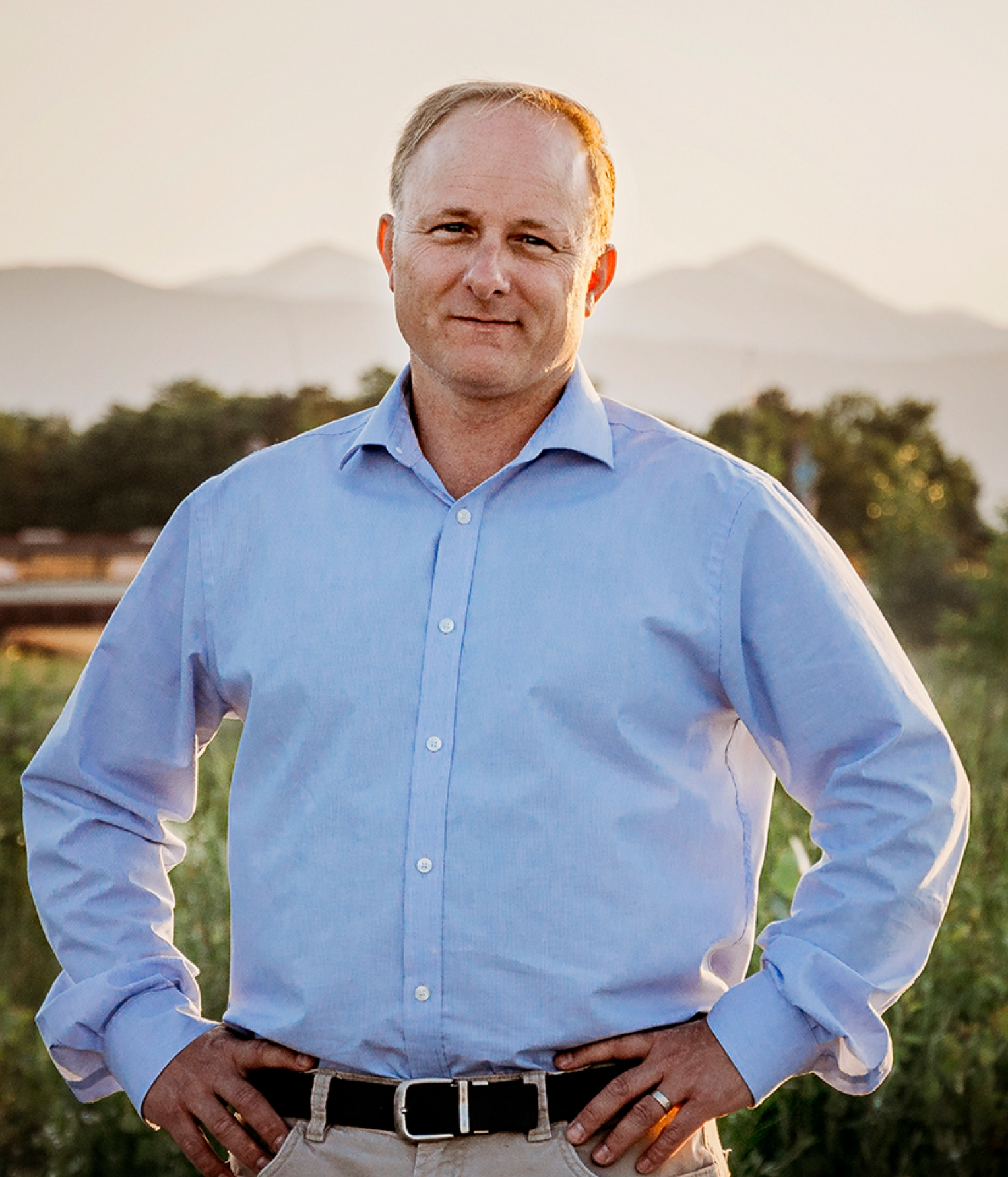 Matt Menza- Vice President
Term Through June, 2025
Matt was born and raised in Colorado and attended CU Boulder where he received a Bachelor of Science in mechanical engineering. He was commissioned in the U.S. Navy where he served as a Naval combat aviator, earned a Master's Degree in systems engineering from the Naval Post Graduate School, and then went on to fly F-18's as a Naval Test Pilot. Matt retired after serving his country for 20 years and now flies professionally in addition to running a small start-up aerospace company. When he isn't flying, Matt substitutes at Twin Peaks and helps his wife Tara wrangle their five children, all of whom attend Twin Peaks Charter Academy from elementary school to high school. Matt's background in science, business, and management and his personal vested interest in TPCA make him a unique asset to the board.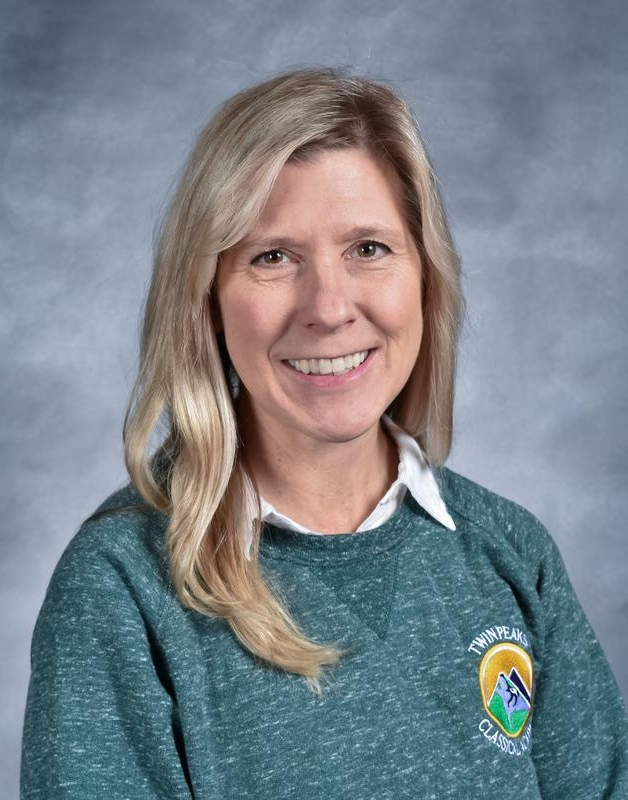 Deven Noteboom- Board Secretary
Term Through June, 2025
Deven Noteboom is a parent of three and has proudly been part of the Twin Peaks family since 2020. She and her husband were drawn to the Classical curriculum, teacher-led classrooms, and focus on strong character at TPCA. Deven holds a B.S. in Management and currently works in marketing and consumer analytics for a local, family-owned company. When she's not at work, Deven enjoys participating in outdoor activities throughout our beautiful state, attending local events with her family, and volunteering with her church. Deven is looking forward to serving in the school community and helping to protect and advance the Twin Peaks vision.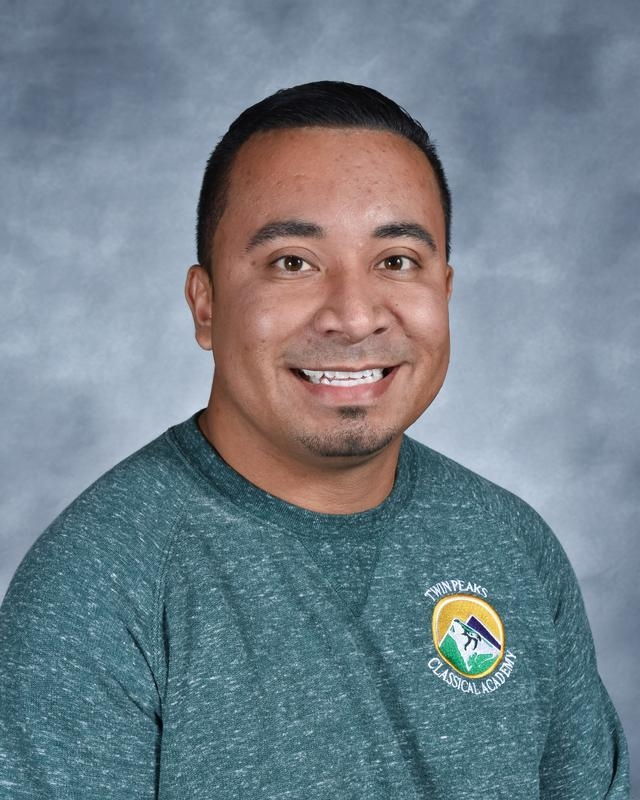 Jose Rodriguez-Lopez - Treasurer
Term through June, 2026
Jose Rodriguez-Lopez and his family have been part of Twin Peaks Classical Academy since 2013 and is excited to support the classical school mission of TPCA in the role of Board member. Jose has been involved in the St Vrain Community for the last few years, serving as President for the Longmont United Hospital Volunteer Board, as Board Member of the Longmont Police K9 Association and devoting monthly hours to volunteering in the community. Jose believes TPCA is a great choice for parents wishing for their students to excel academically using a classical method. Jose was employed at TPCA for a few years until his departure in 2017, when he moved on to management at a local construction company overseeing the business operations.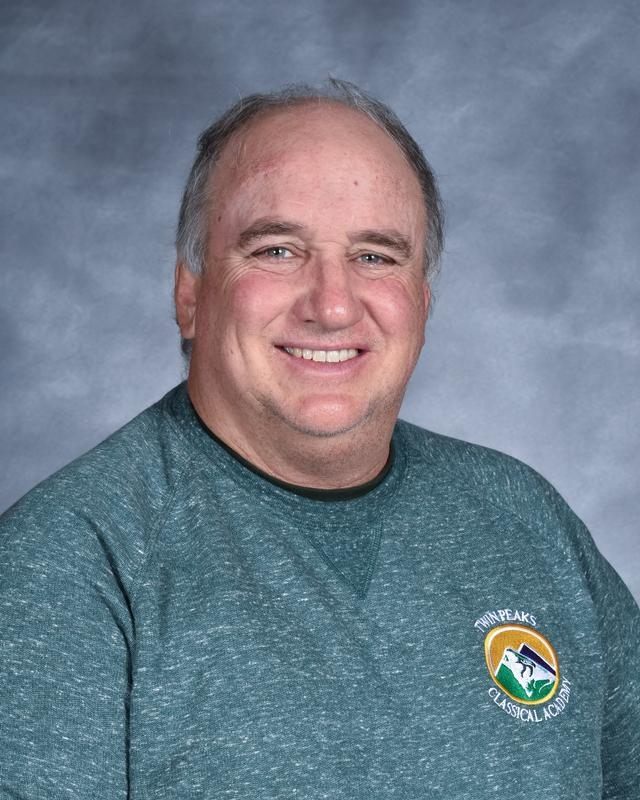 Jim Schauer - Board Member
Term through June, 2024
As a Twin Peaks Board member, Jim Schauer continues to be excited about the school he and his wife chose for their three daughters over 13 years ago. Jim volunteers in the classroom and has served as Secretary, Treasurer, President, and Vice President of the BoD. Jim has coached both middle and high school girls' basketball. Jim and his wife, Kami, chose TPCA for their kids because of the curriculum, class sizes, and welcoming culture. Jim holds a B.S. from the Colorado School of Mines in mathematics and computer science (with a minor in geophysics) and is manager of a local imagery company.
Tammy Anglund- Board Member
Term through June, 2024
Tammy Anglund is currently a stay at home wife and a mother of three children at Twin Peaks. She has a degree in Business Management and was an office manager for several companies prior to having children. She has lived in Longmont for over 20 years and knows this community well. She loves our town and has a passion to see it thrive. Tammy is excited for the opportunity to get involved in the community and contribute more now that her children are in school full time.
Faune Van Pelt- Board Member
Term through June, 2026
Faune Van Pelt Was born and raised in Colorado. She attended UNC where she obtained her B.S. in business management. Faune traveled to Taiwan for a few years after college. While in Taiwan, she studied Chinese and taught English. After returning home from Taiwan, Faune worked in the insurance industry until she decided to be a stay at home mom. She now has 3 young boys, and her oldest started at Twin Peaks Classical Academy in 2021. She chose Twin Peaks Classical Academy because of the classical curriculum, the philosophy that parents are a child's first teacher and the focus on the 6 pillars of character. Faune is excited to be a part of Twin Peaks Classical Academy community's pursuit of excellence.