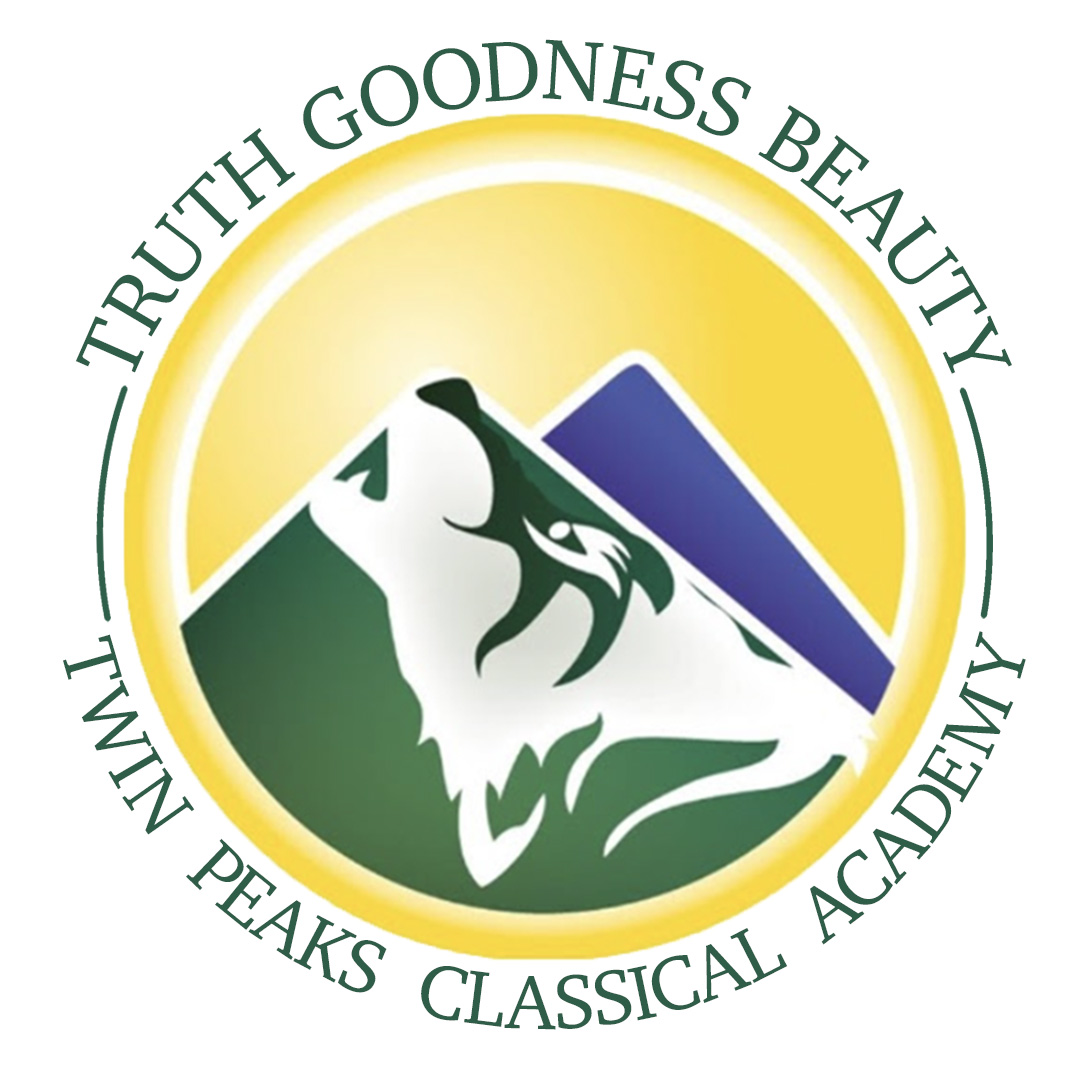 Colorado students have access to six free counseling sessions through iMatter Colorado
Mental Health Partners offers mental health and addiction recovery services.
(303) 443-8500
RISE provides counseling to youth who are uninsured or underinsured and struggling with suicidal thoughts.
720-212-7527
Colorado Crisis Services provides free, confidential, and immediate support for Coloradans in crisis.
Walk in: 3180 Airport Road Boulder
1-844-493-8255
Safe2Tell allows anyone to anonymously report concerns about safety or mental health 24/7.
Please reach out to the appropriate grade level assistant principal so that we can help support your student