When a 5th grade teacher visits 6th grade lunch! Mr. Guay was like a movie star today! Maybe we will host an autograph session next week.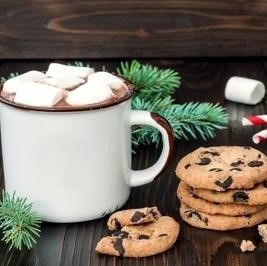 We will have all items from our Lost and Found in the Elementary Lobby starting on Monday, 12/12 after school through the morning of Friday 12/16. All items not picked up by Friday morning will be donated.

From TPCA PTO: Come join our school community at Parry's Pizza on Wednesday, 12/14 for TPCA night! Just mention Twin Peaks in person or online and Parry's will donate 20% back to our school.

A wonderful evening for a concert! Performances by the classes of Ms. Borcherdt, Ms. Miksell, Ms. Morissette, Mr. Guay, and Ms. Turk and led by Ms. Mahoney.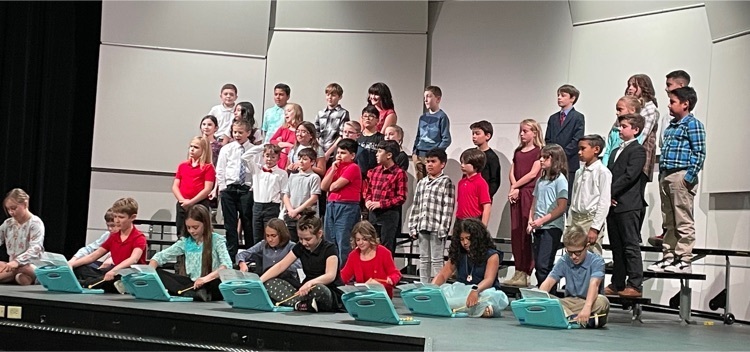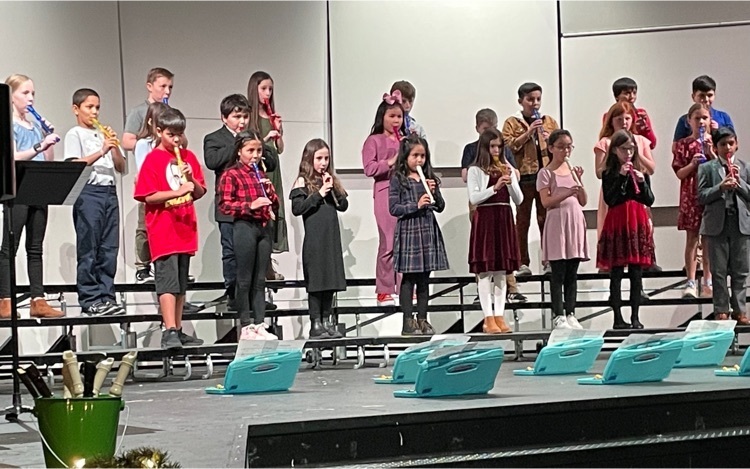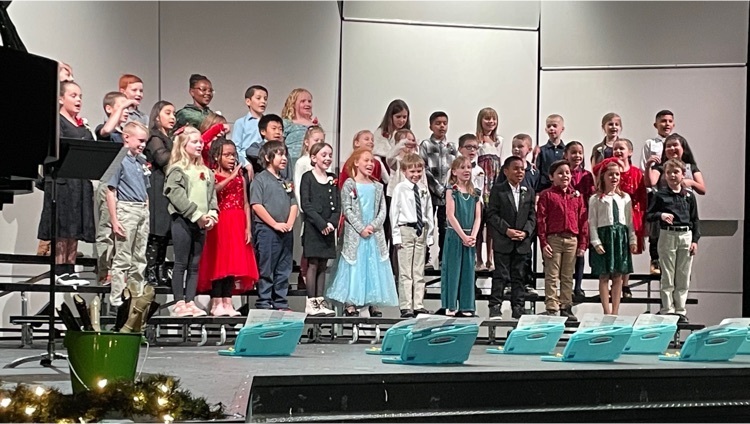 We have an Elementary Concert tomorrow, December 6th at 6:00 pm in the Commons, featuring the students in: 3rd grade: Mrs. Mikesell's class, Ms. Borcherdt's class 4th grade: Ms. Morrissette's class 5th grade: Mrs. Turk's class, Mr. Guay's class Students should meet in their teachers classroom at 5:45 and wear school dress code or nicer clothing, please no spirit wear.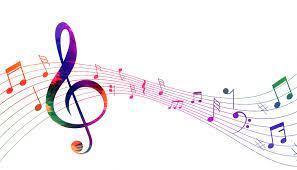 Hear ye, hear ye! A merry time was had by every 4th grader on Medieval Day.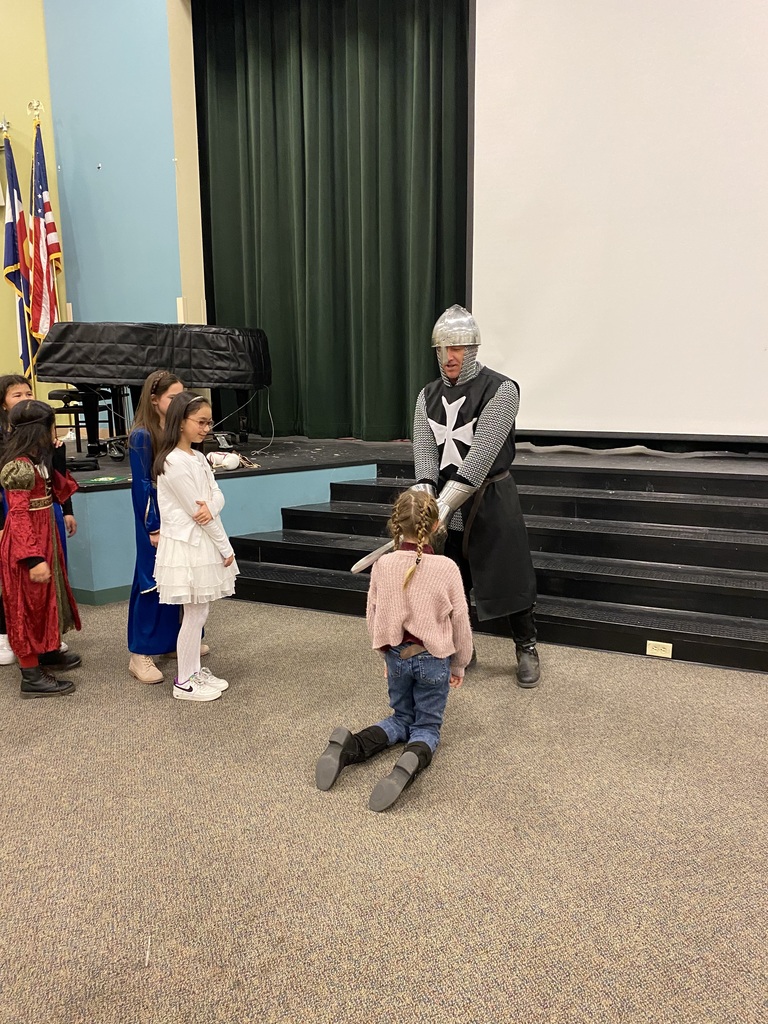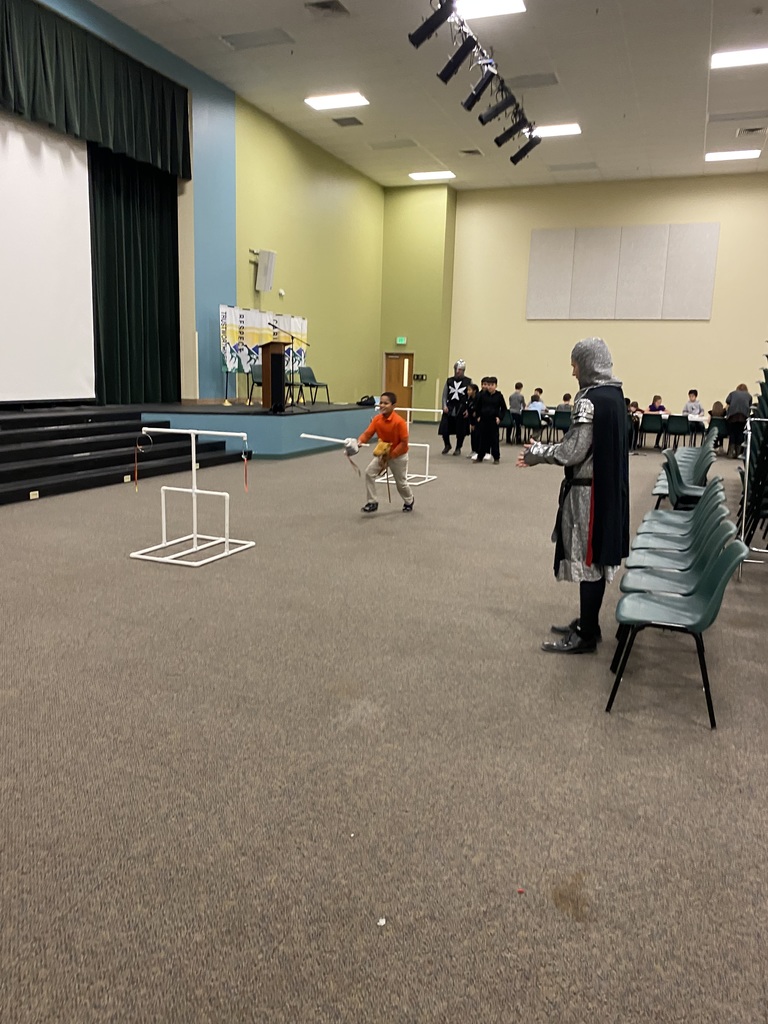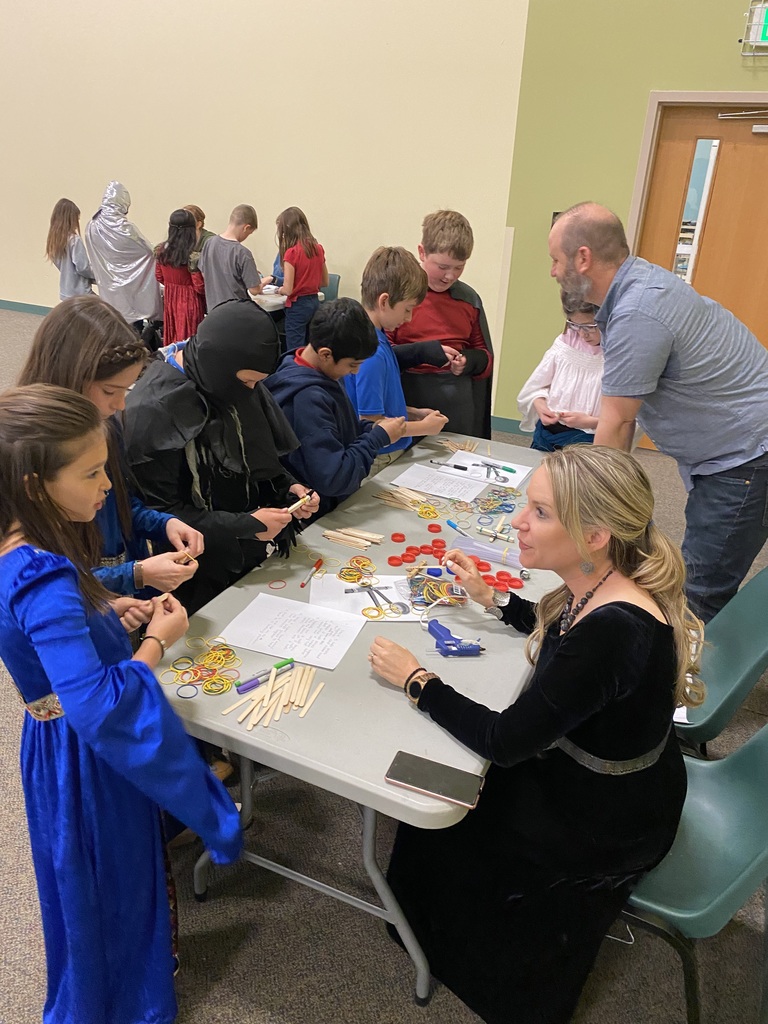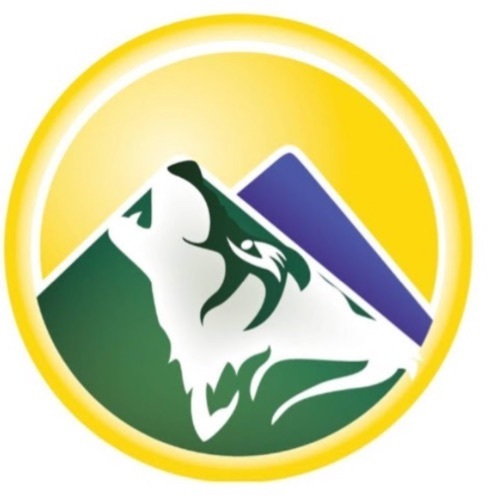 Register now for an elementary winter sports camp on December 19th and 20th from 12:25PM- 3:00PM and the 21st from 10:55-3:00PM. See the flyer for details and how to sign up. Spots are limited!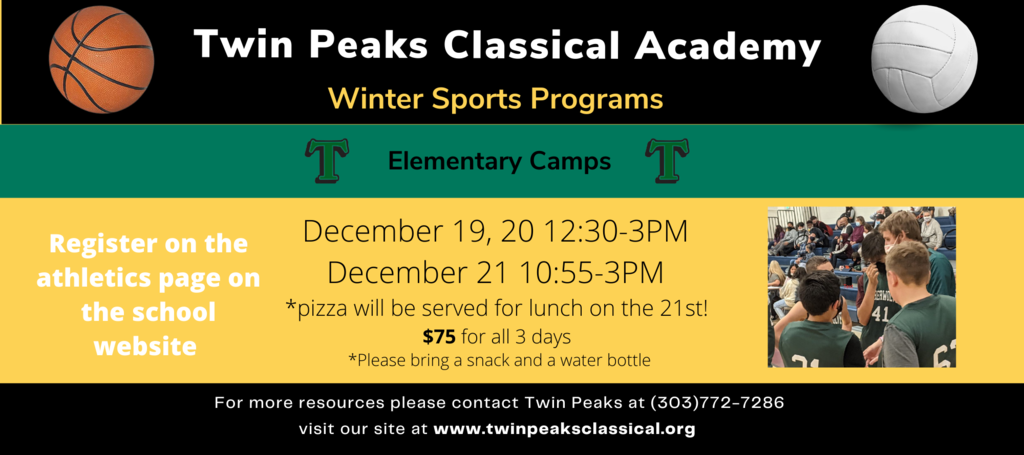 Join the Nation! Join our staff and athletic programs in our Timberwolf Nation t-shirts! Show your Timberwolf pride and own a "Parent" or "Scholar" version. Follow the QR code on the picture or go to RevTrack to choose the size and type!
https://twinpeakscharter.revtrak.net/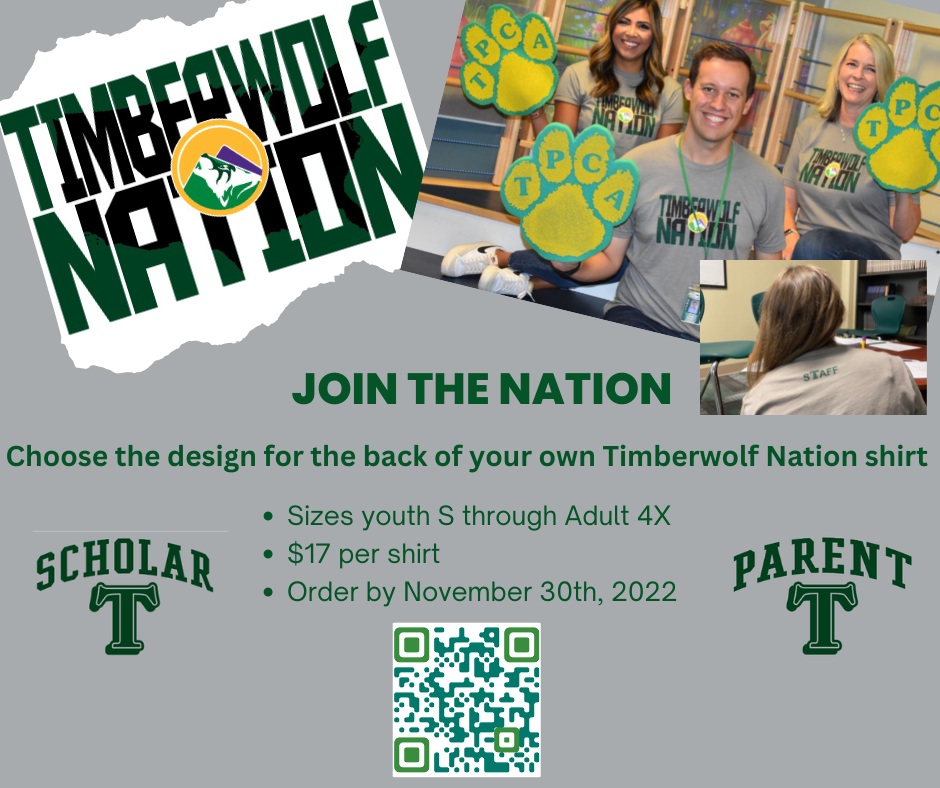 St. Vrain Valley Nutriton Services is starting a Parent Advisory Committee. They have created a space to give feedback on menu items and those menu items that support students' special dietary needs. First virtual meeting is January 25th, 2023.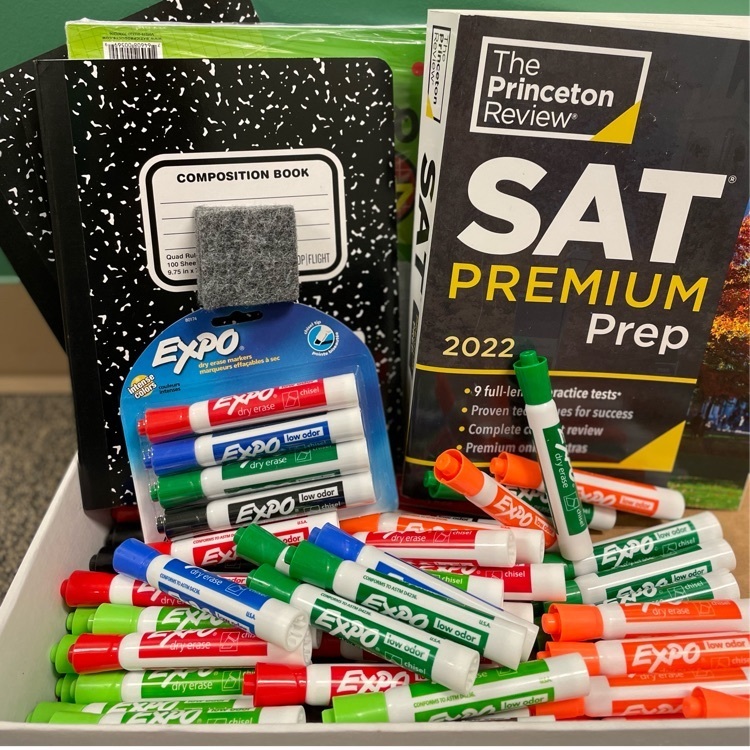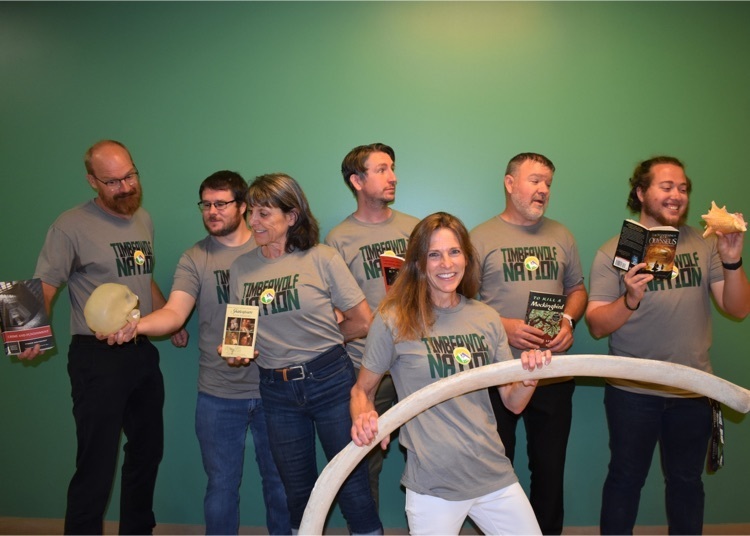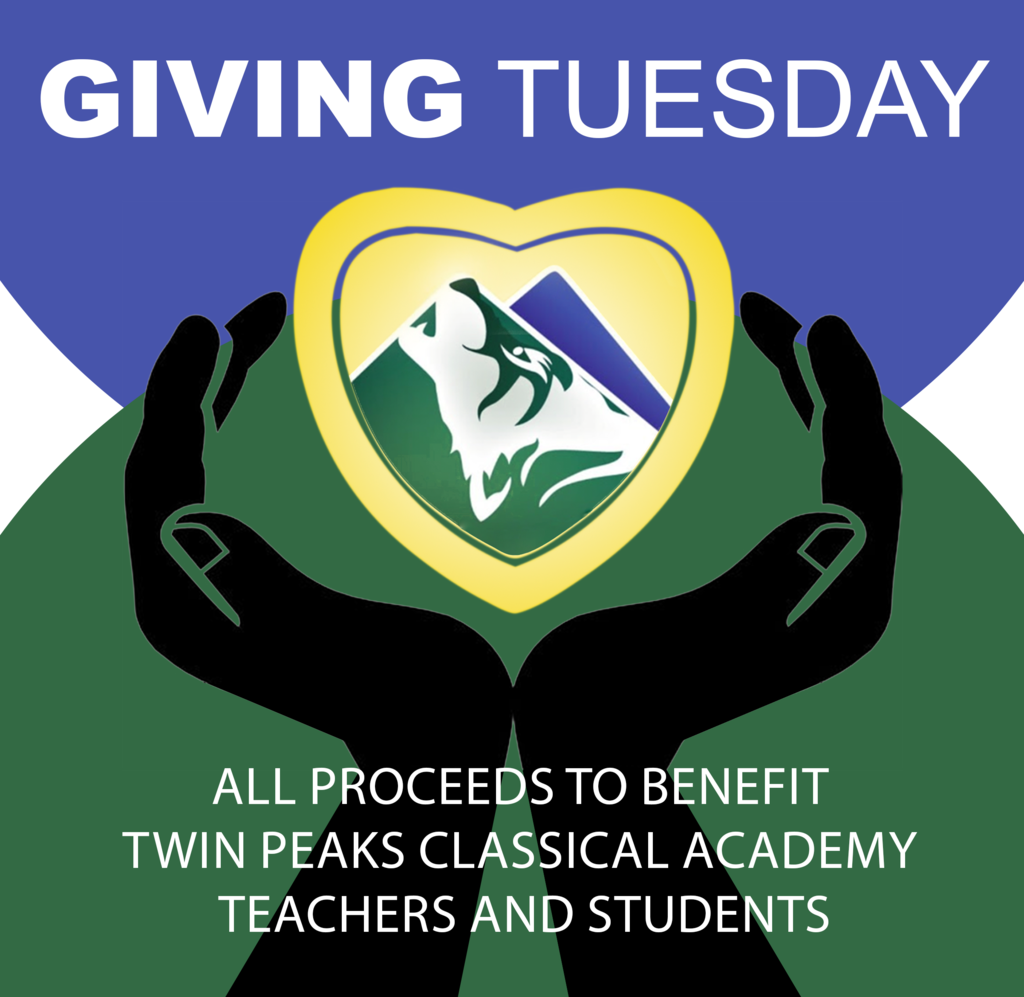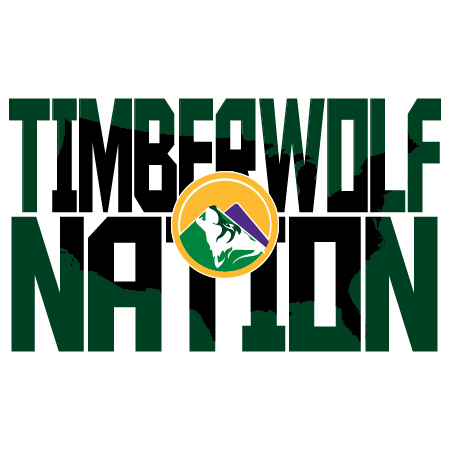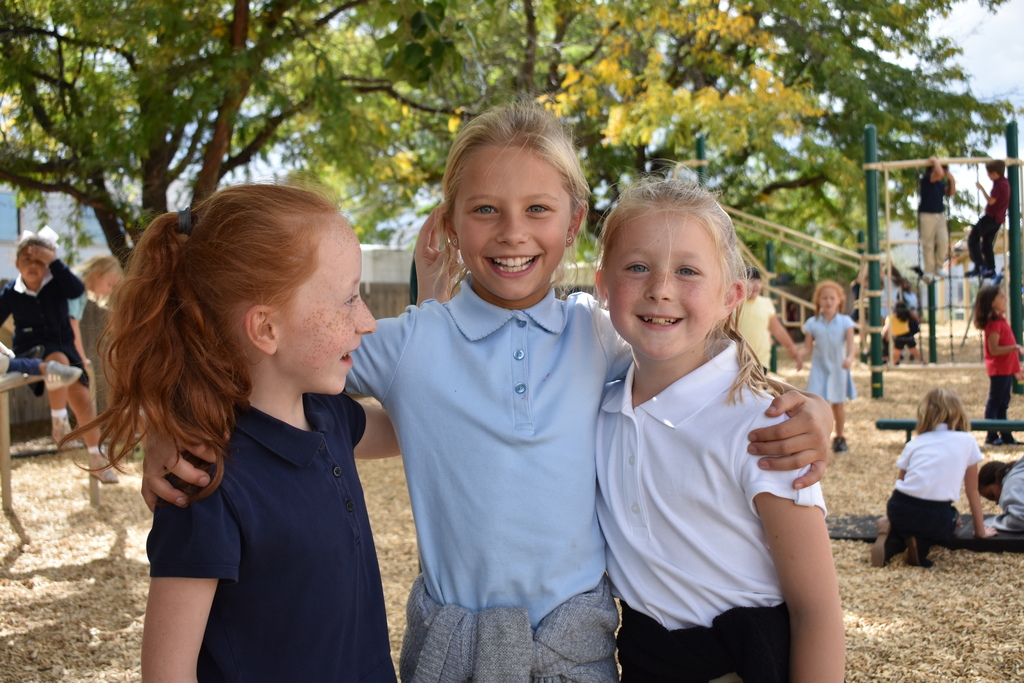 Five of our 5th graders participated in the St. Vrain Choral Festival. Congratulations on a lovely performance!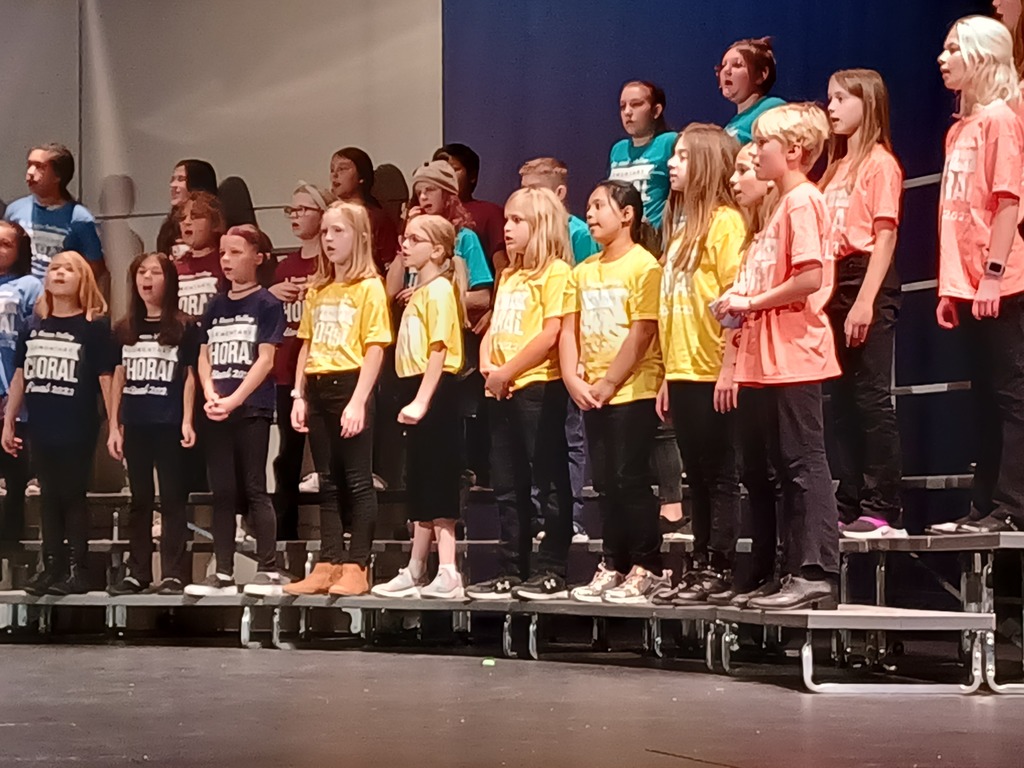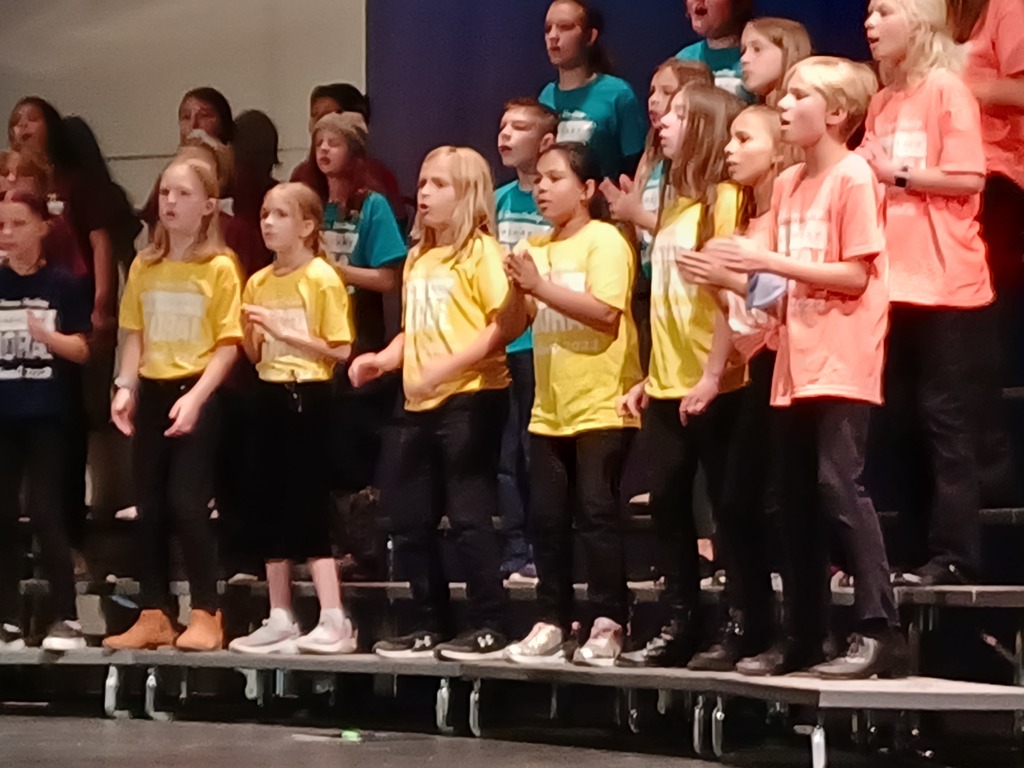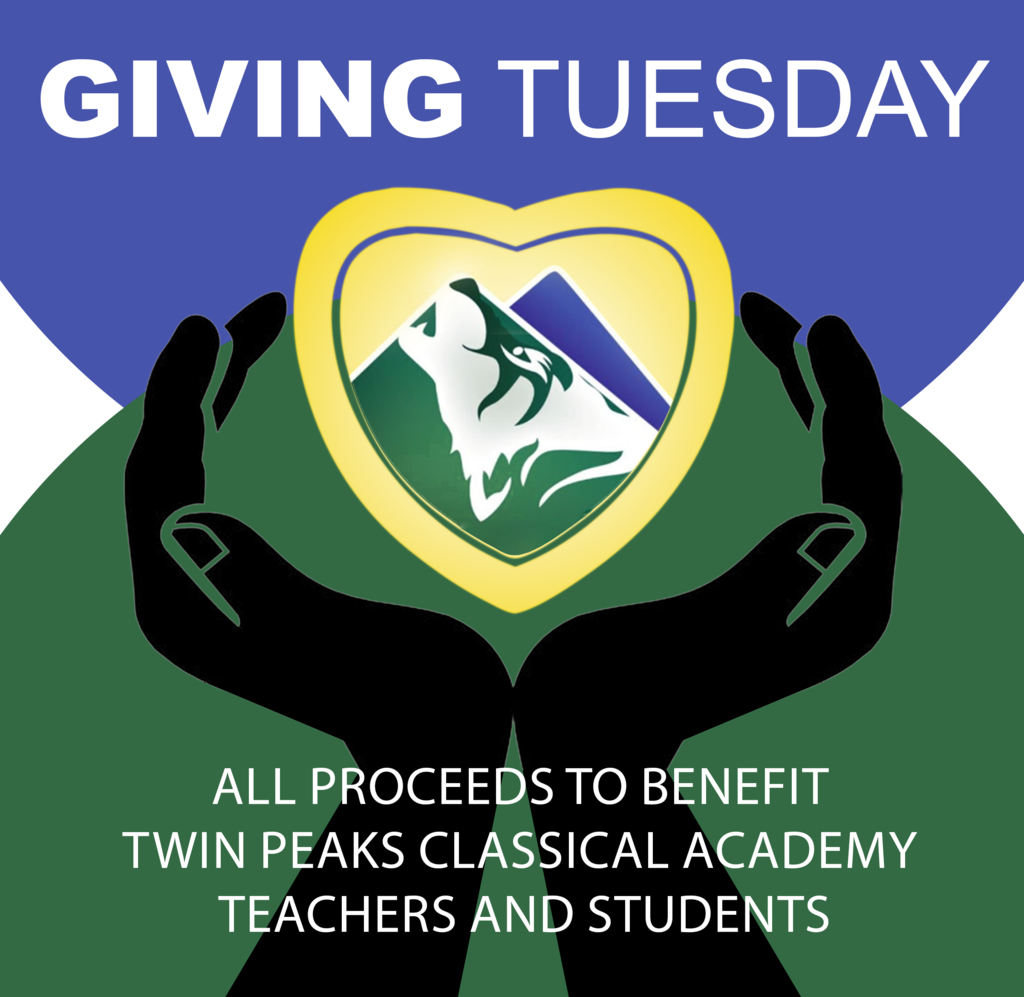 Happy Thanksgiving, Timberwolves!

Last week, our 5th graders got to come experience life as a Timberwolf middle school student. We ate pizza, played games, and got to know our newest group of scholars. We're excited to welcome the class of 2030!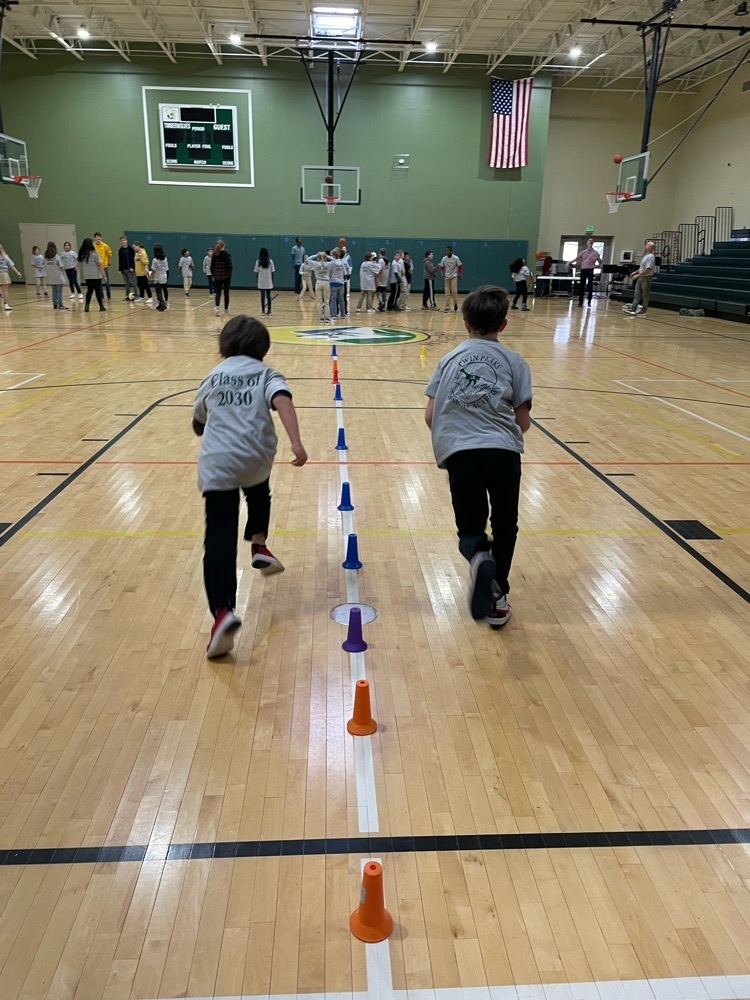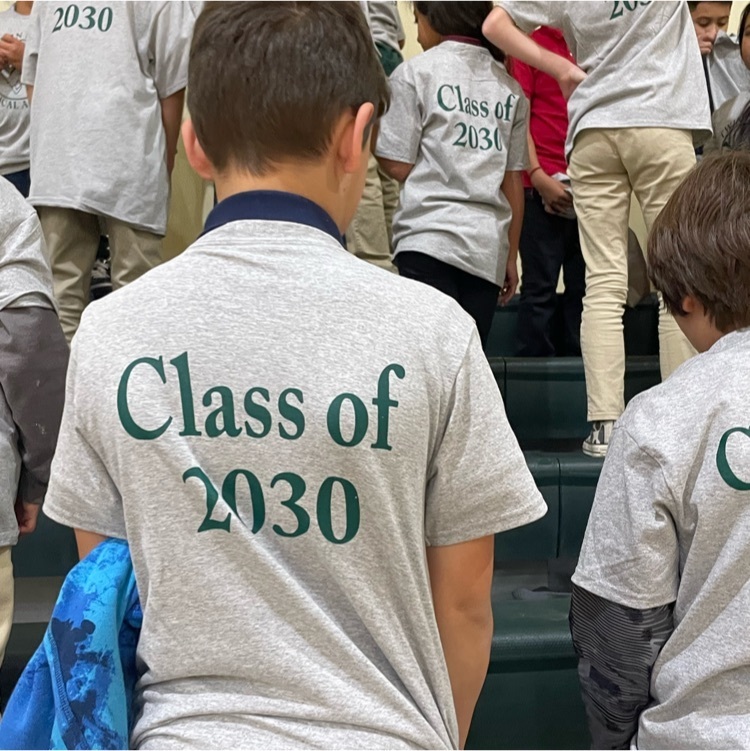 Giving Tuesday is on November 29th, 2022 this year. Twin Peaks is participating and we have set an ambitious goal of raising $20,000. This money will go directly to teacher and student support. With only a $25 donation per student we can make this happen! Please consider supporting Twin Peaks in our mission to help students seek truth, goodness, and beauty. Donations are open now, so you don't have to wait for the 29th to show your support!
https://give.communityfunded.com/o/twin-peaks-classical-academy/i/twin-peaks-classical-academy/s/giving-tuesday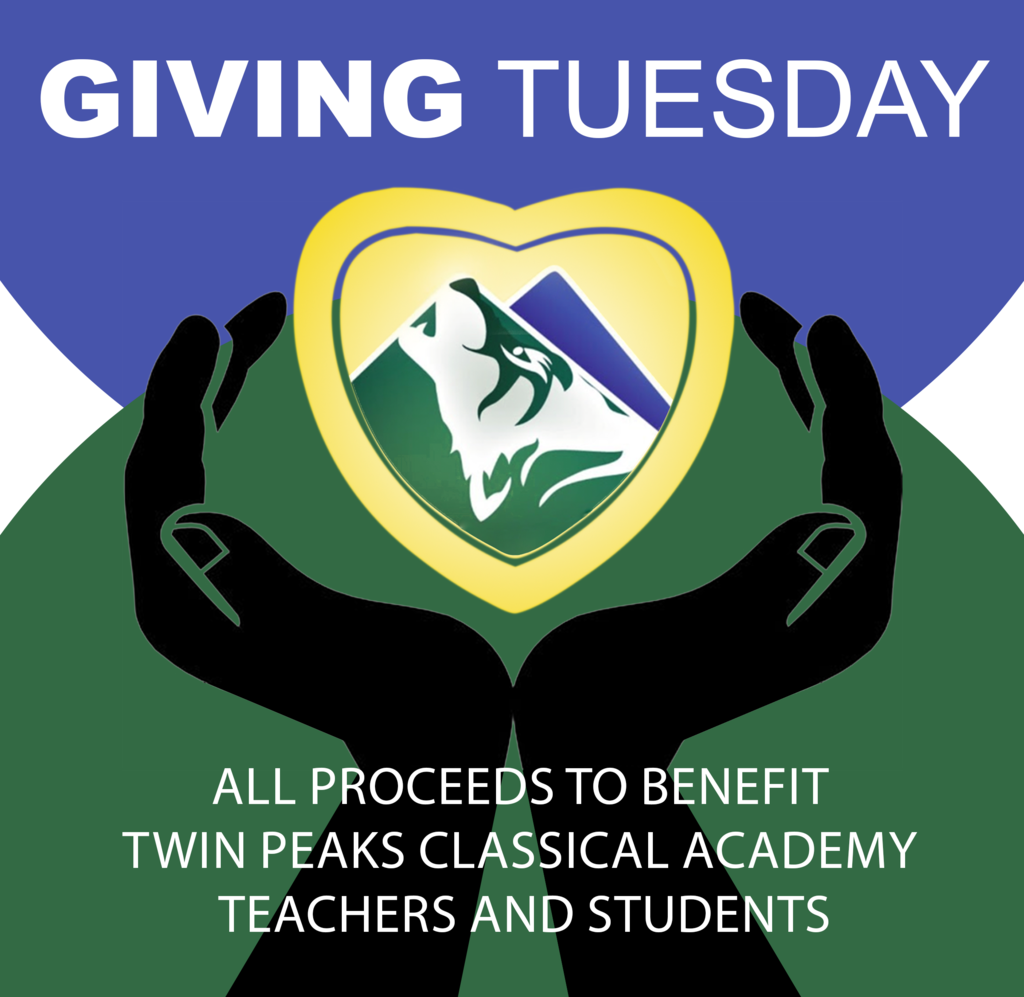 Due to the weather and road conditions, school is canceled for tomorrow, November 18th, 2022. No remote learning, just a good ol' fashioned snow day! Have a wonderful snow day and a great Thanksgiving break! We will see you on Monday, November 28th!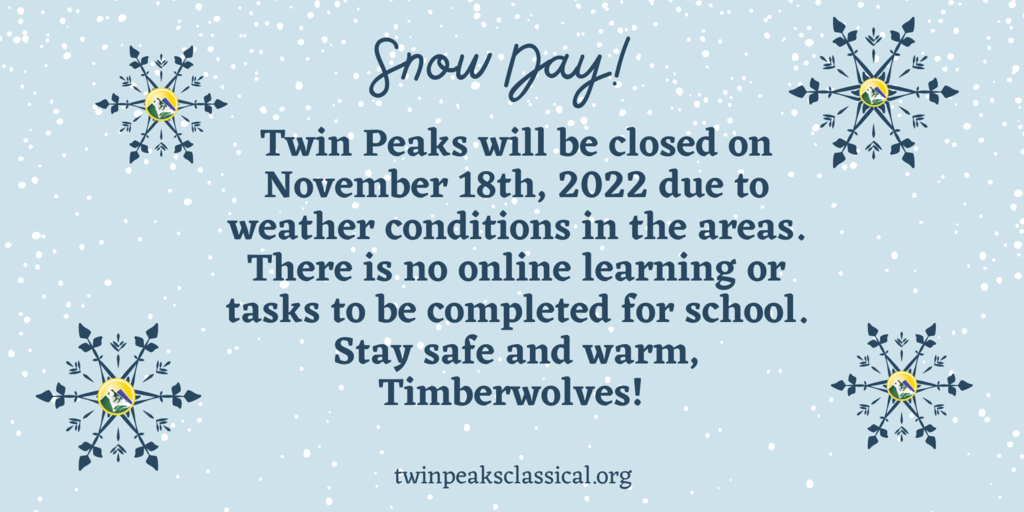 With the forecast calling for snow tomorrow, it seemed like a good time to remind our community that we follow the district for closures and delays. However, at Twin Peaks, we do not do online learning on a snow day! We encourage reading, hot chocolate drinking, and snowman building instead!
https://youtu.be/T9QzKIWoEGM