Our athletic director, Cameron Wright, was featured in the December issue of Living Southwest Longmont magazine. Take a look! He will sign autographs upon request!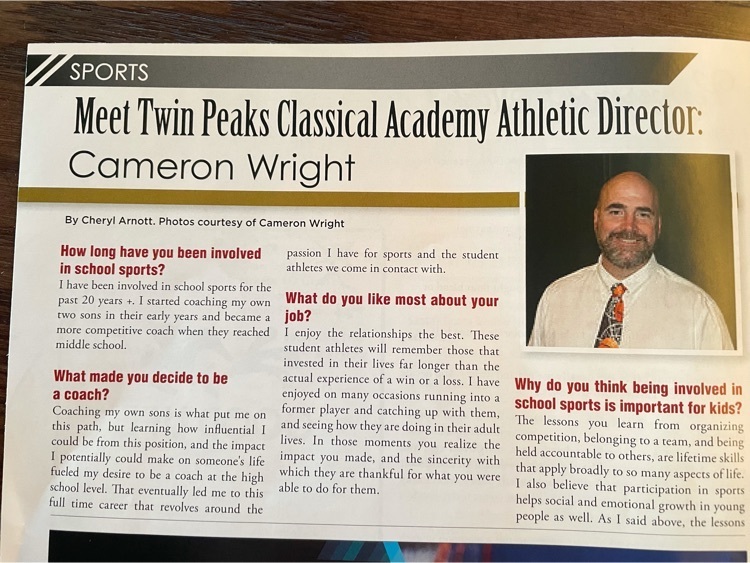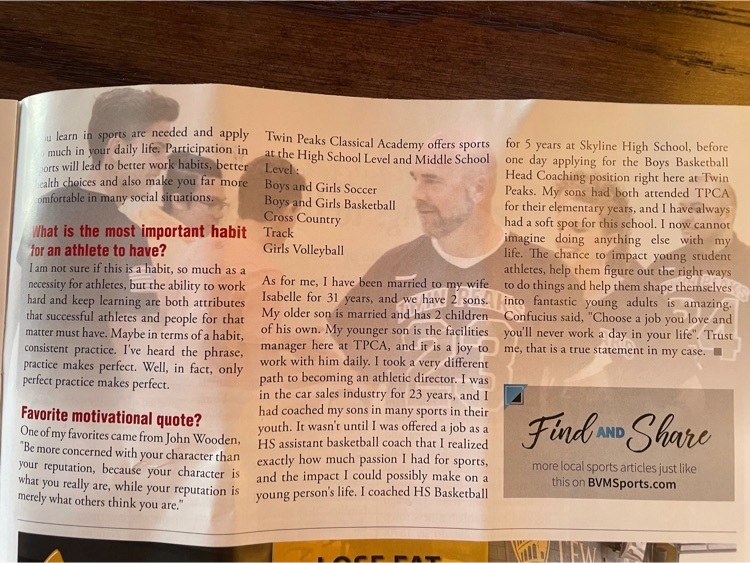 We had a wonderful Thanksgiving feast today prepared by members of the Leadership team. All 6 turkeys and some additional supplies were generously donated by Coach Kathy at the Ken Pratt Walmart. Our staff sure enjoyed the festive meal! Thank you, Walmart!

We had a wonderful Open Enrollment night. A packed house of families learning about what we offer and why Twin Peaks is a great option for families in the St. Vrain Valley School District! If you missed Open Enrollment night, please check out our website for a virtual tour and an introduction to what makes our school unique.
https://www.youtube.com/watch?v=q1h_ZvALW8U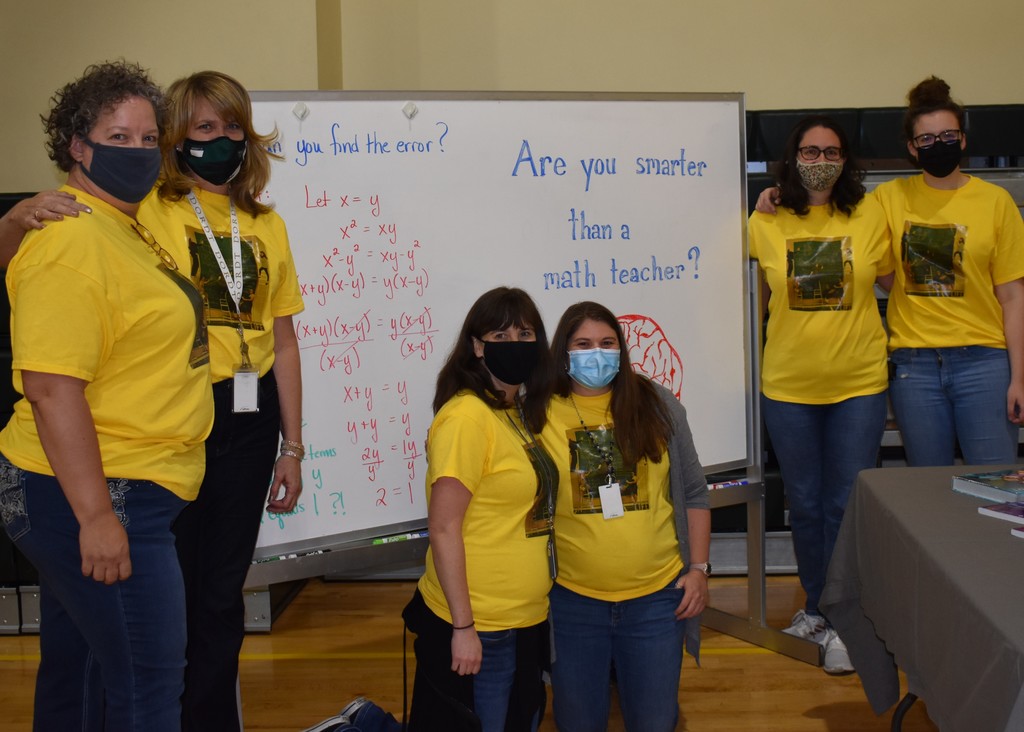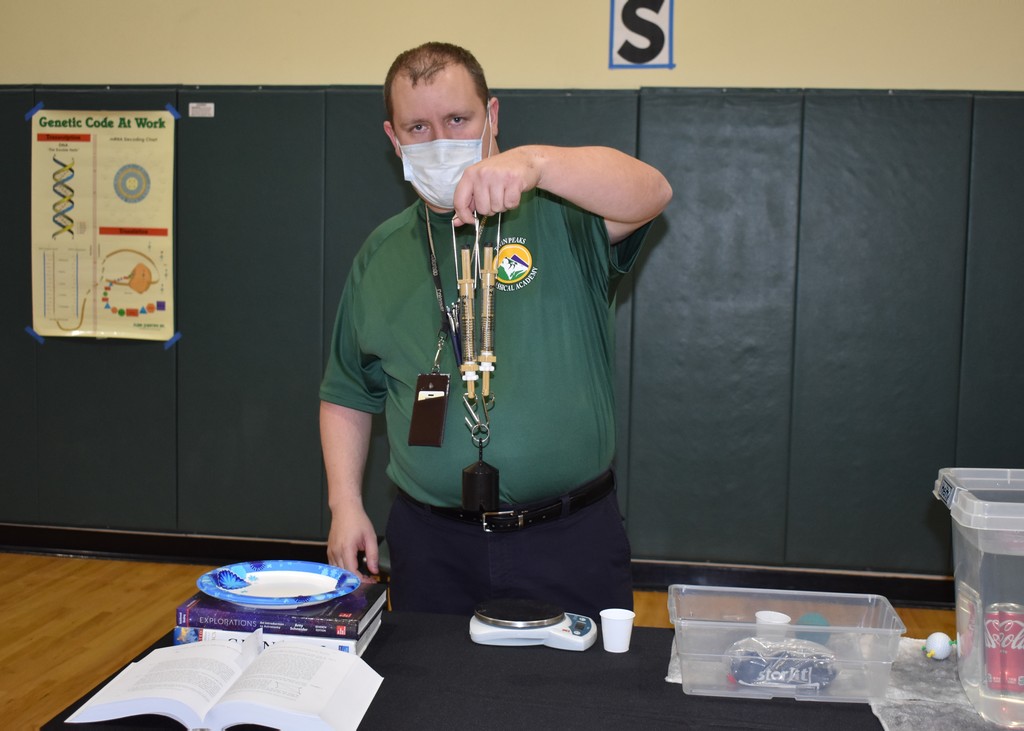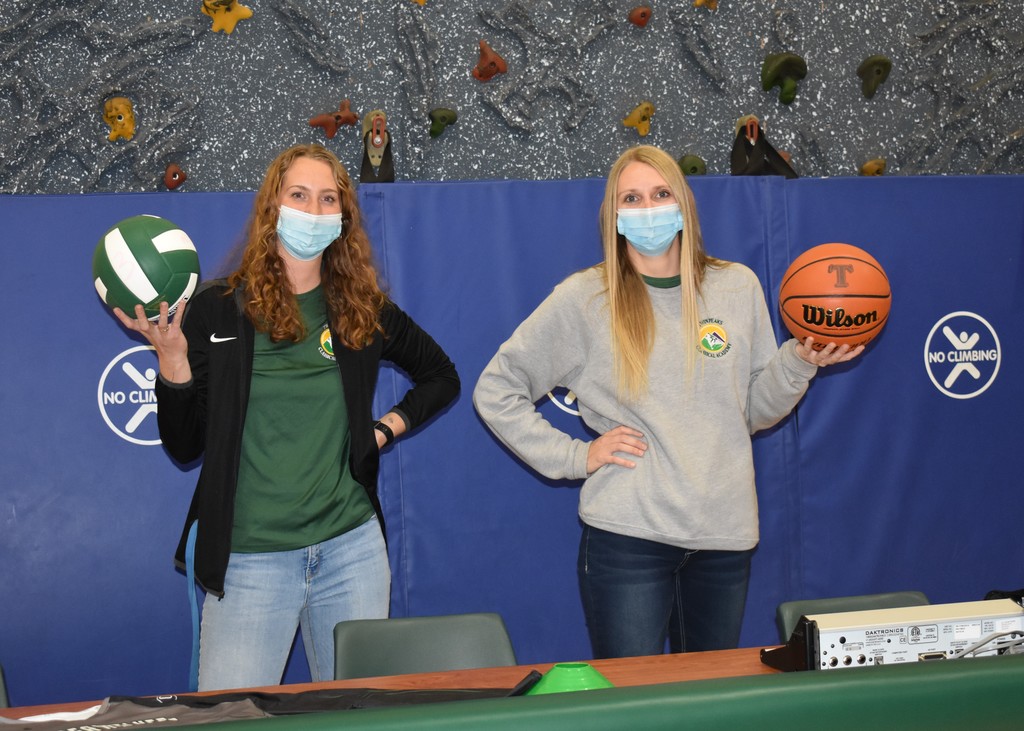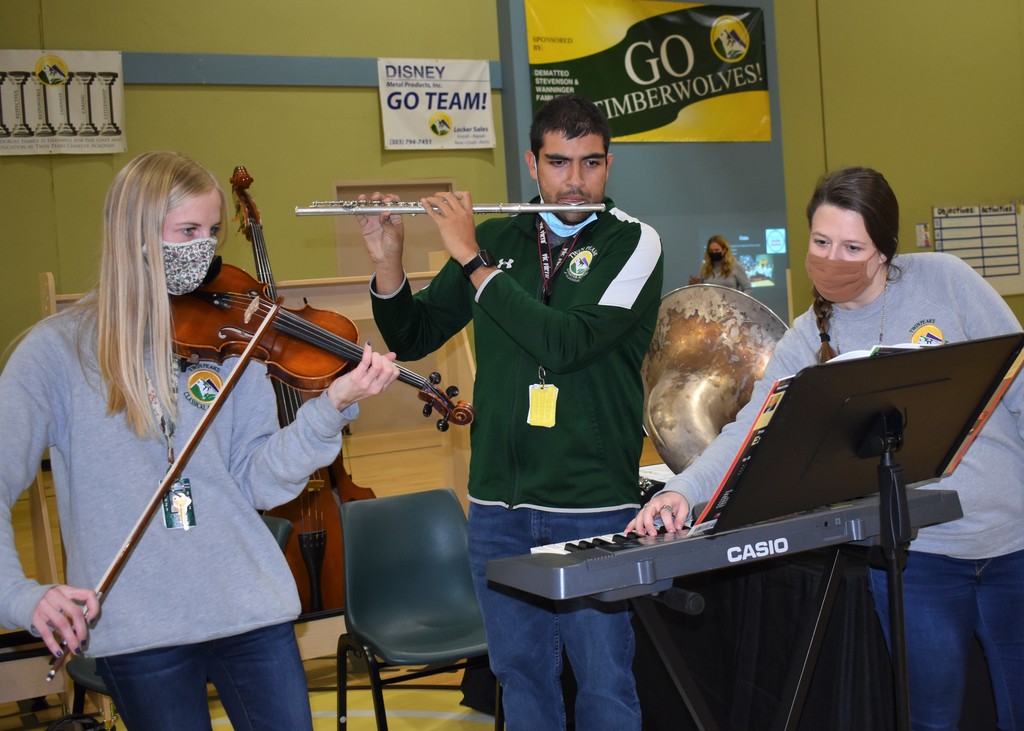 5th graders had an assembly yesterday to learn all about being a middle school student at Twin Peaks Classical Academy. We can't wait for the class of 2029!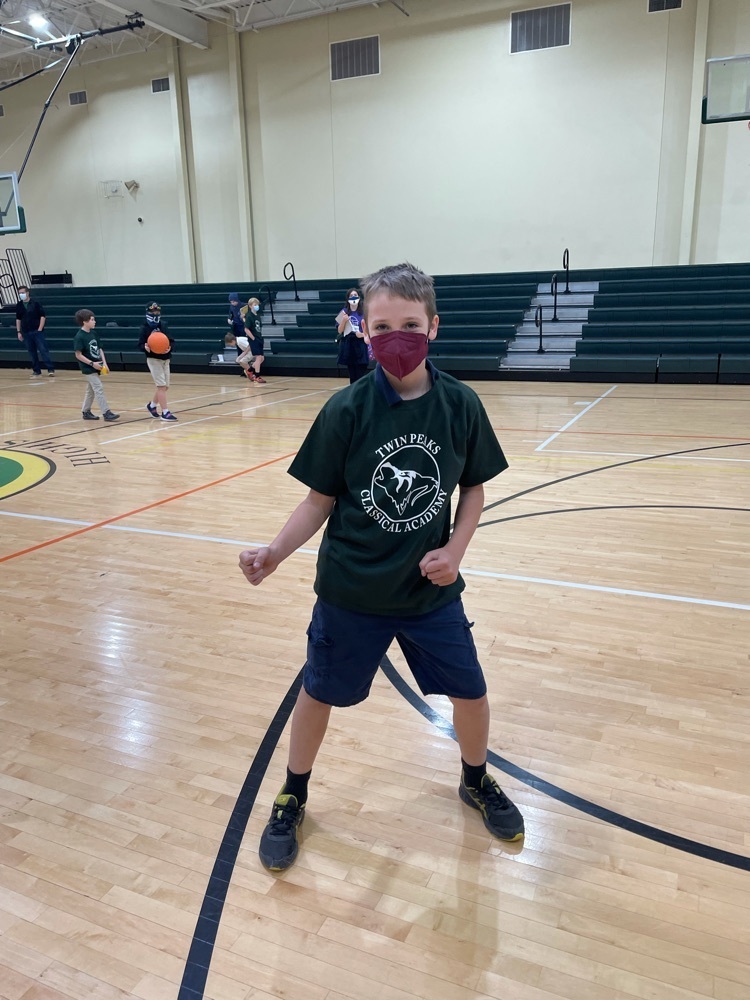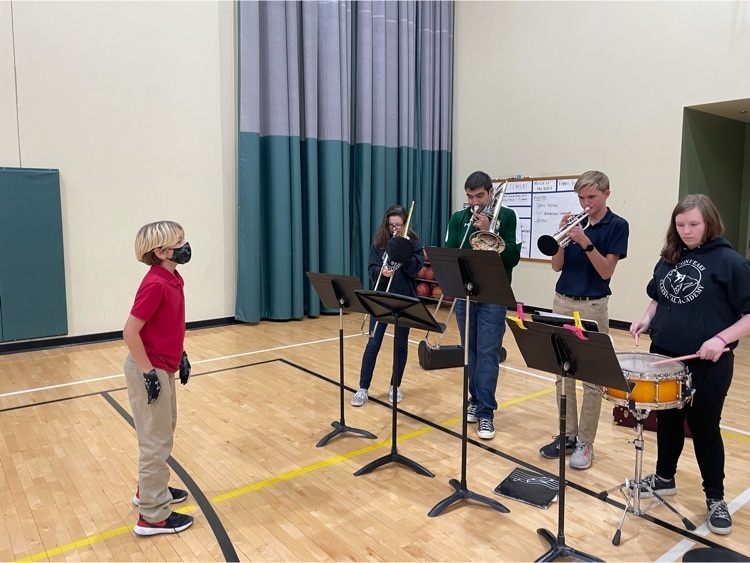 Meet our elementary student support team! Nate Johnson- Special Ed Para - 1 year at Twin Peaks Julie Garrett- Interventionist IA- 12 years at Twin Peaks Jennifer Ransburg- Literacy Interventionist- 10 years at Twin Peaks Katie Marshall- Speech Language Pathologist- 3 years at Twin Peaks Chloe Carey- Special Ed Para- 1 year at Twin Peaks Elizabeth Wright- Interventionist IA- 1 year at Twin Peaks Lucy Copperberg- EL Interventionist- 11 years at Twin Peaks Shannon Rhodes- Elementary Special Ed Teacher- 1 year at Twin Peaks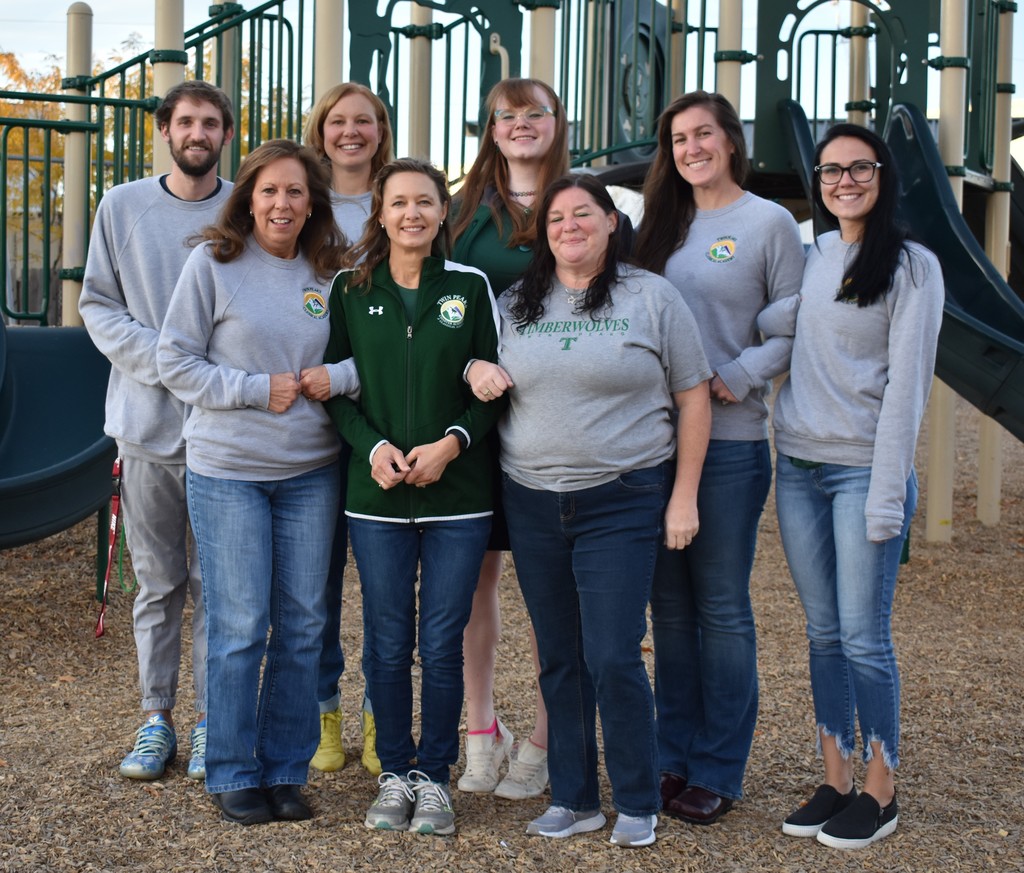 The PTO is teaming up with NHS and NJHS for a food drive this holiday season! All items collected will be donated to the Our Center and the classes that collect the most will earn fabulous prizes! The themes are as follows: 11/15 - Meatless Monday (veggies, beans, etc.) 11/16 - Tasty Tuesday (desserts, sweets, bagged sugar) 11/17 - Boxed Wednesday (potatoes, stuffing, etc.) 11/18 - Thankful Thursday (anything you can think of!) 11/19 - "Soup-er" Friday (soup!) Donations can be dropped off at both offices (elementary and secondary). Donations will also be collected during seminars (secondary) and elementary will have boxes outside of their classrooms.

Meet our office and support teams! Pooja Bahirat- front office- 12 years at Twin Peaks Emily Carr- health clerk- 3 years at Twin Peaks Amy Vincent- accounting specialist- 4 years at Twin Peaks Danielle Vandiver- front office/ athletic secretary- 5 years at Twin Peaks Mike Ihejeto- internal substitute- 1 year at Twin Peaks Tonia Kuter- registrar- 3 years at Twin Peaks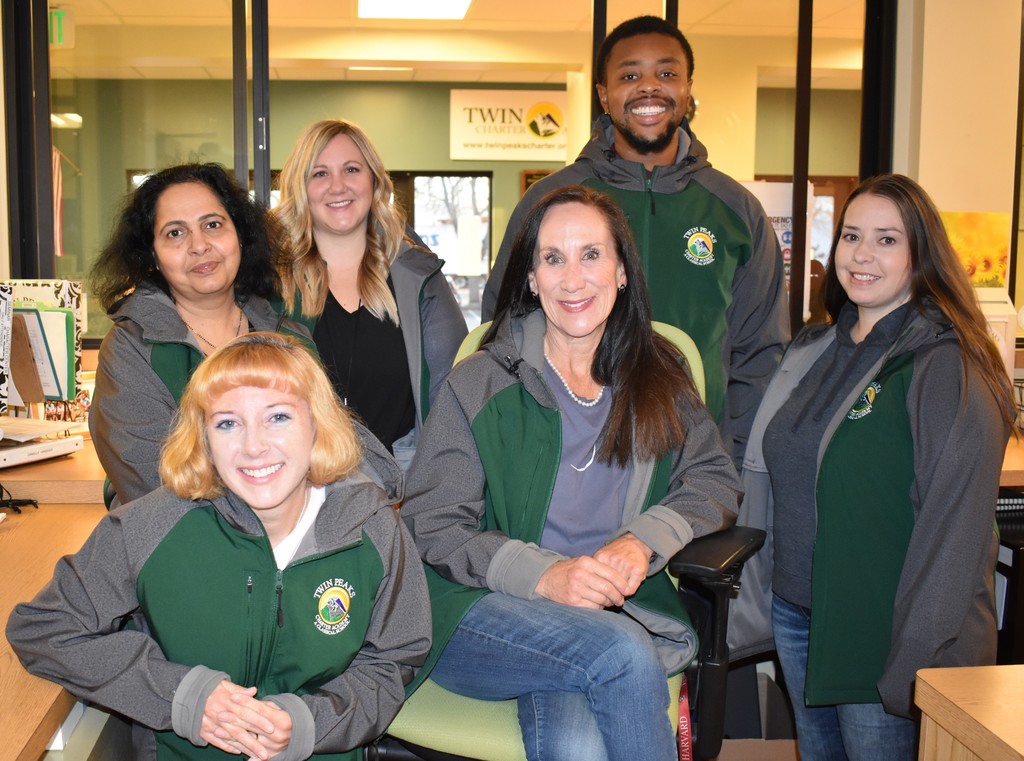 Meet our preschool team! While you are at it, watch our video about why you should choose Twin Peaks Classical Academy for Pre-k and Kindergarten!
https://www.youtube.com/watch?v=PjhH2lPMihk&t=88s
Leslie Chrysler- 3 years at Twin Peaks Ashlee Teegardin- 1 year at Twin Peaks Holli Linton- 1 year at Twin Peaks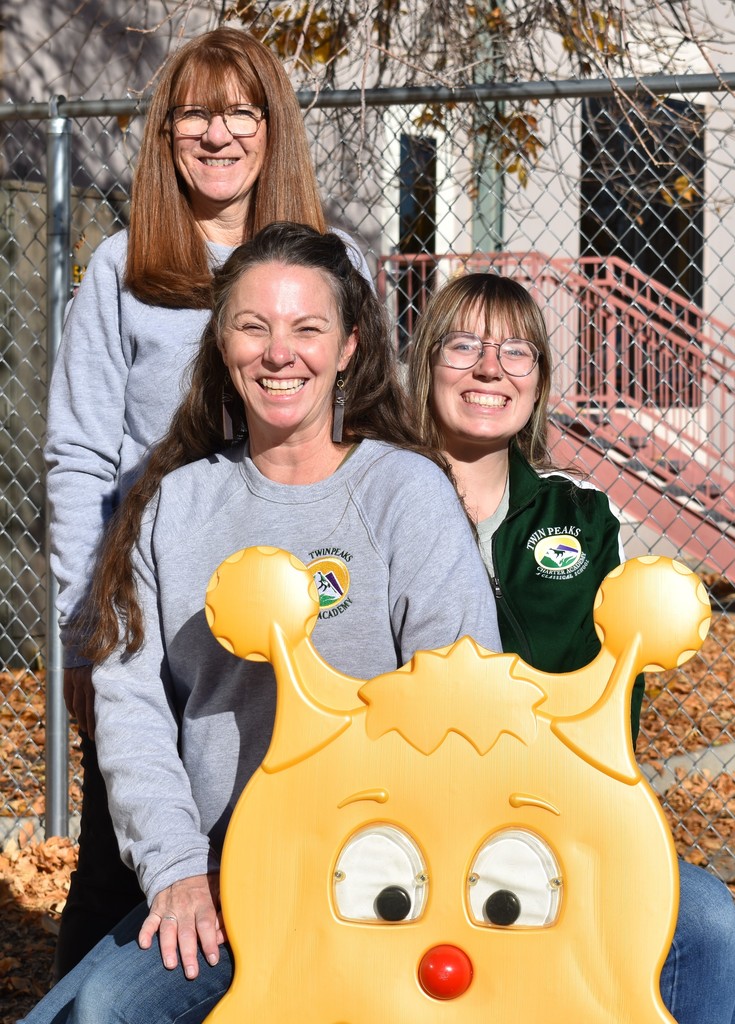 Our middle school boy's basketball team played Timberline middle school yesterday. The A-team won 47-13 and our B-team won 32-20. Way to go, Timberwolves!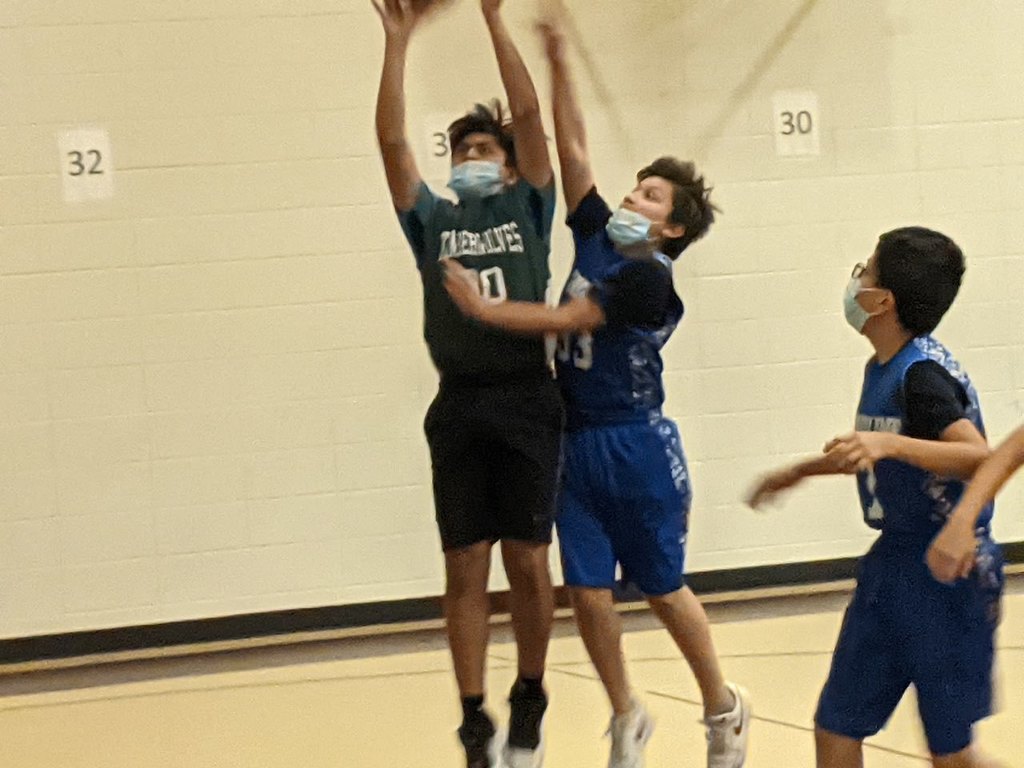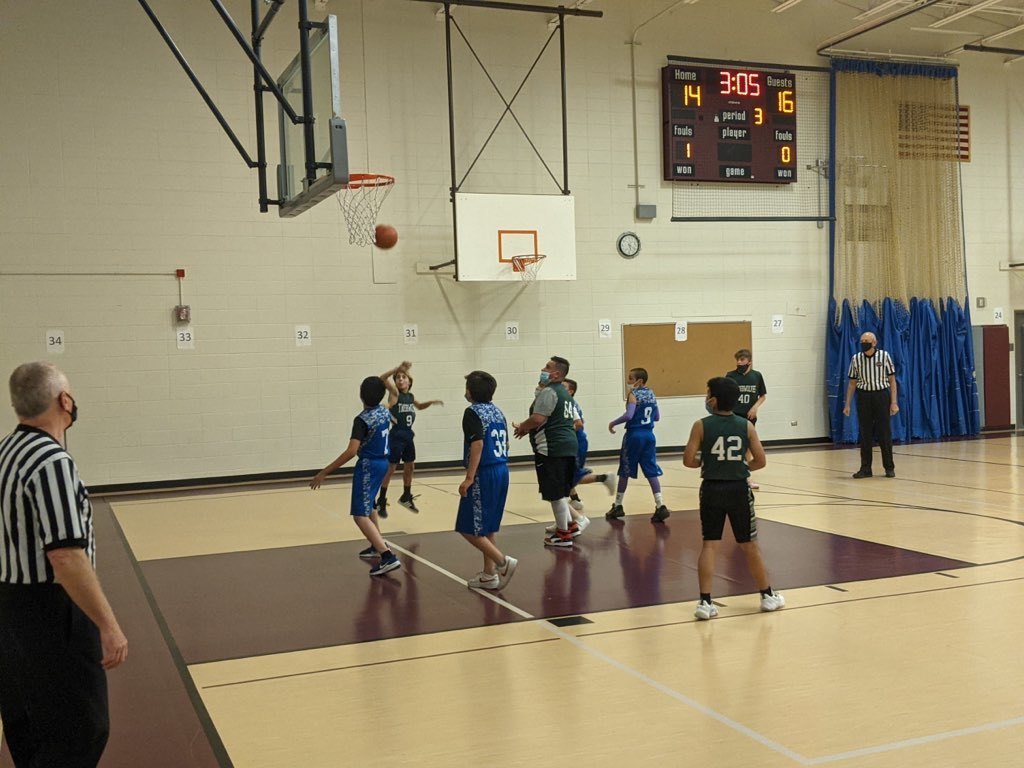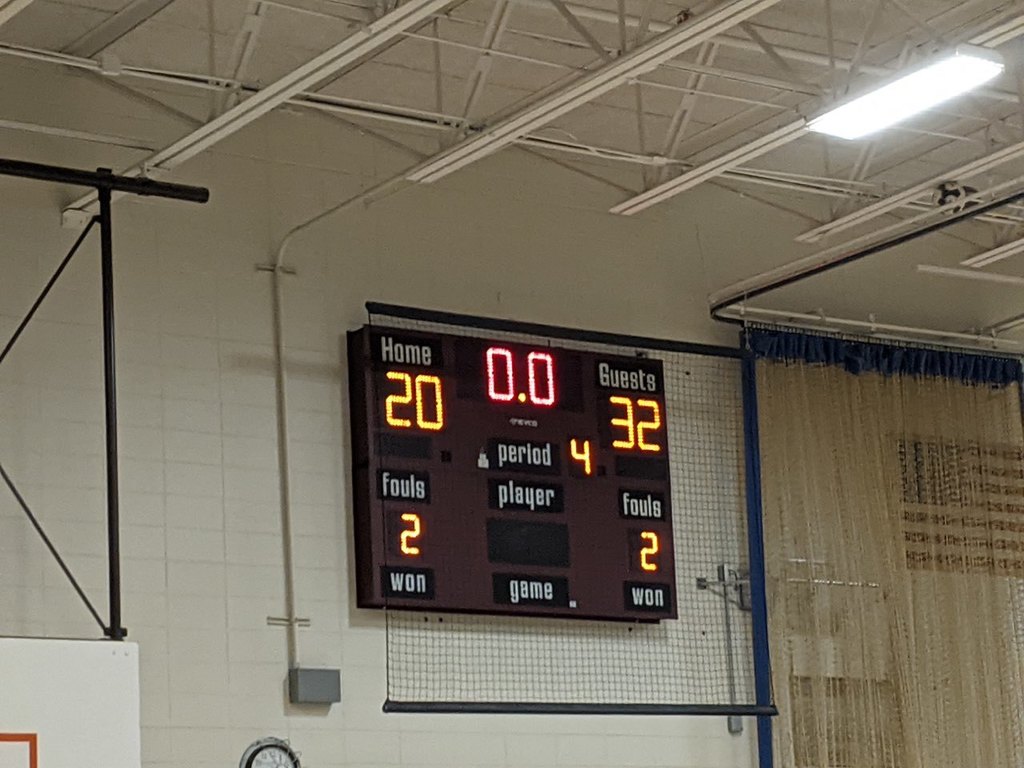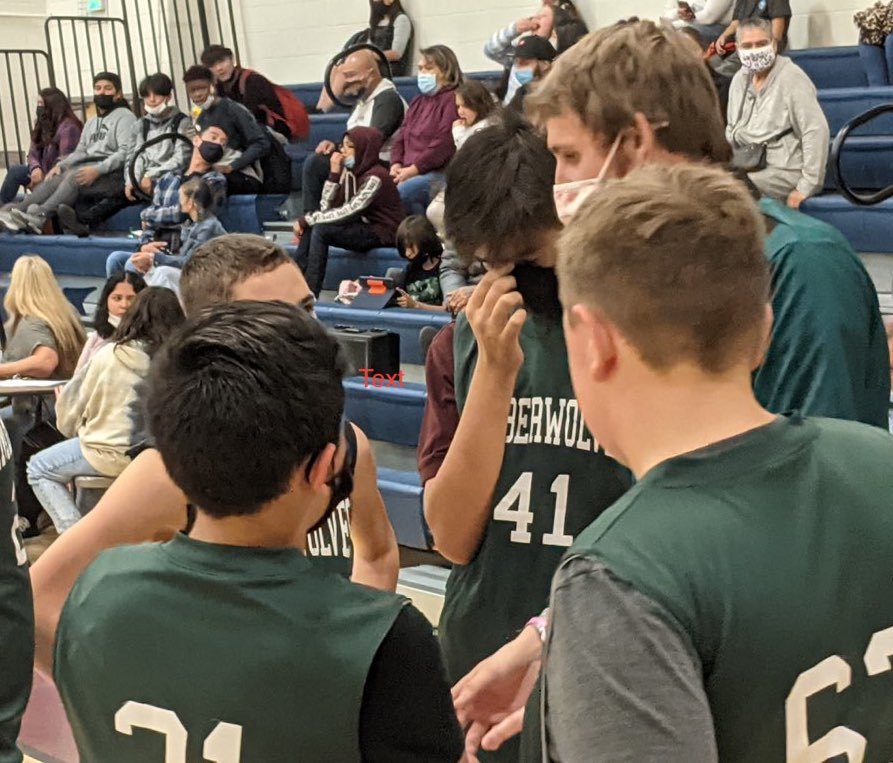 Meet our wonderful nutritional services staff! We are so lucky to have this group serving up delicious school lunches to our students! Alicia Howell - 7 Years at Twin Peaks Samantha Anderson - 3 Years at Twin Peaks Jill Timmerman - 1 Year at Twin Peaks Aunna Opperman - 1 Year at Twin Peaks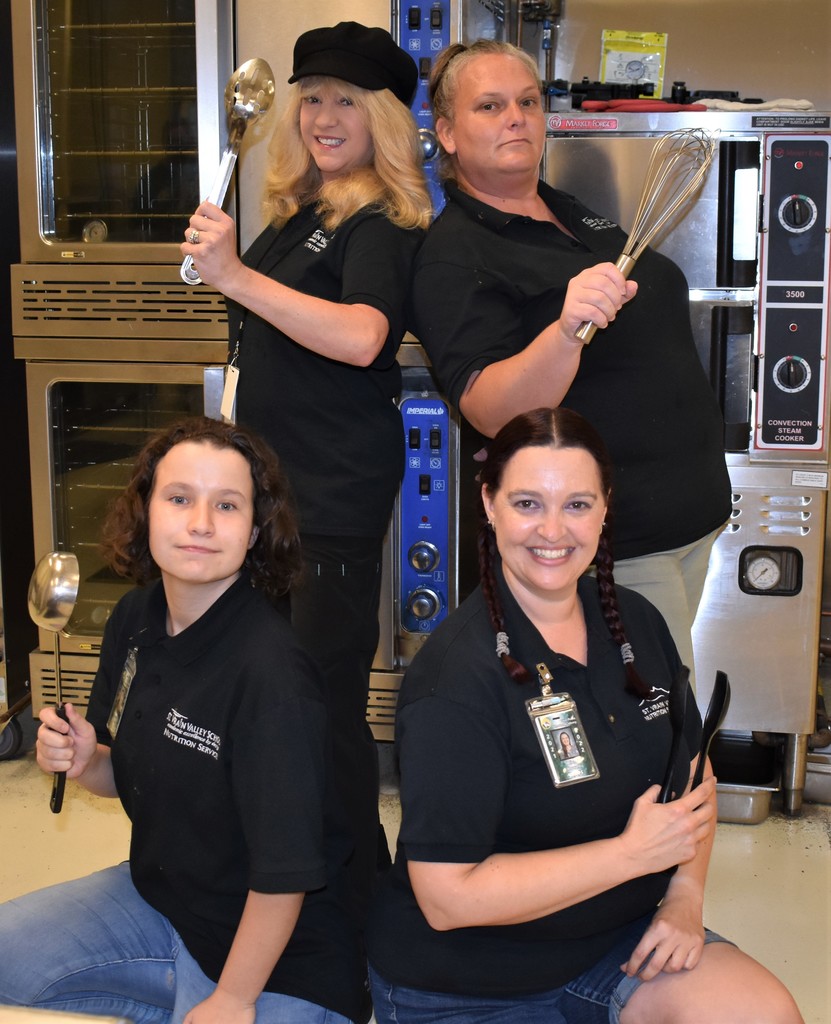 At last night's board meeting the following students were recognized as being part of what make Twin Peaks so wonderful! The 2021 high school cross country team for an excellent season and placing 8th overall in the State. Aaron Jenkins for being a National Merit Scholarship semi-finalist and his stellar performance on the SAT. Arlyn Solorzano and Genesis Solorzano for impressive academic growth this year!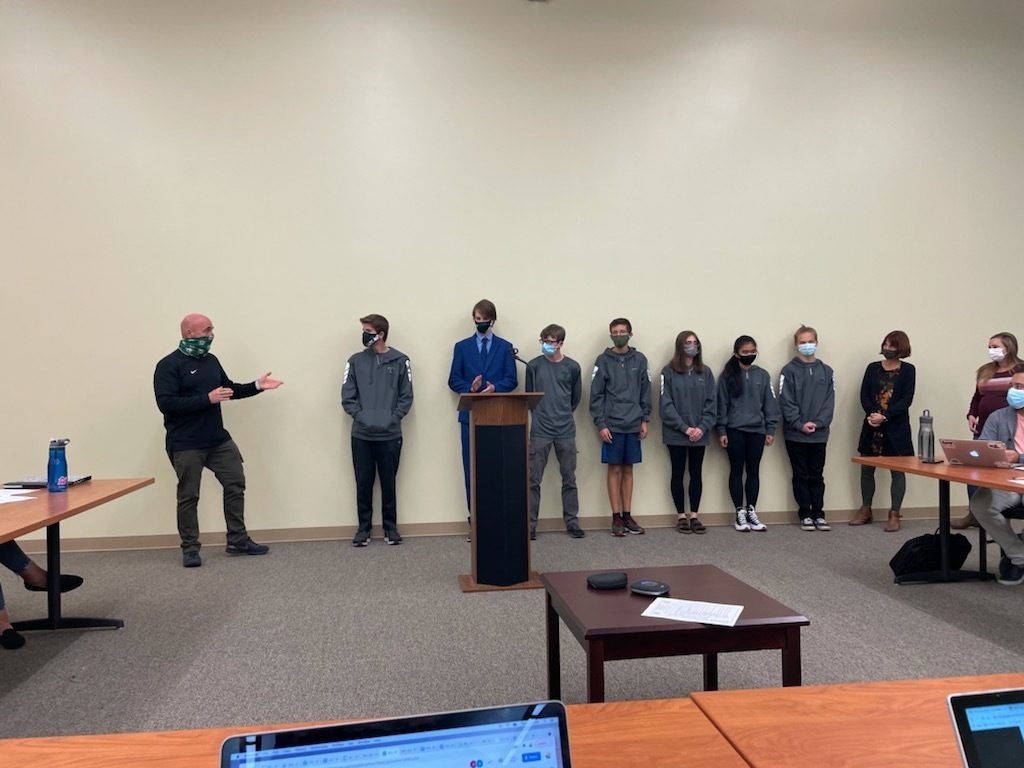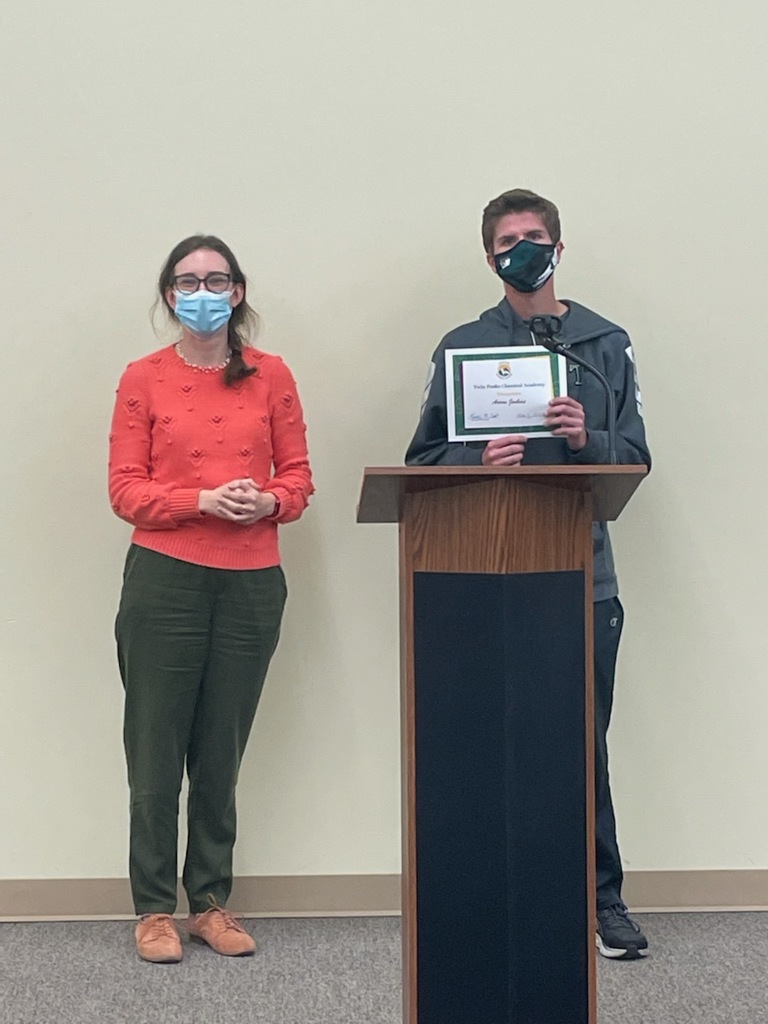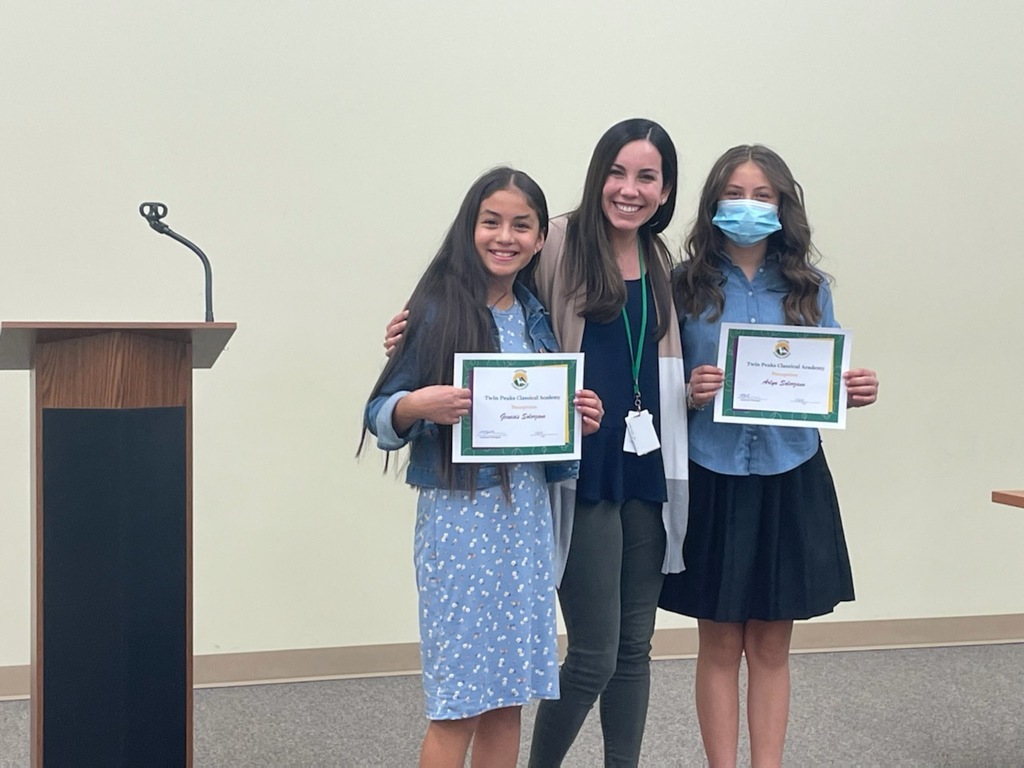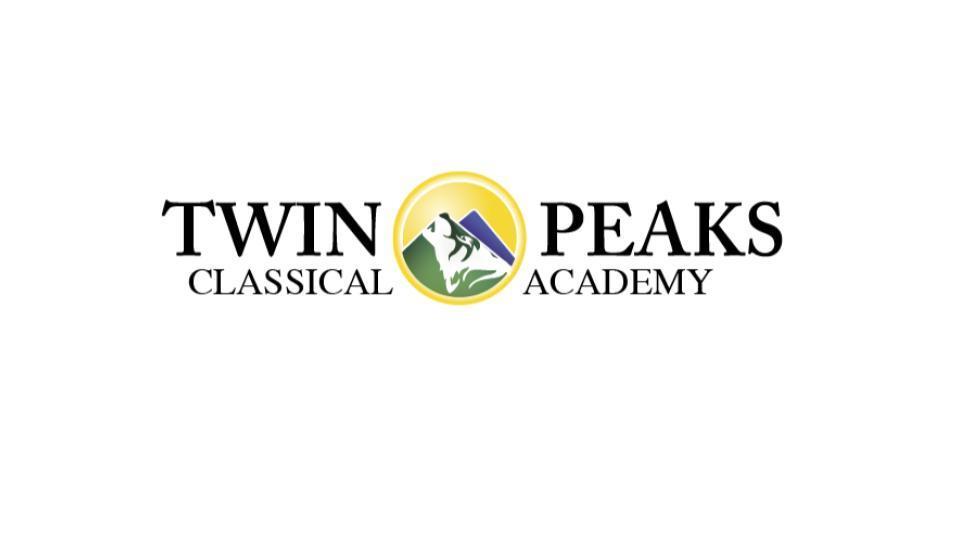 Our 6th grade English class was discussing the question, "How do pride and honor lead to conflict in society?" this week. What a great discussion for Election Day!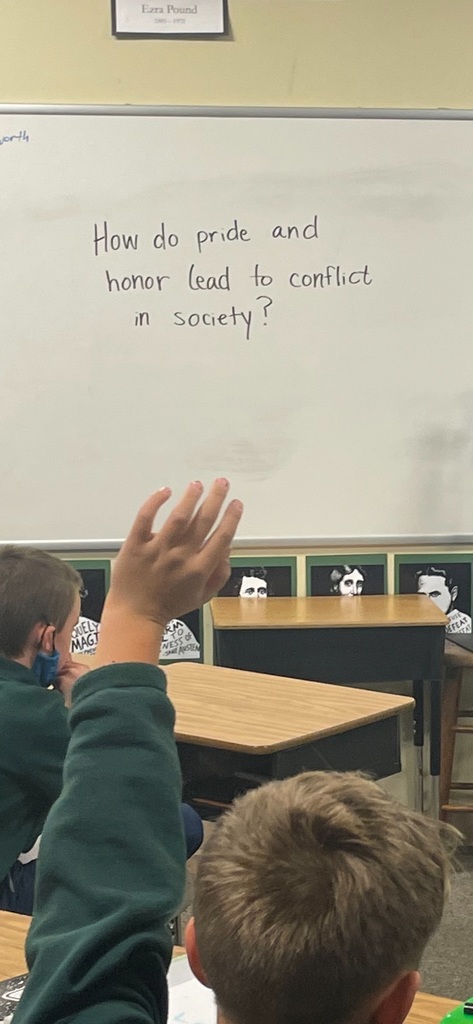 Meet our 5th grade team! Shanell Turk- 6 years at Twin Peaks Moira Sherman- 3 years at Twin Peaks James Guay- 1 year at Twin Peaks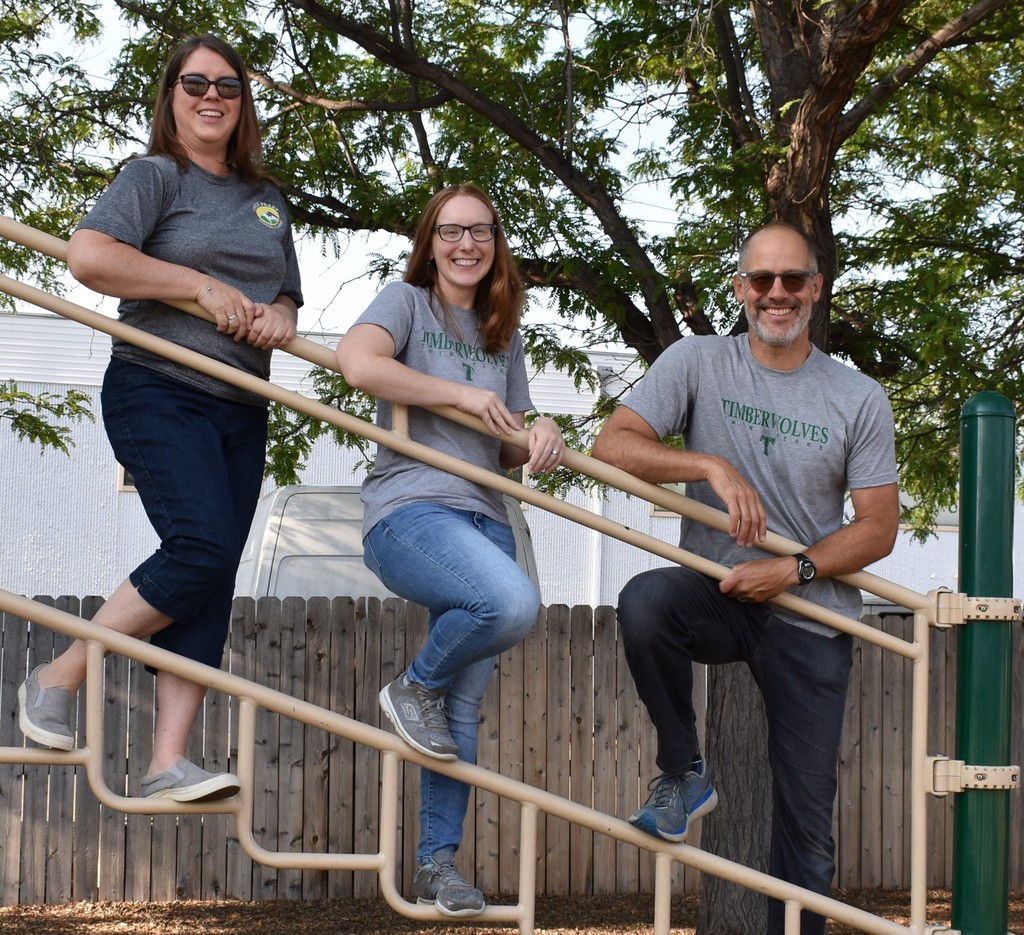 The men's cross country team placed 8th in the state this morning! Aaron Jenkins had a 12th place overall finish. Way to go, Timberwolves! We are proud of you!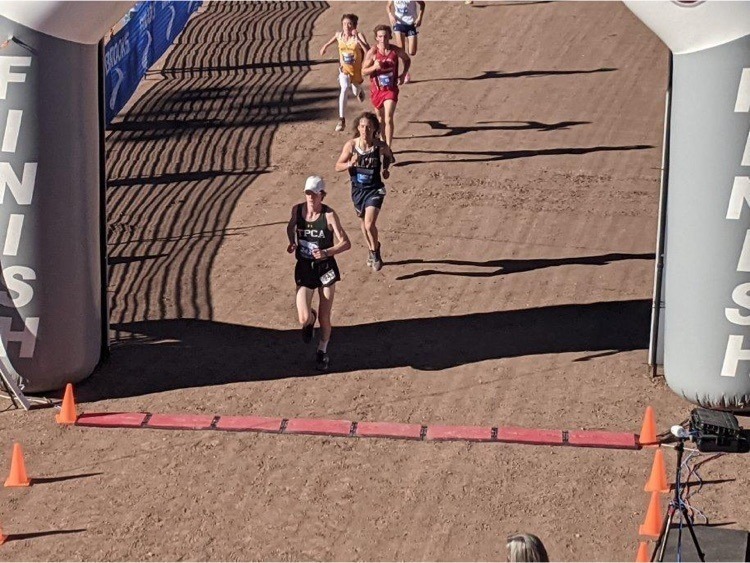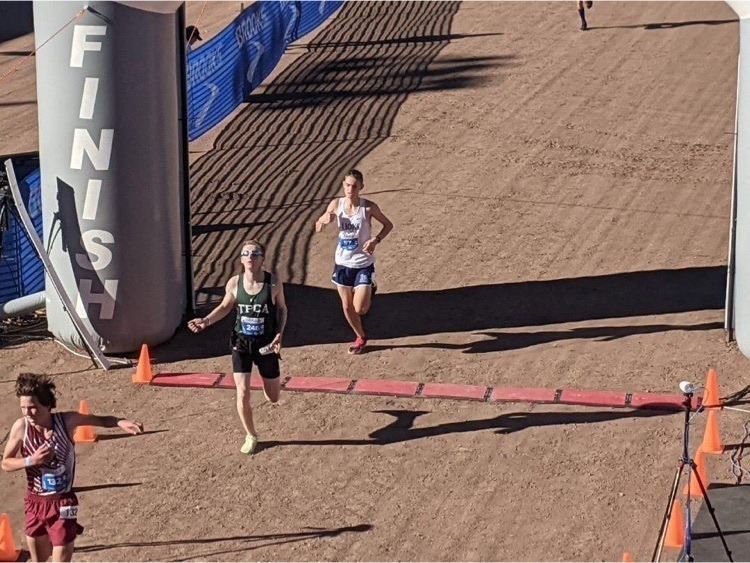 Pumpkin pancakes are everywhere in Kindergarten this morning!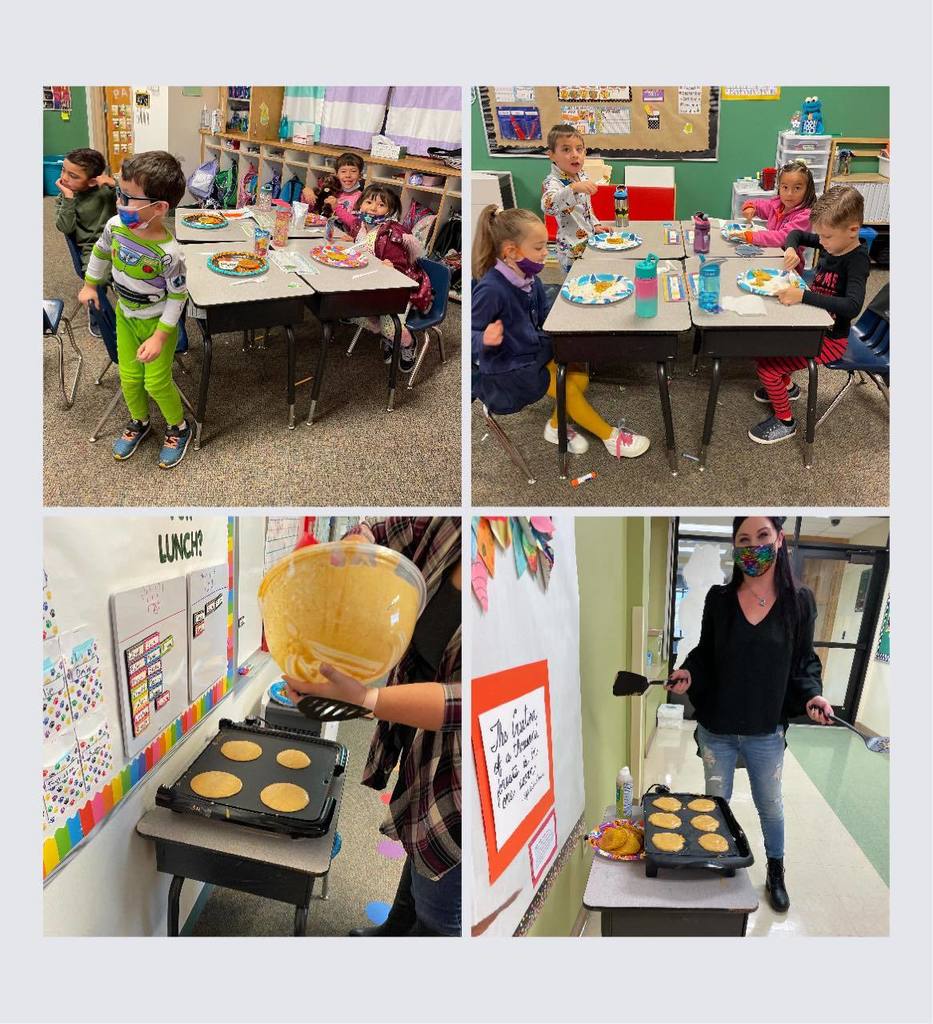 High School Boys Soccer finished their season on Saturday with a Victory over Nederland in the semifinals in the inaugural Foothills League tournament. They came up short in the Championship against Windsor Charter Academy, but played hard until the final whistle. Our seniors will be missed and we thank you all for your contributions to the programs.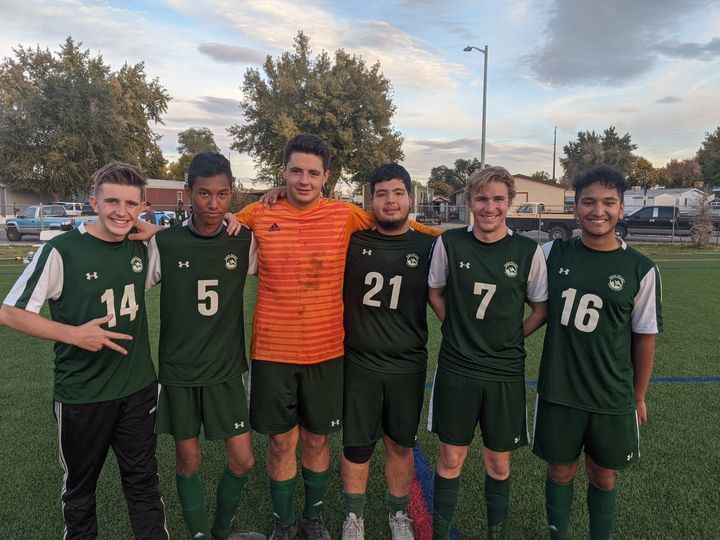 Mrs. Ransburg is staying busy growing our book hungry caterpillar! Keep up the reading elementary students!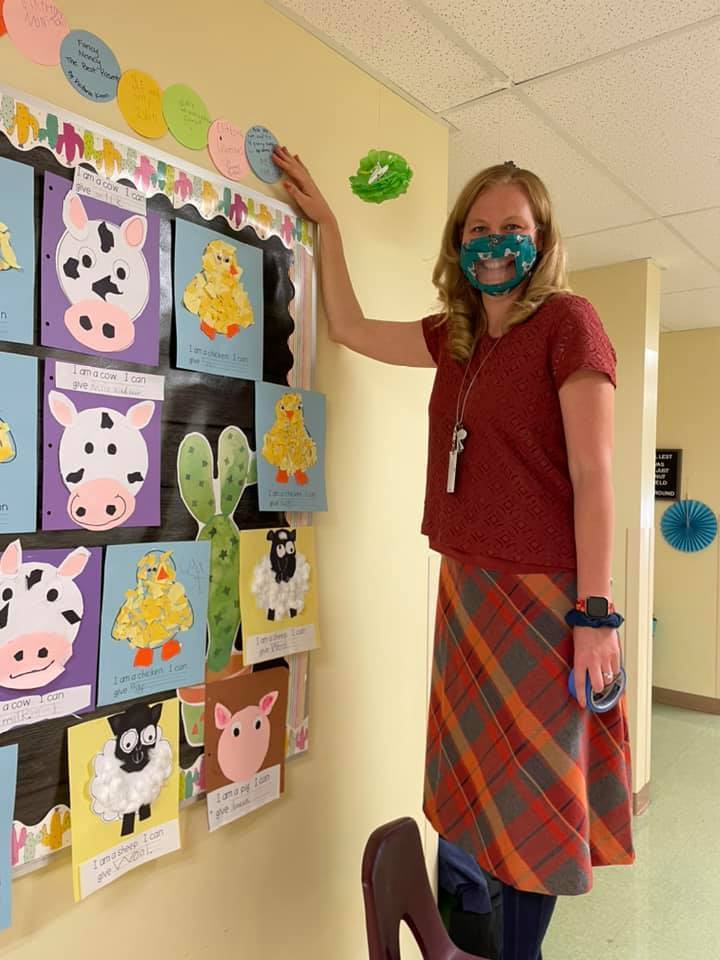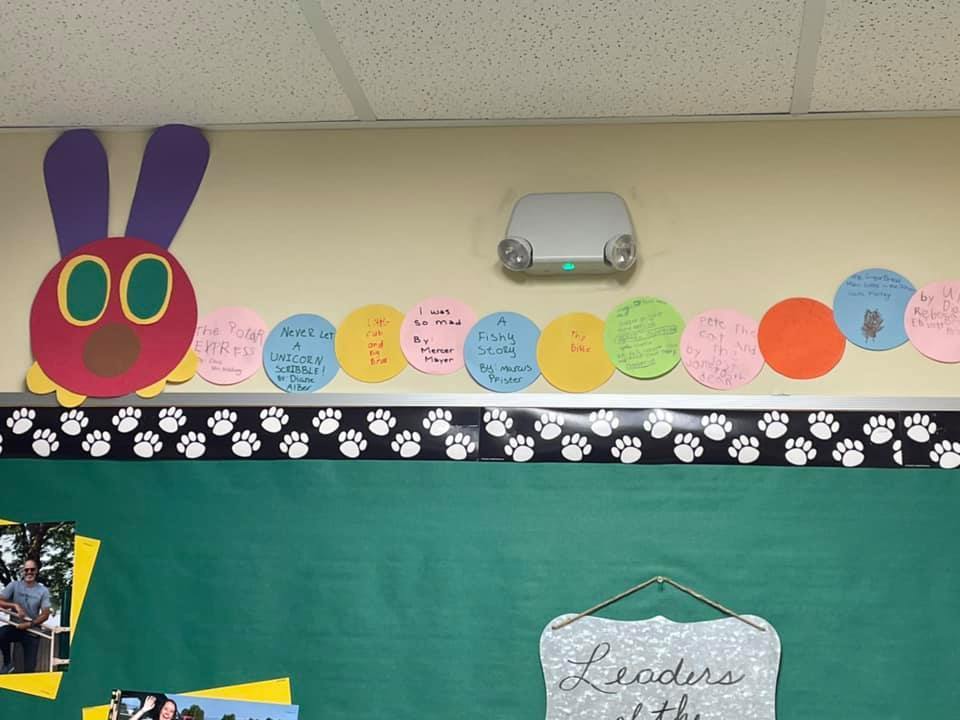 Breaking news..TPCA High School Boys Cross Country team is State bound. Third place finish at regionals this afternoon. Way to go Timberwolves.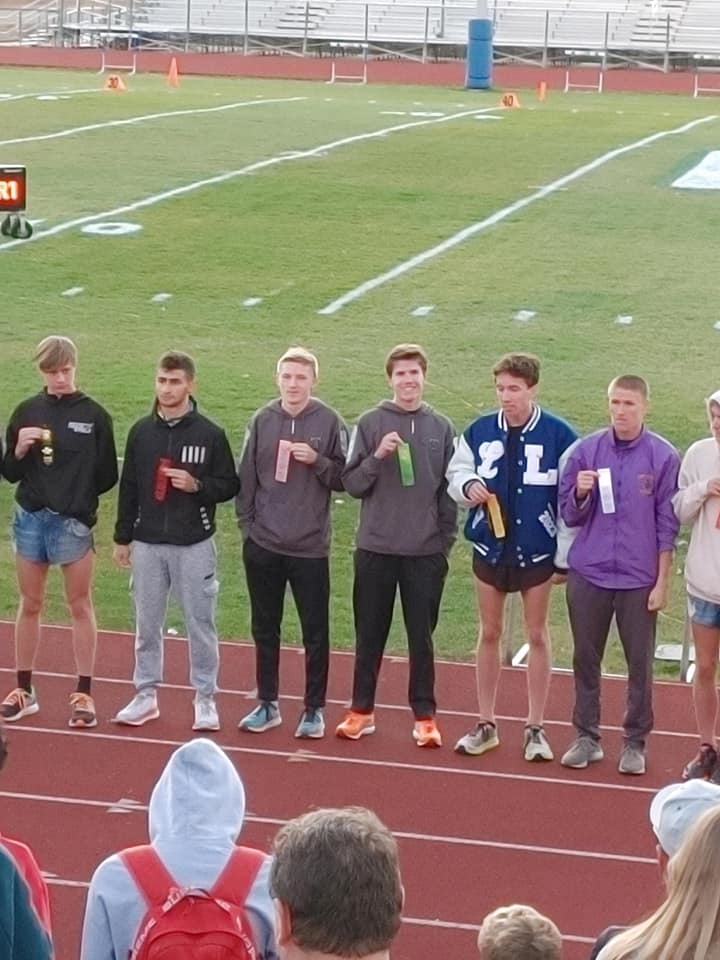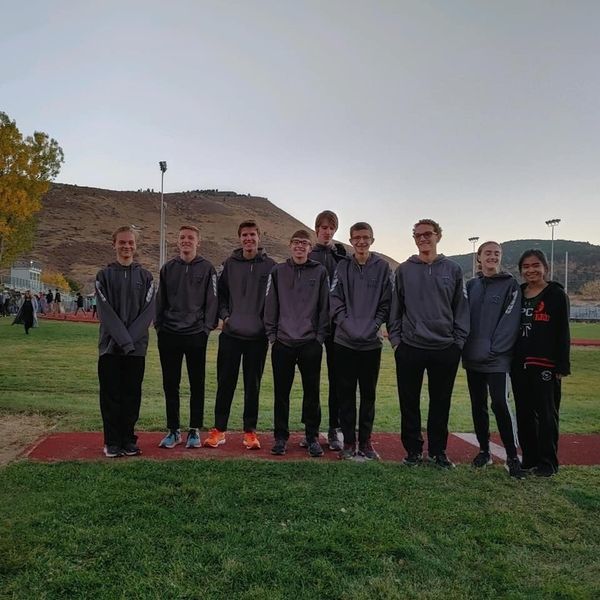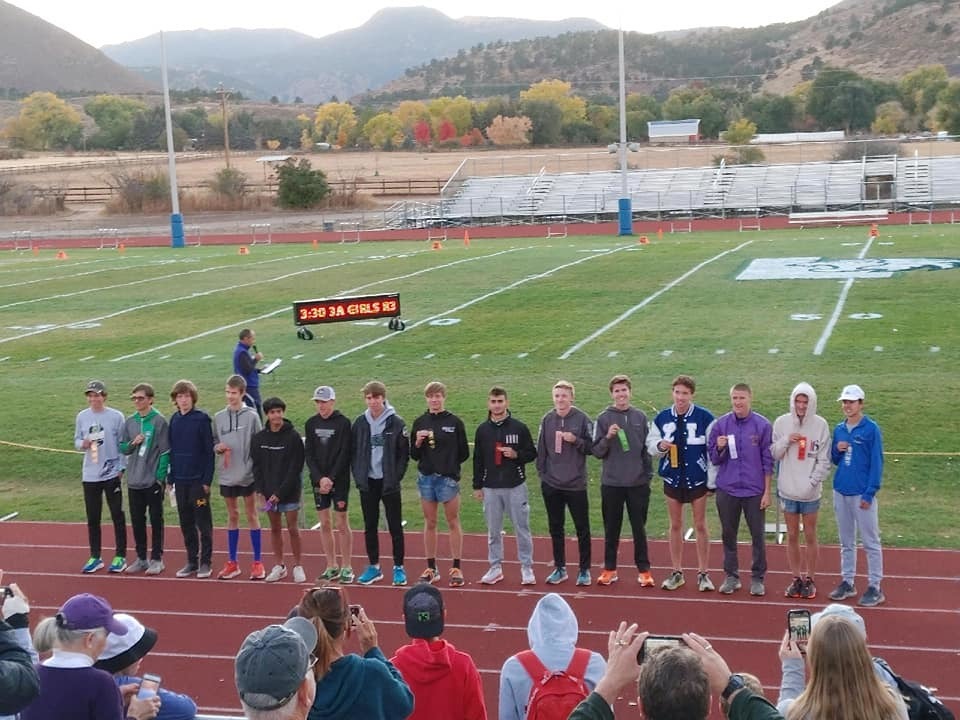 Meet our Elementary Specials team! Lynn Jenner (Art)- 3 years at Twin Peaks Hailey Rehage (PE)- 2 years at Twin Peaks Joanna Van Vleet (Latin)- 1 year at Twin Peaks Amber Borcherdt (Latin/ Media)- 1 year at Twin Peaks Catherine Mahoney (Music)- 8 years at Twin Peaks