2nd graders go through the arduous journey of immigrating through Ellis Island.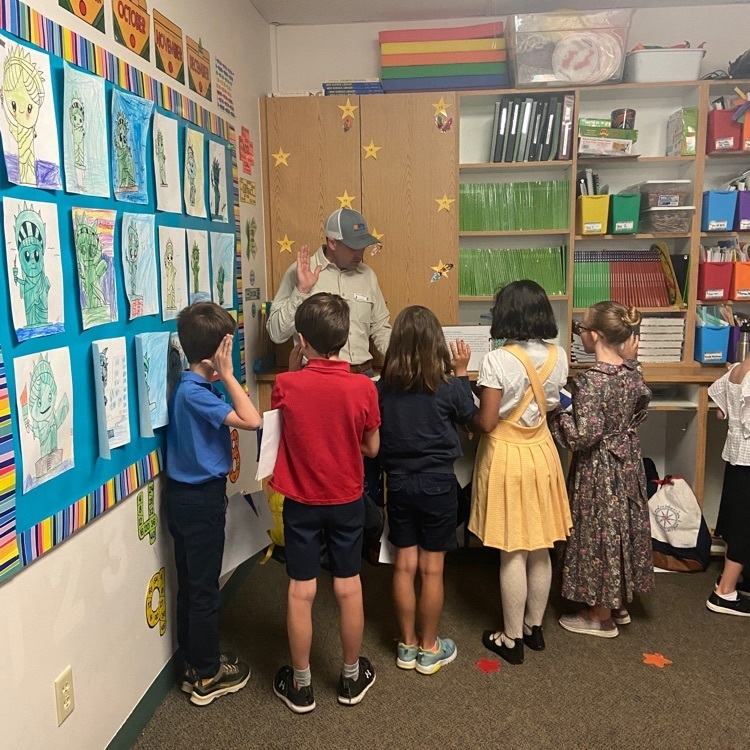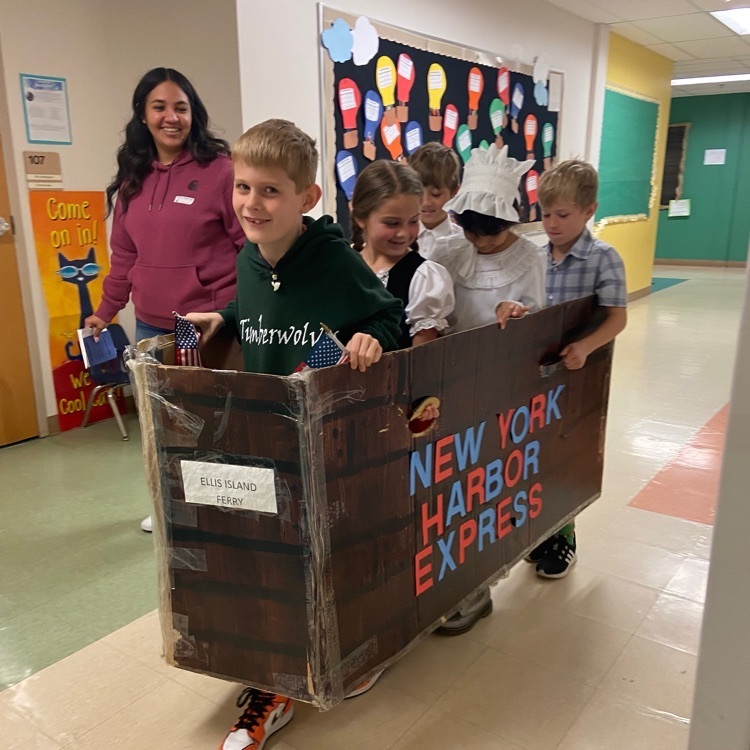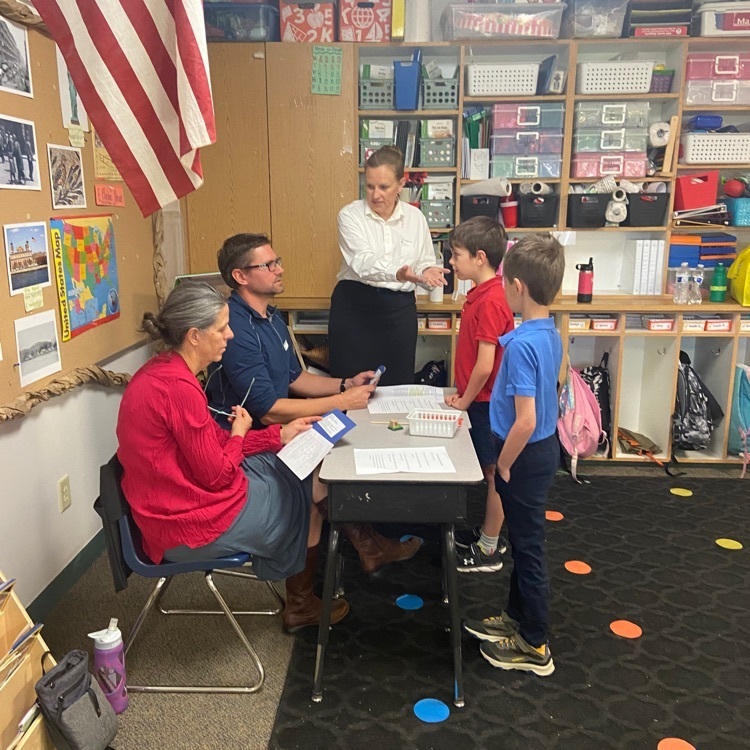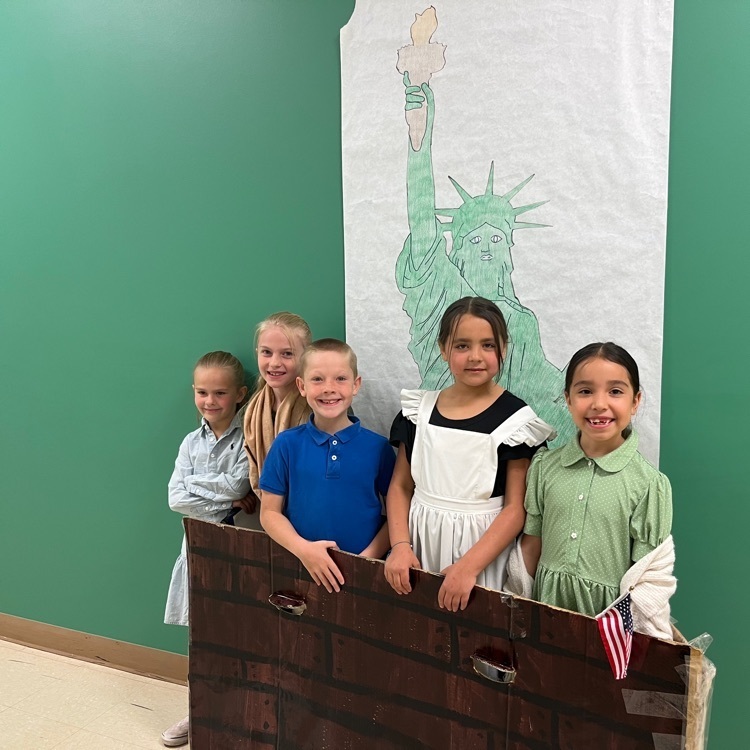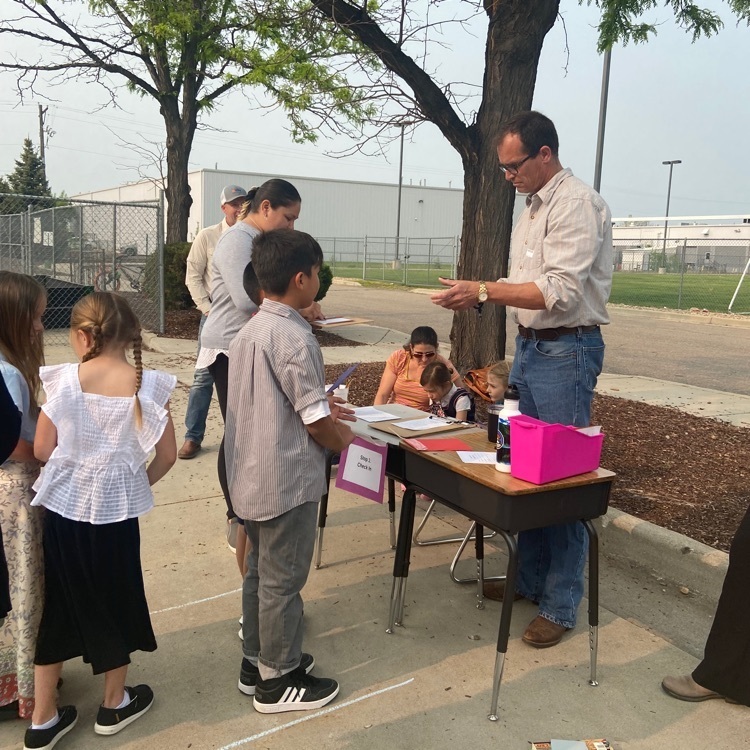 Our high school athletic teams are busy over the summer preparing for next year, open gyms, camps, summer league and tournaments. If you are a Twin Peaks Classical Academy incoming high school student, and are interested in participating in athletics, please reach out to the coaches. You can also see the summer plans on the coach's update on the sports page you are interested in. Women's Volleyball Coach Hailey Rehage
rehage_hailey@svvsd.org
Women's Basketball Coach Jim Schauer
schauer_jim@svvsd.org
Men's Basketball Coach Tyler Wright
wright_tyler@svvsd.org
Cross Country Coach Jill Robinson
robinson_jillian@svvsd.org
Men's and Women's soccer also get some things going over the summer, so keep checking the coach's updates on the website.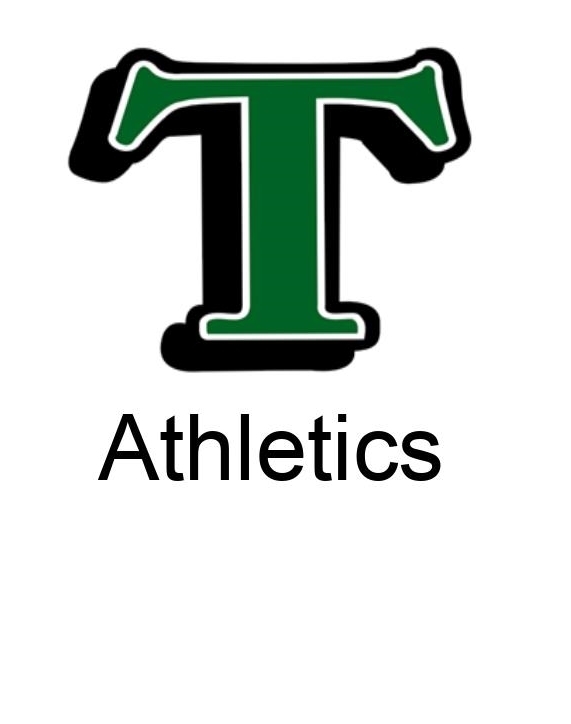 Did you forget to order a yearbook? We have a handful of leftover yearbooks available for $57 in both of the front offices! Stop by with cash or check and pick one up today!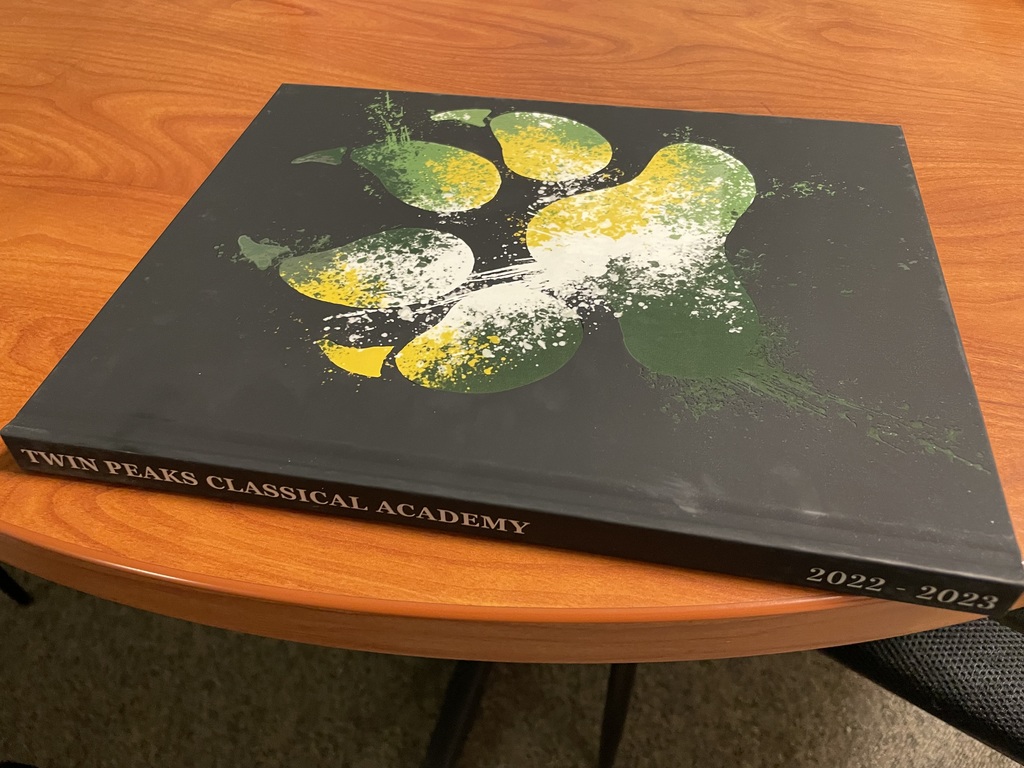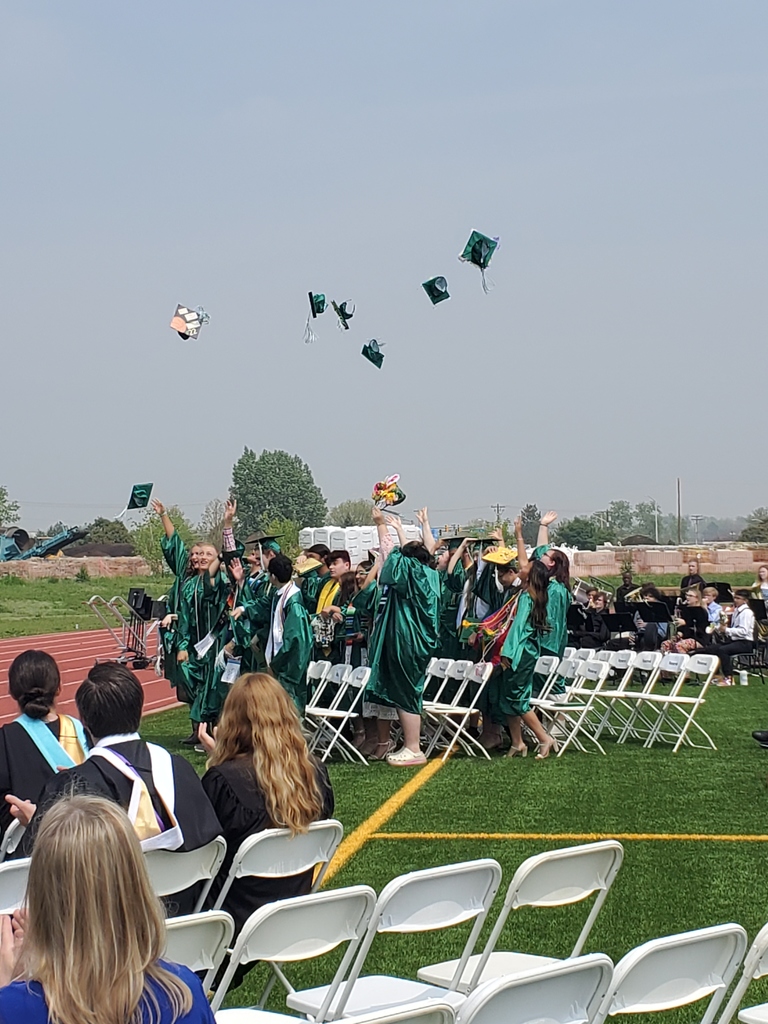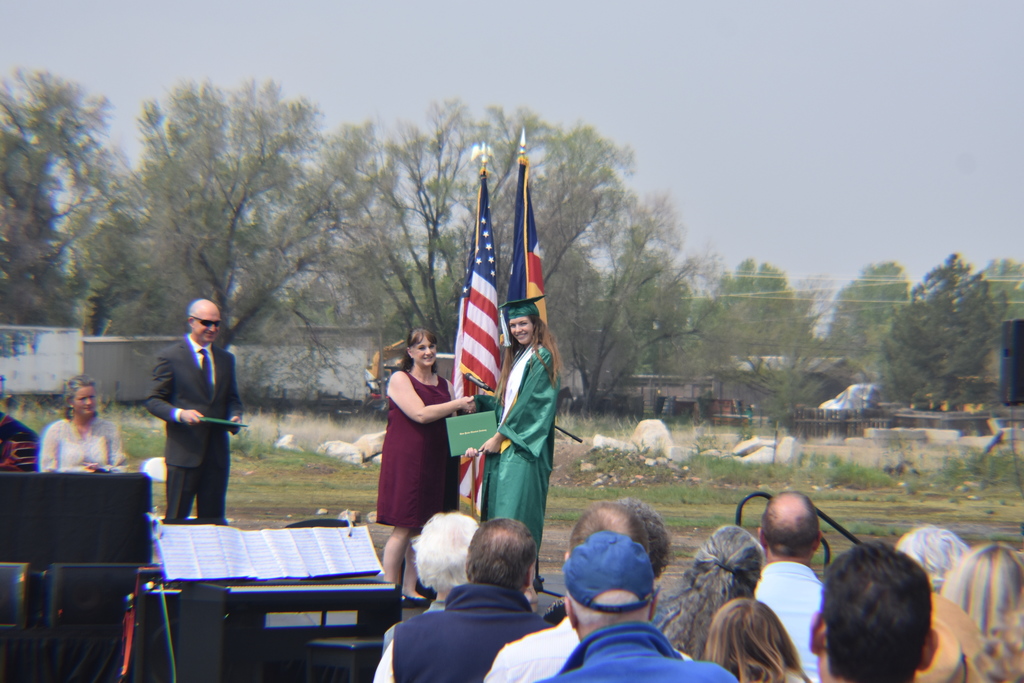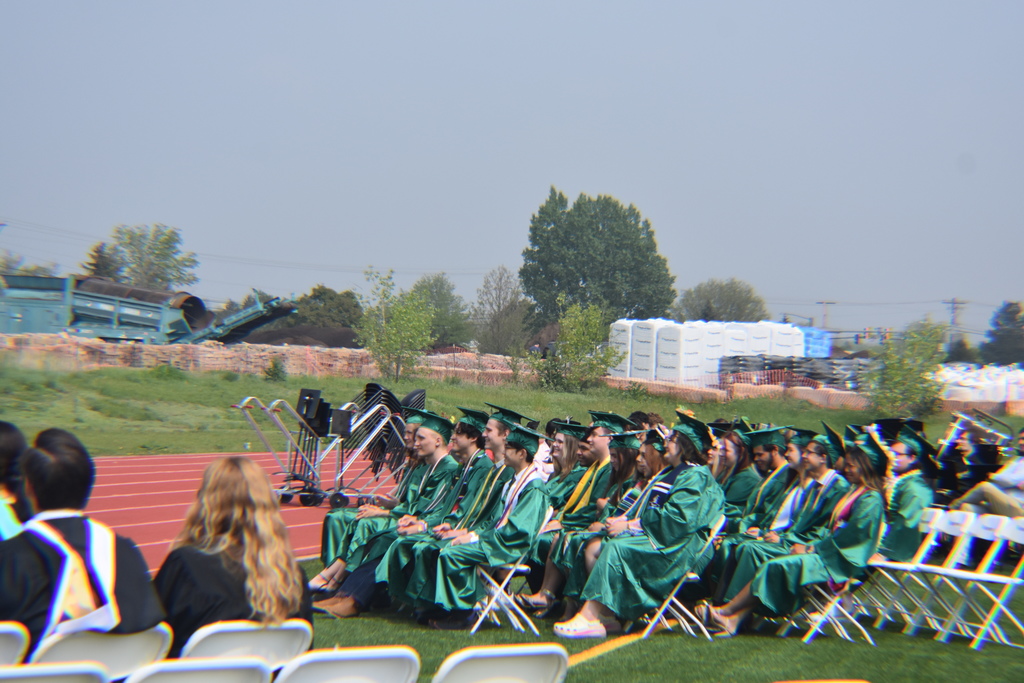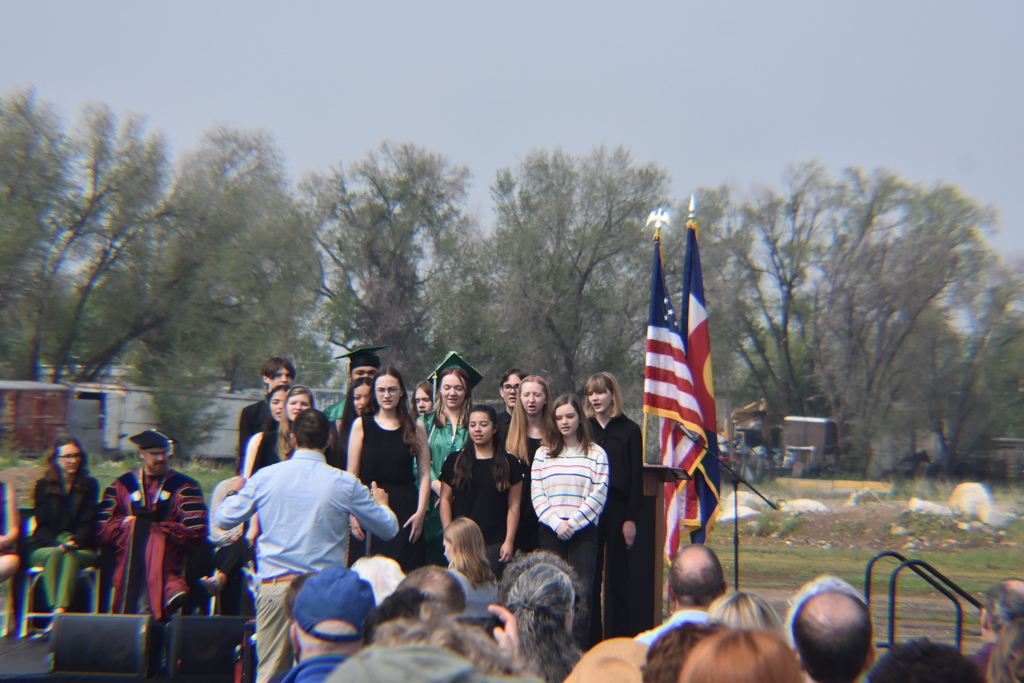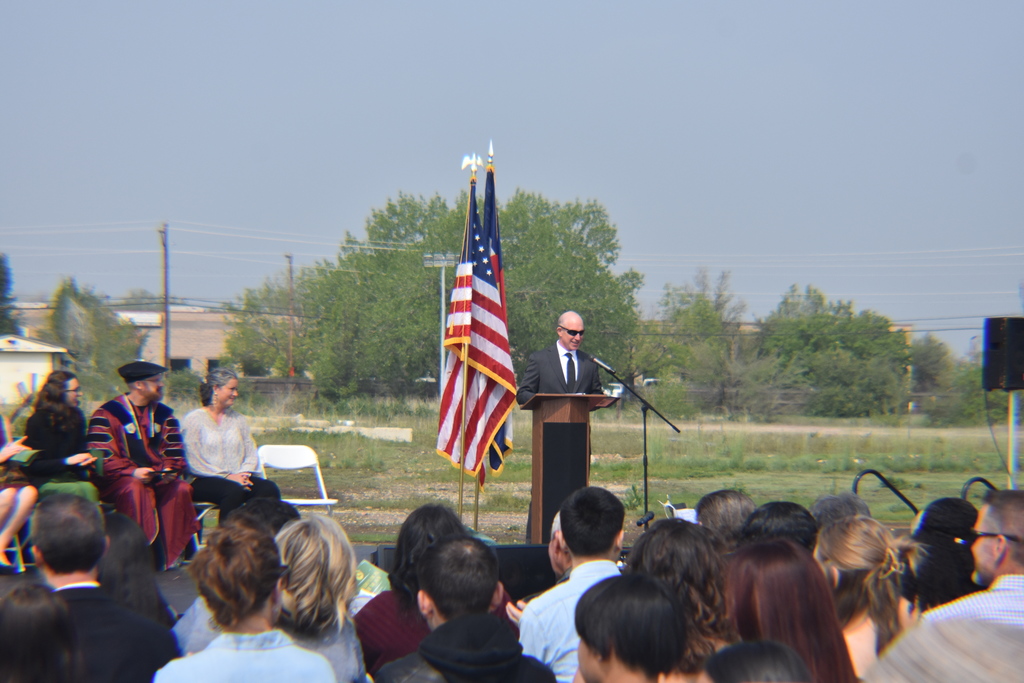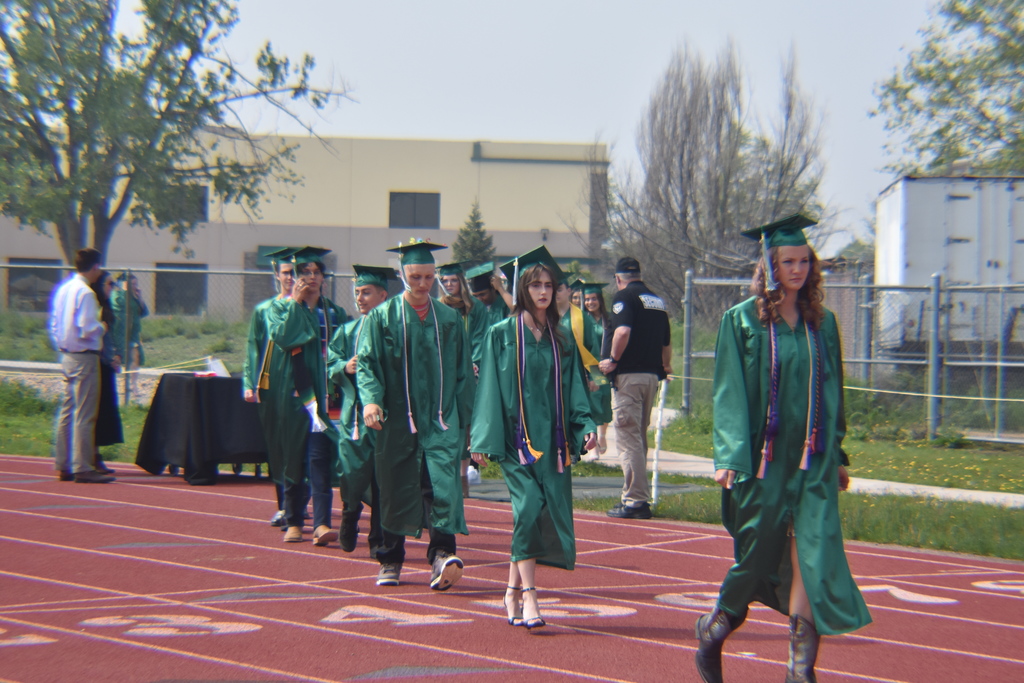 We will have all items from our Lost and Found in the Elementary Lobby starting Monday, 5/22 through Wednesday, 5/24. All items not picked up by Wednesday afternoon will be donated.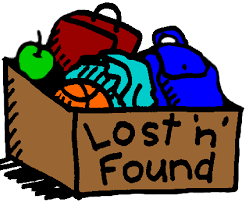 Best day ever for Twin Peaks Classical at the State Track meet. Jo Spensieri medaled twice, with a 7th place finish in the 800m and a 4th place finish in the 400m. Josh Bishop finished 2nd in the 300m hurdles, running his personal best in the process. And Yannis Diby finished #1 in the 2A High Jump, with a 6'6" personal record, to bring home Twin Peaks Classical Academy's first individual STATE CHAMPIONSHIP. Jason Shipp, and Ian Chrisler also qualified for the state meet, and competed in the 4x400 relay with Bishop and Spensieri. And Jo GRADUATED ON THE TRACK. 🎓Congratulations to all of you and your coaches, we're proud of you. Timberwolves Nation.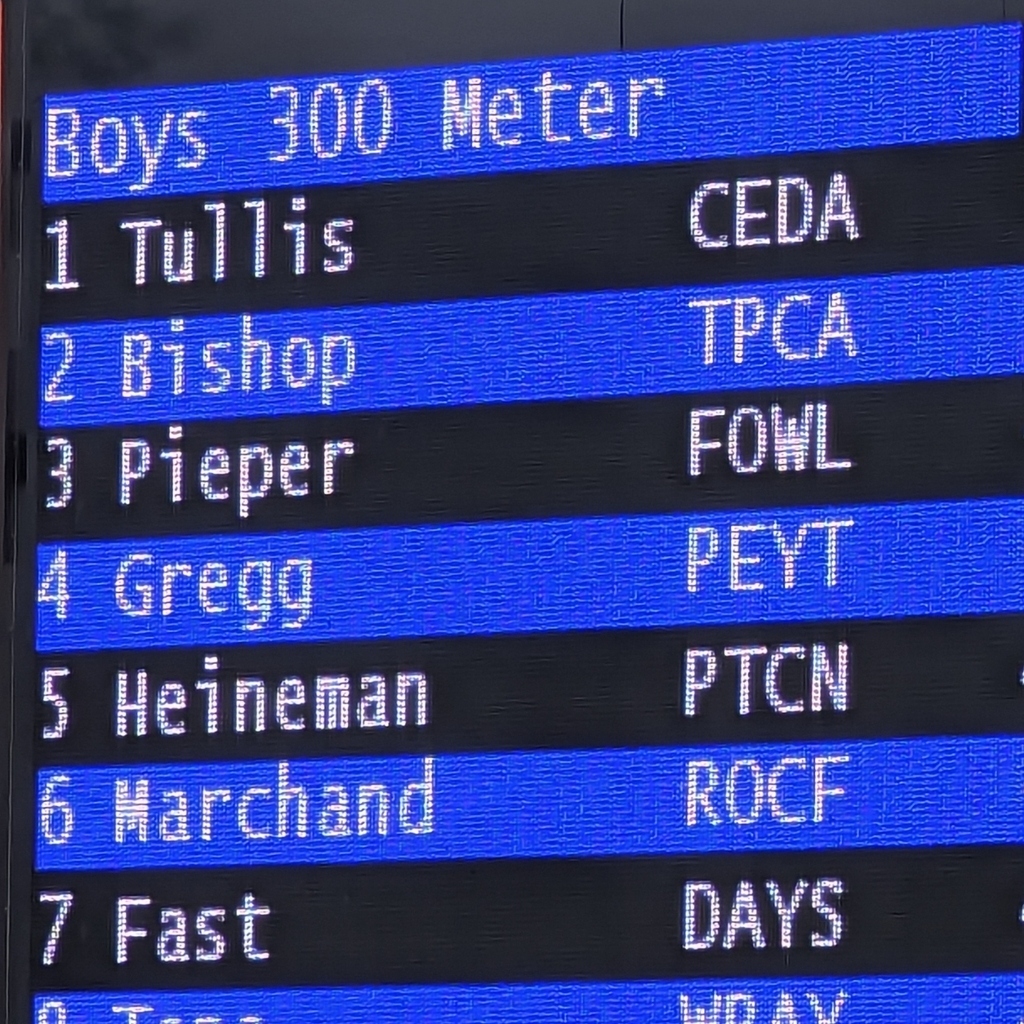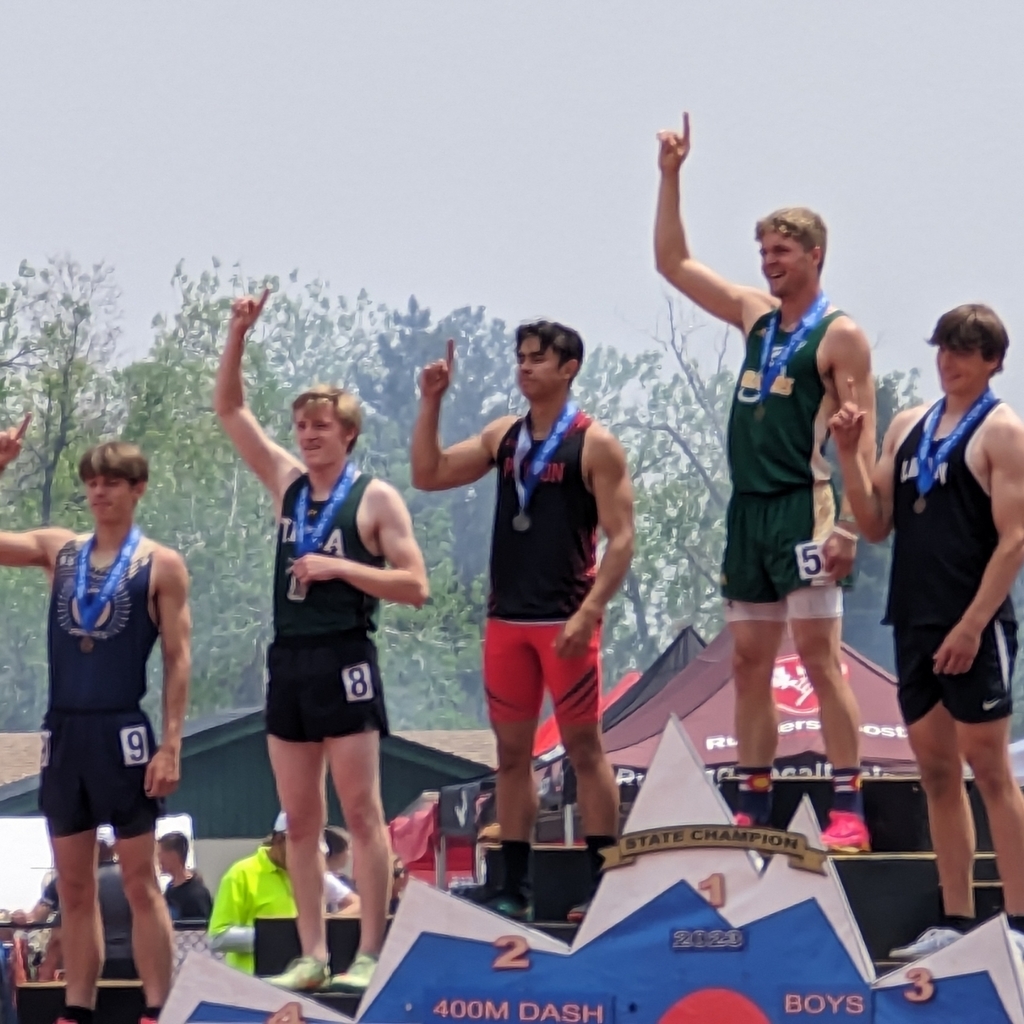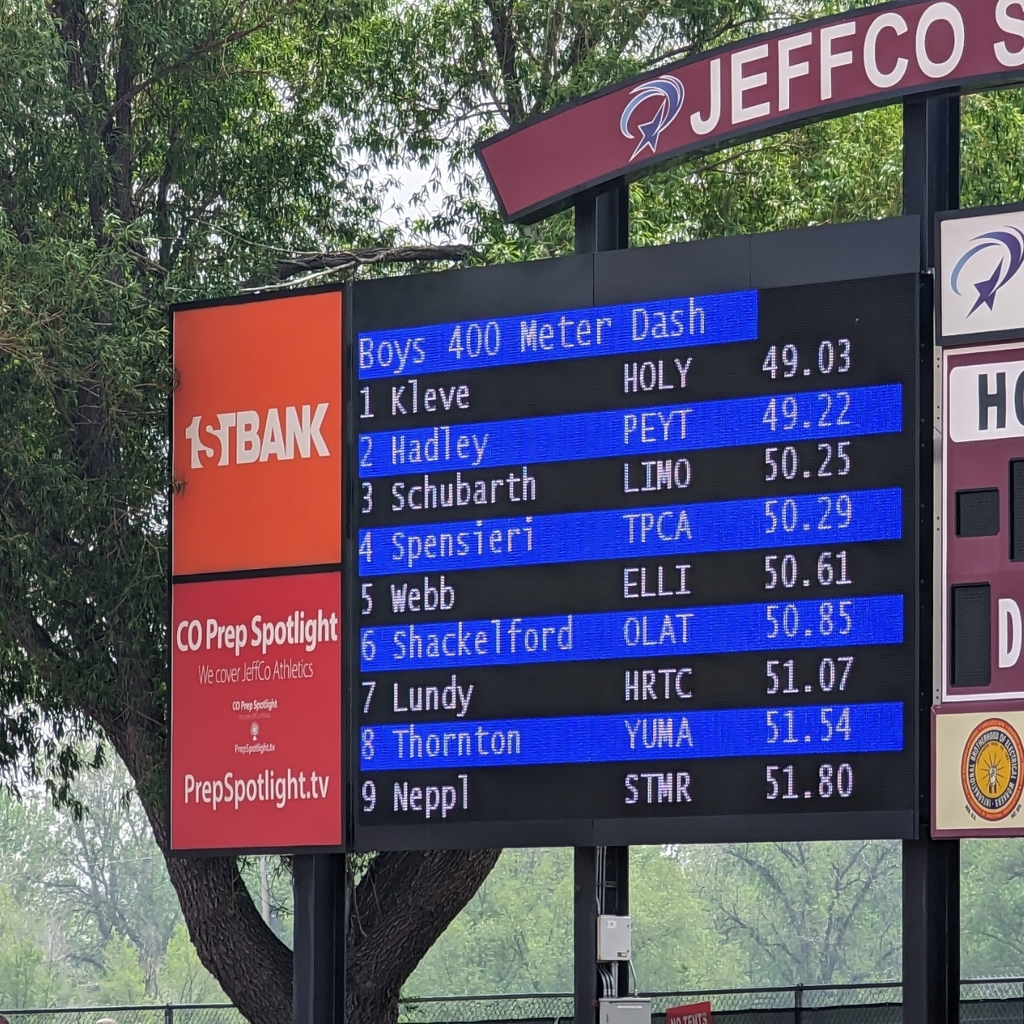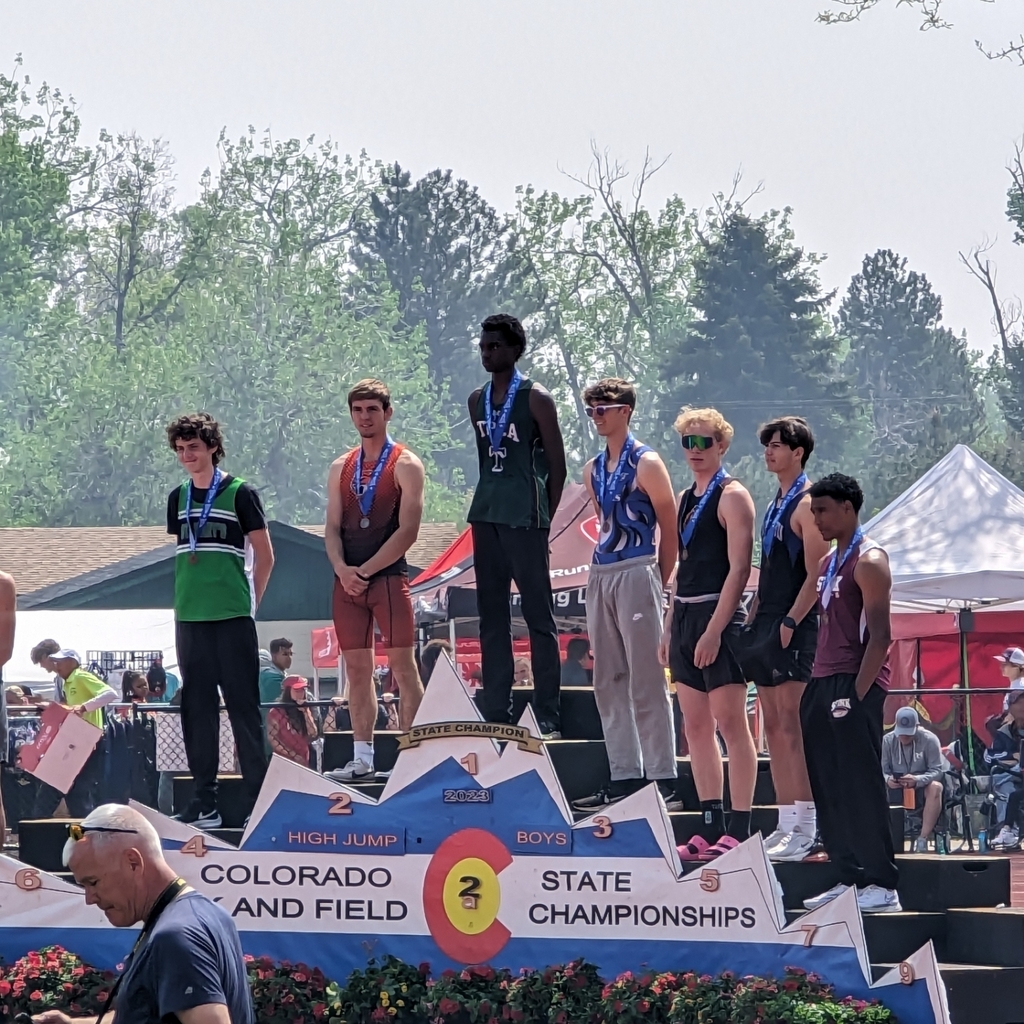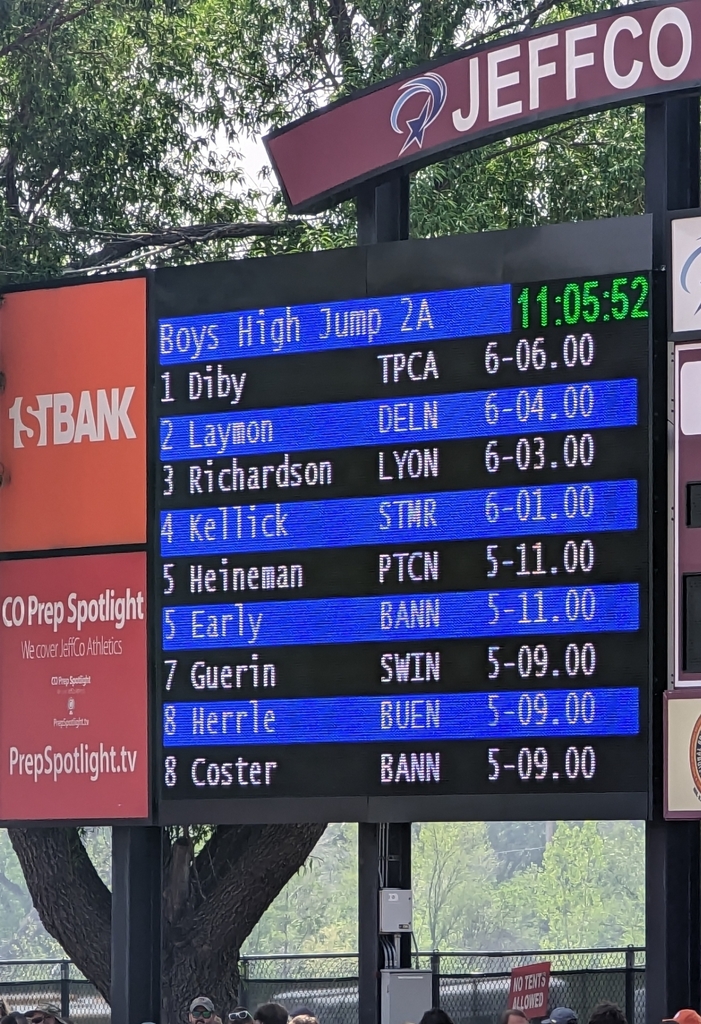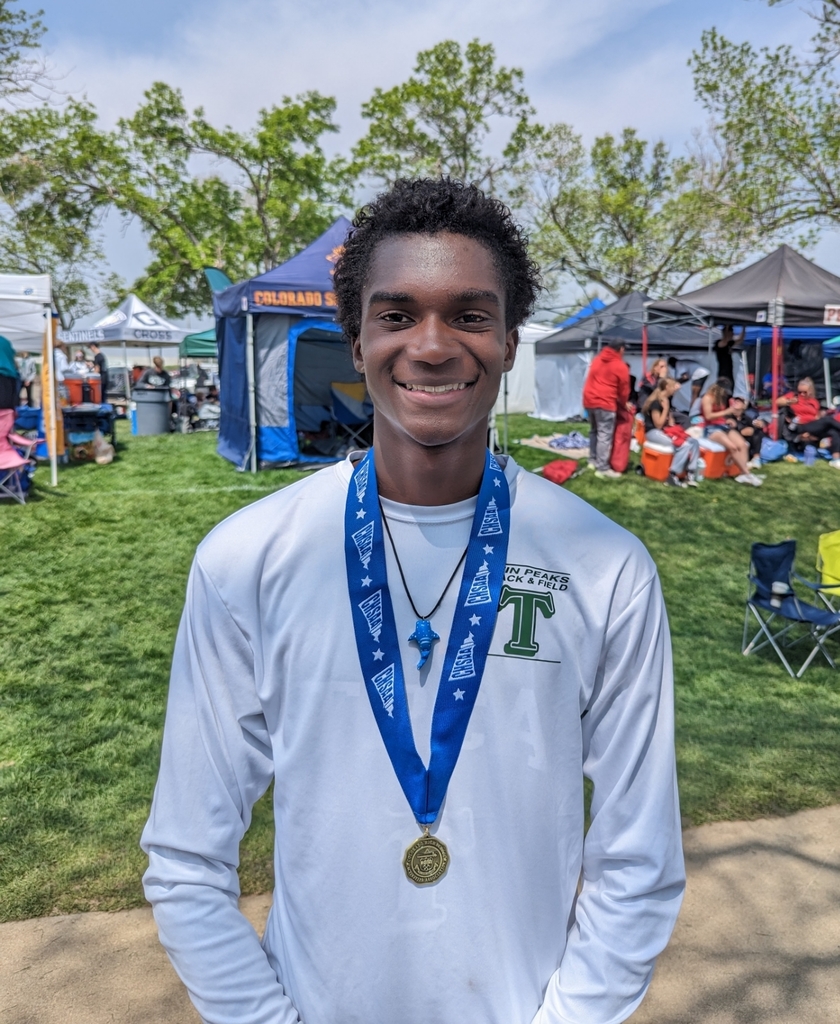 3rd graders played croquet to culminate their reading of Alice in Wonderland.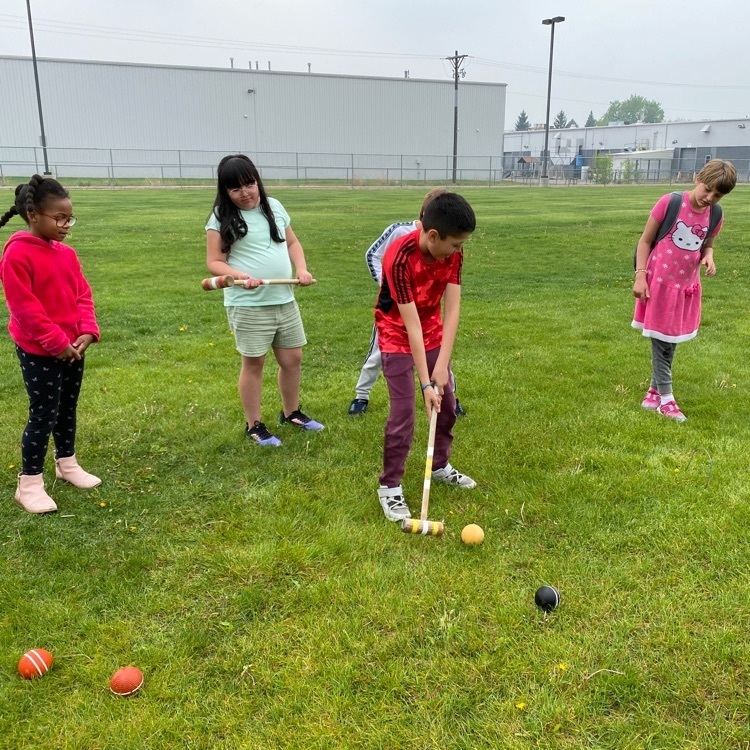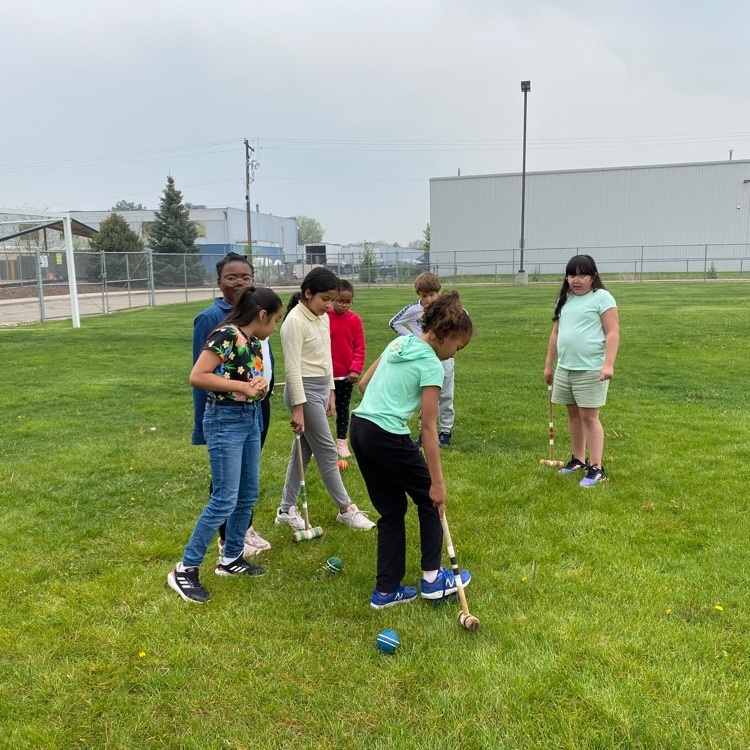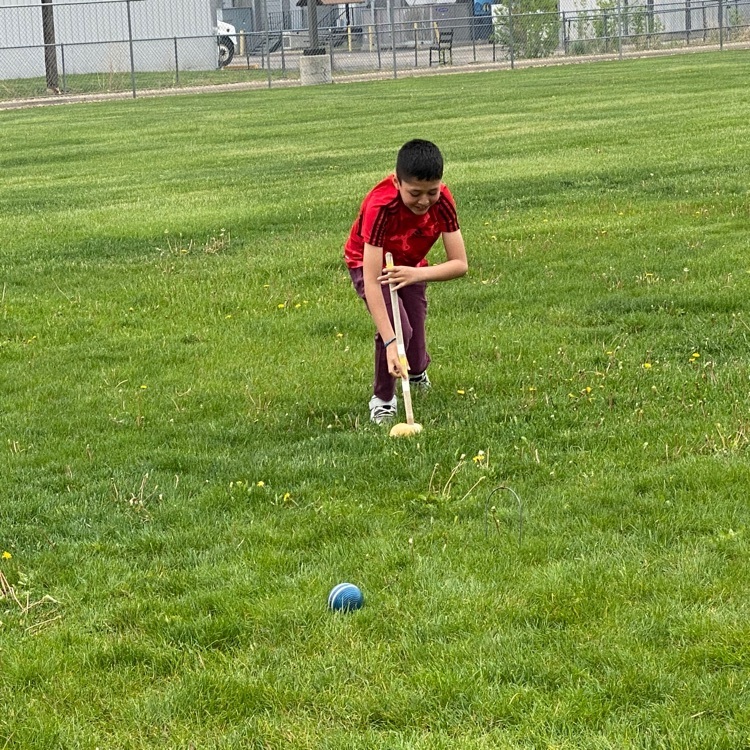 Congratulations to the future graduate class of 2035! Kindergarten is complete- next up: 1st Grade!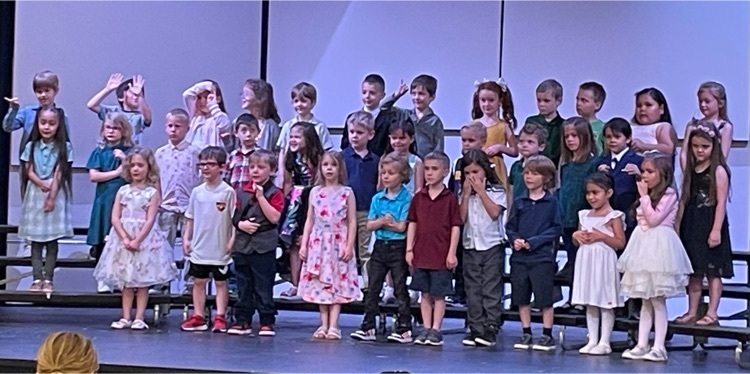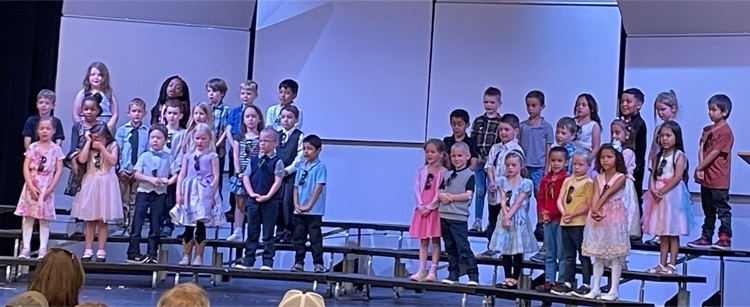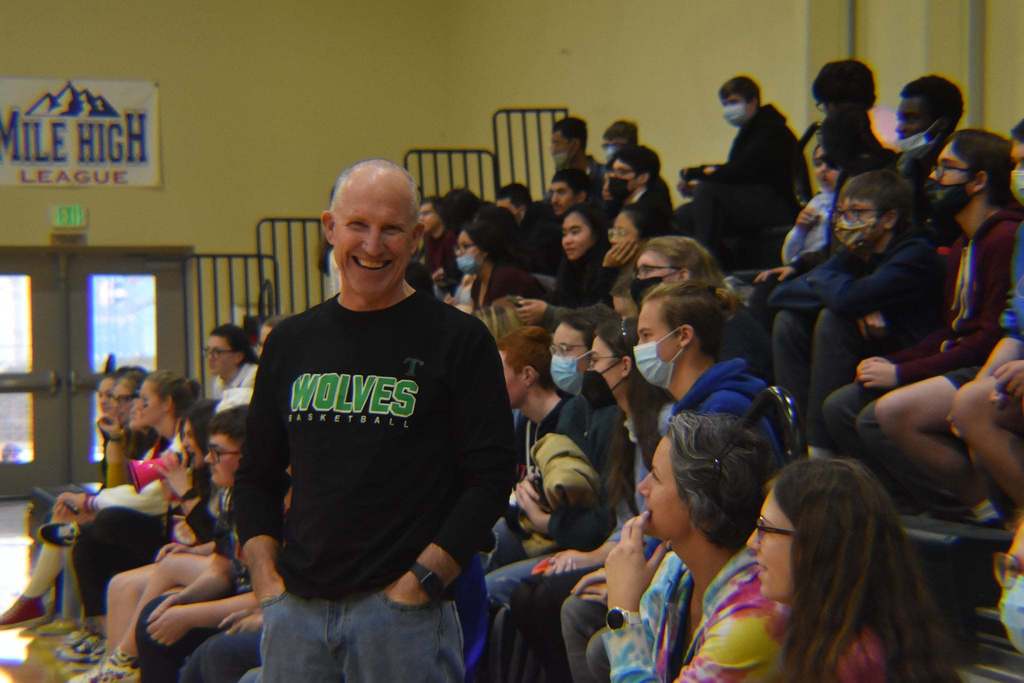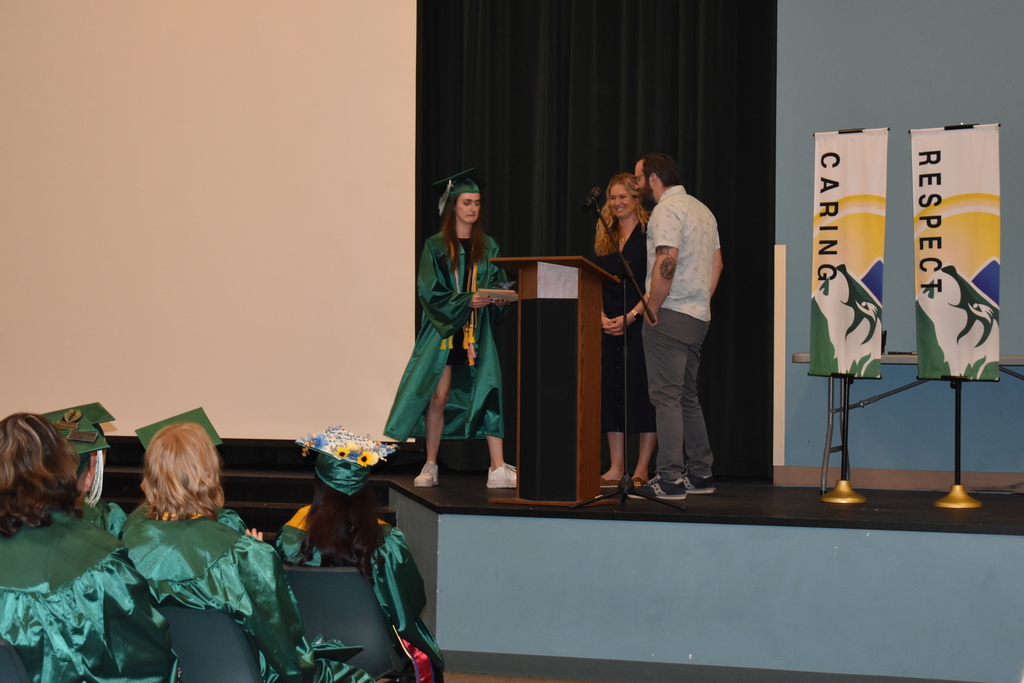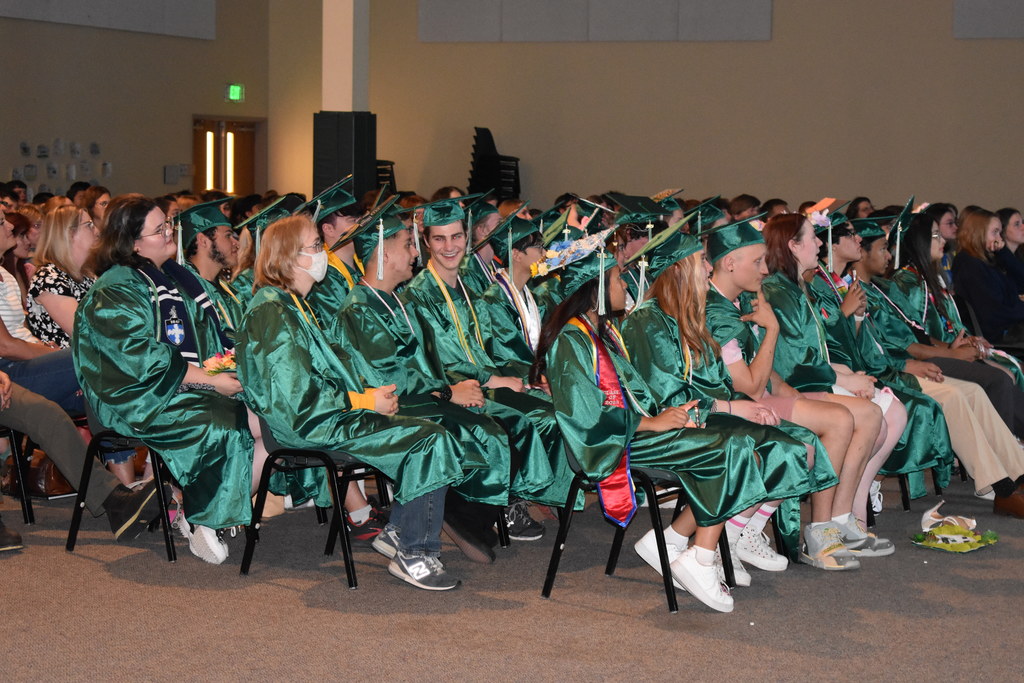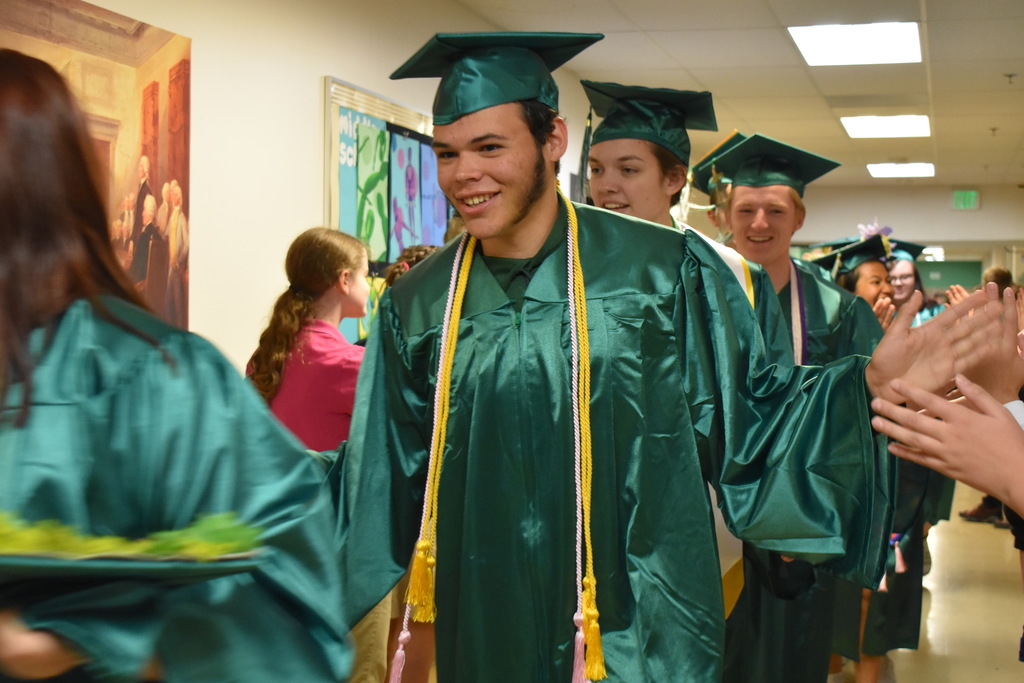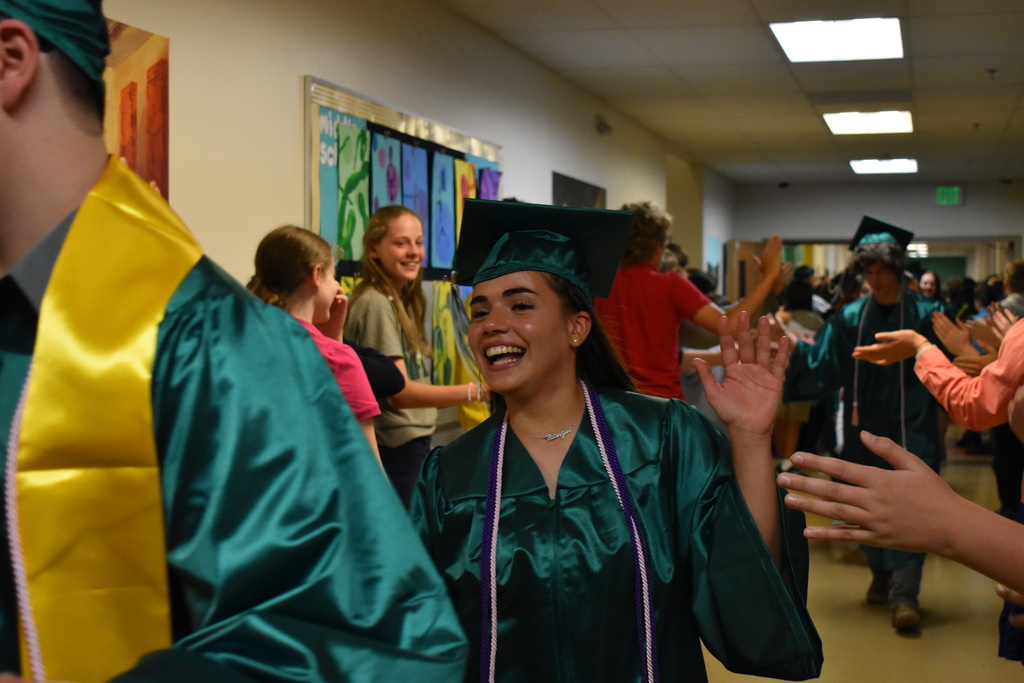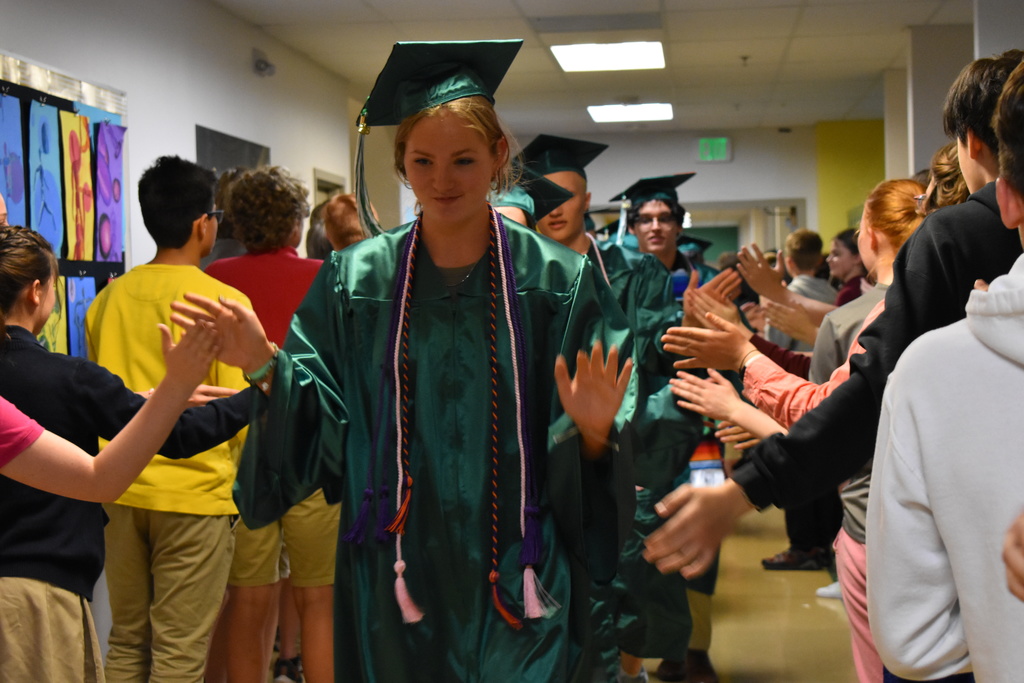 Our inaugural gala last weekend was a massive success. Thank you to all of you that came out or donated to support Twin Peaks. We are lucky to have such a supportive community. If you missed out this year, make sure you plan on attending next year!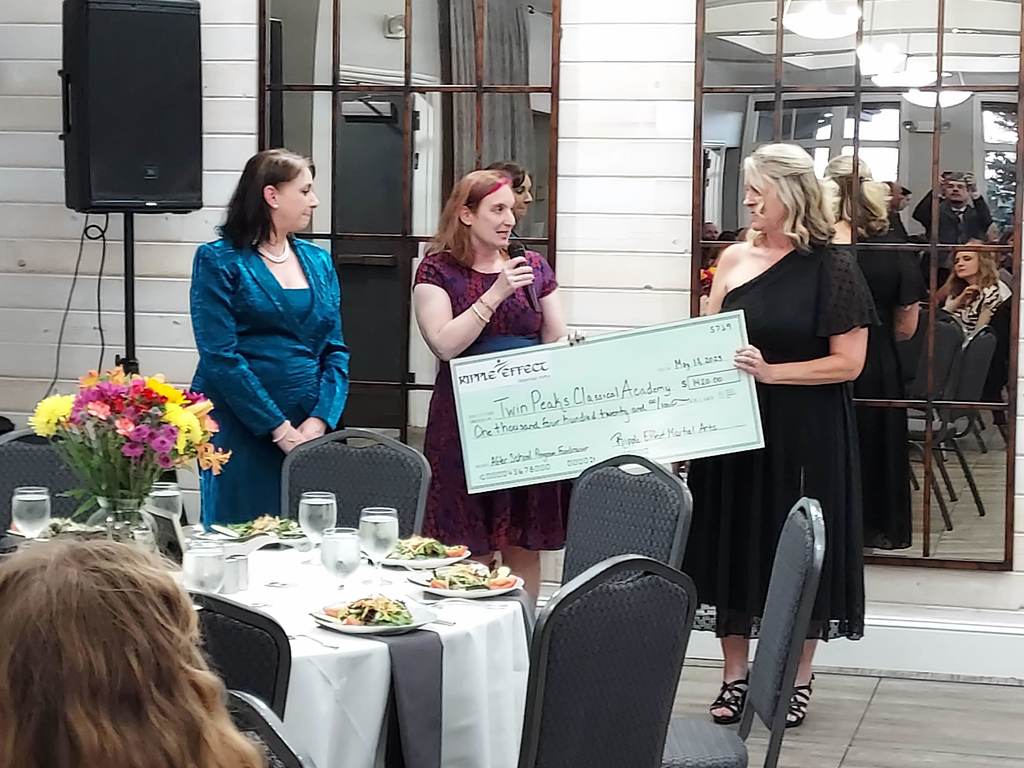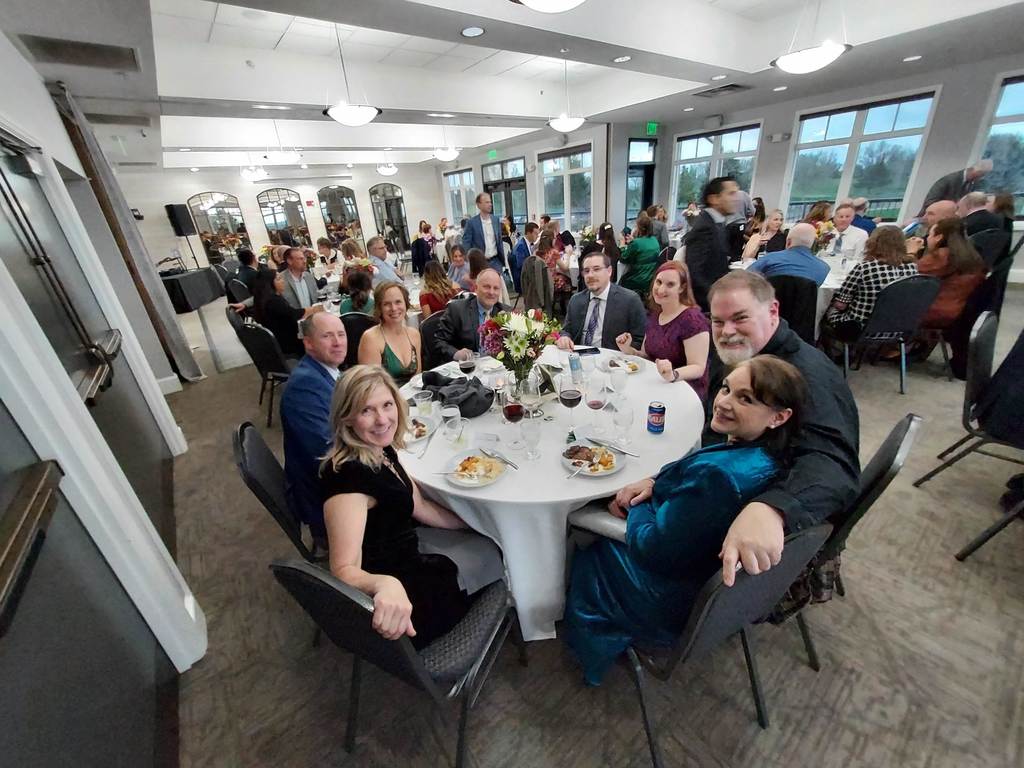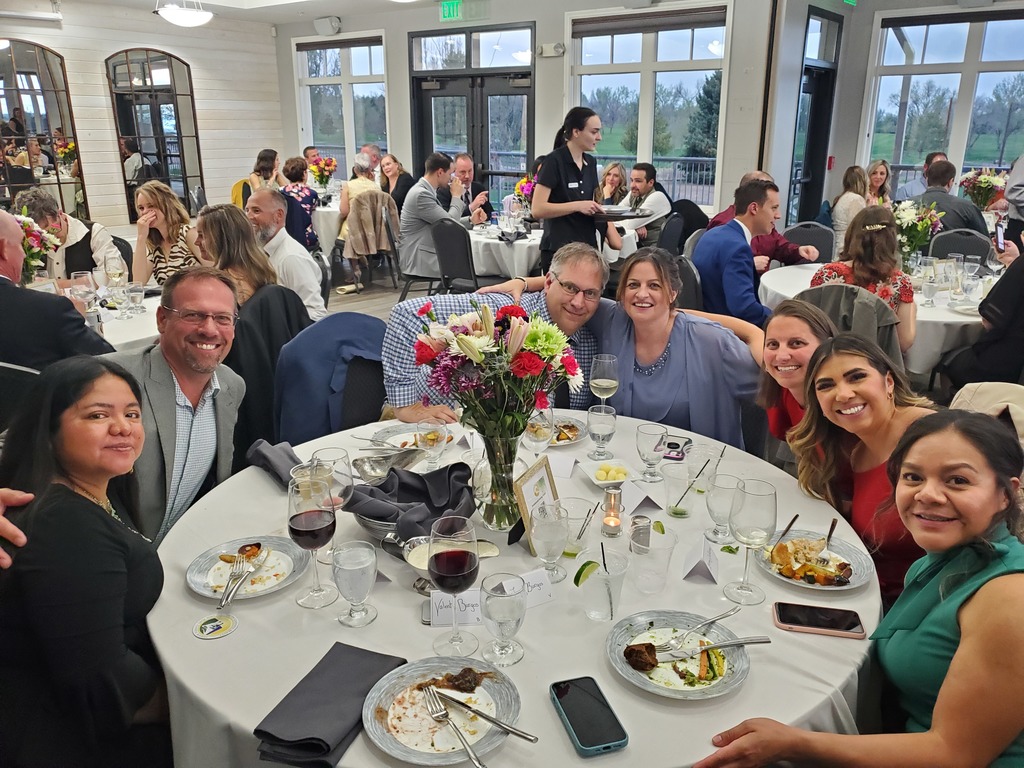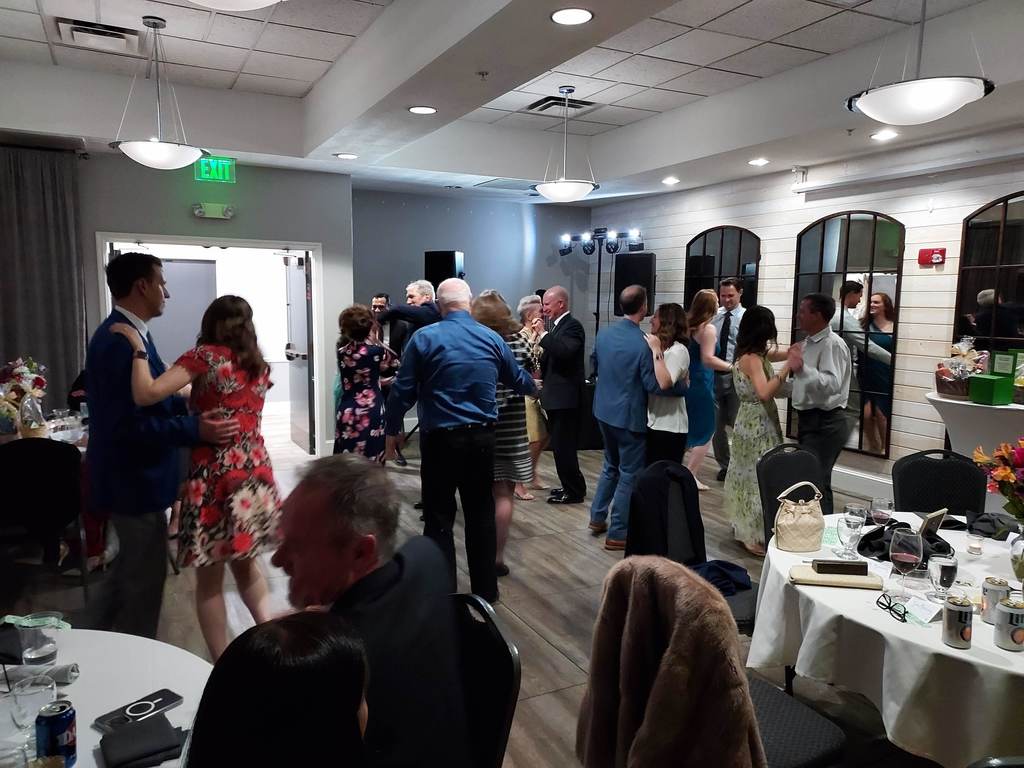 Interested in playing high school Girls Basketball at Twin Peaks? Our Summer Program is starting next week! Please reach out to Coach Jim Schauer for all the information. email:
schauer_jim@svvsd.org
cell: 303-548-2768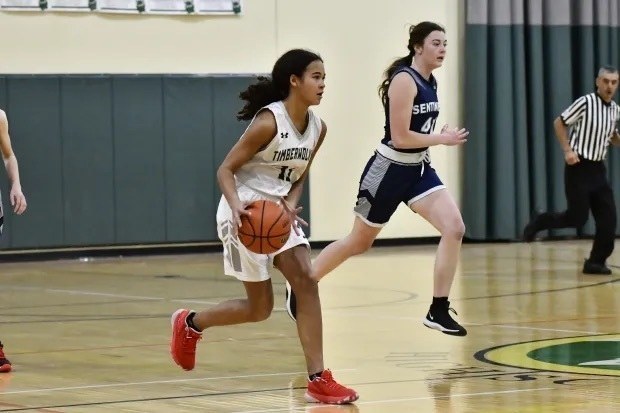 These Kindergarten, 1st grade, and 2nd grade students sang their hearts out at the Elementary concert.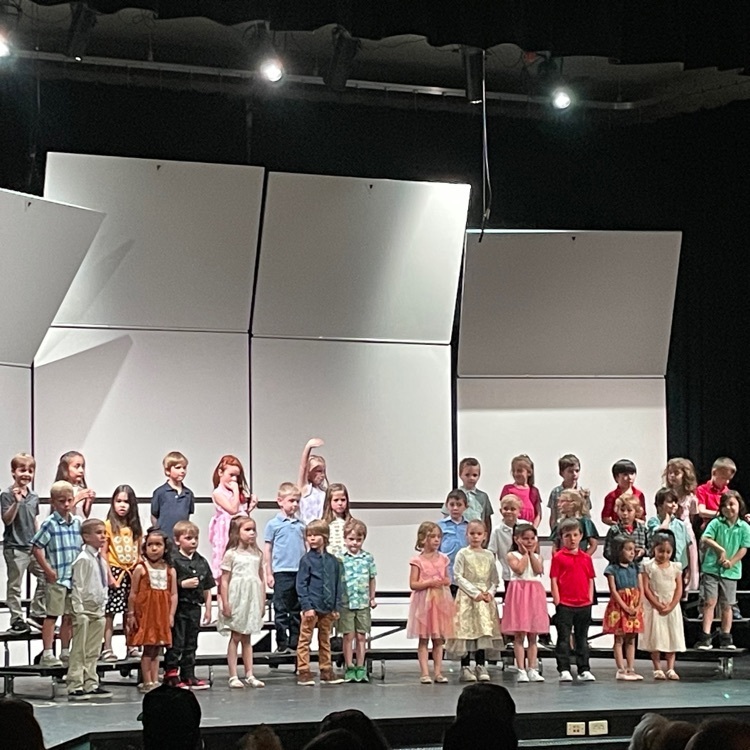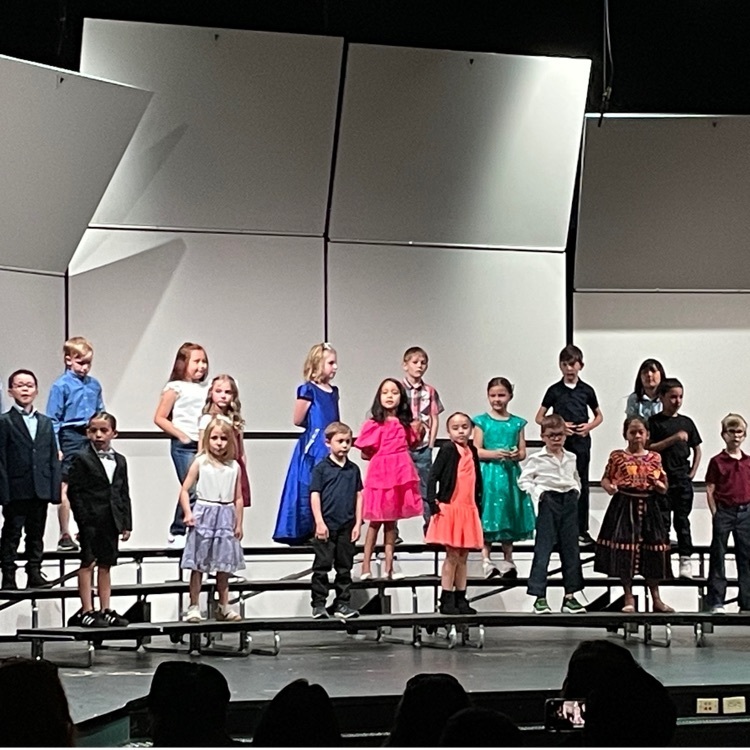 Attention Middle School Students! This Friday, May 12th is our Spring Social. Come play tug-of-war, dance, and buy some delicious snacks! We will be on the south courtyard area from 3PM-5PM and will be announcing the poster contest winner at the event. We can't wait to see you all there!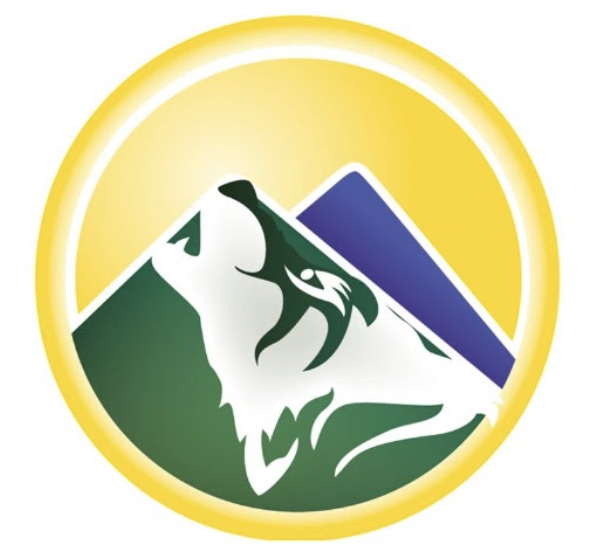 Tomorrow night is our final Elementary concert of the year! Mrs. Sanvig, Ms. Searls, Mrs. Fedick, Mrs. Hendrick, & Ms. Gerton's classes will perform at 6:00 PM in the Commons. We look forward to see you there!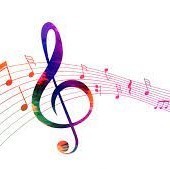 High School Spring Sports season is winding down, and we hosted both Foothills League Track Meet and Foothills League Girls Soccer festival last week, as well as honoring our outgoing seniors from this sports too. Great end of the season events .. enjoy some of the highlights. Congratulations to all of our athletes who competed and good luck to our state qualifiers for 2A track.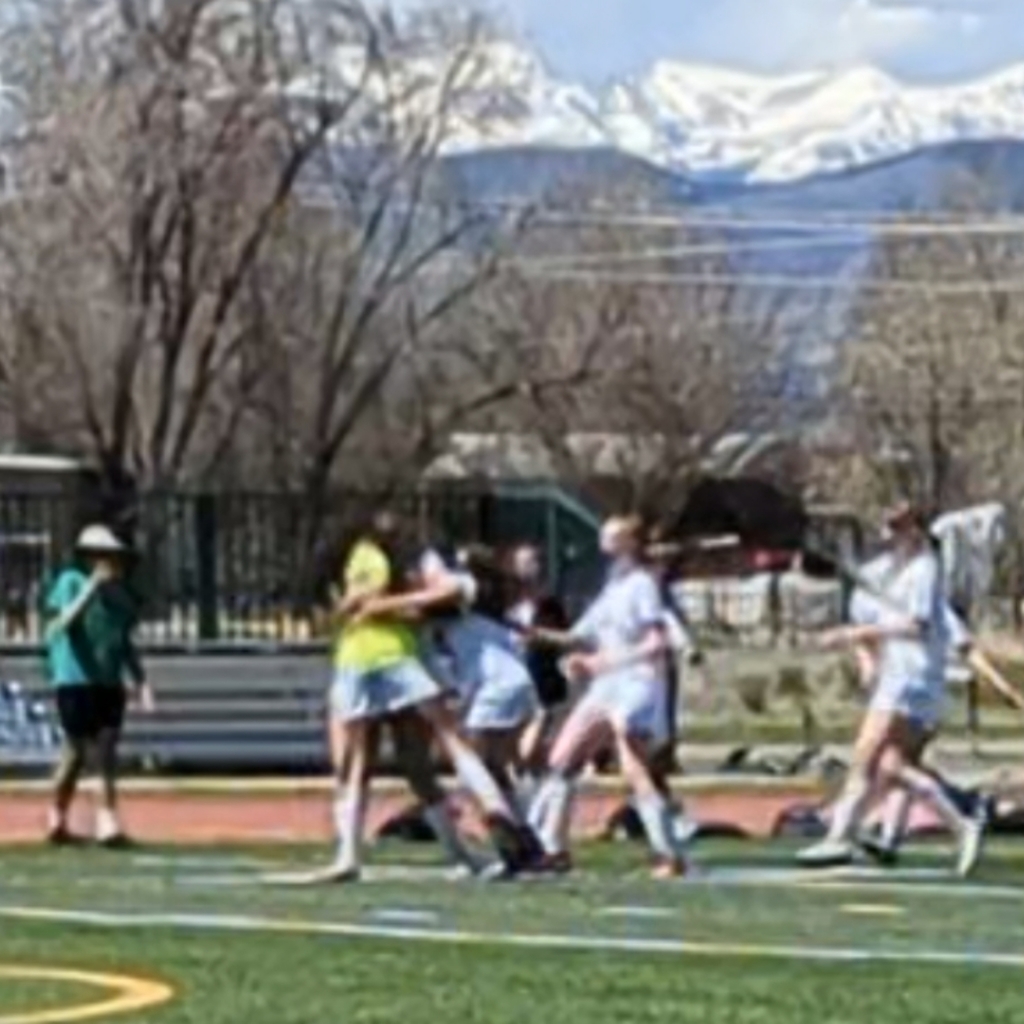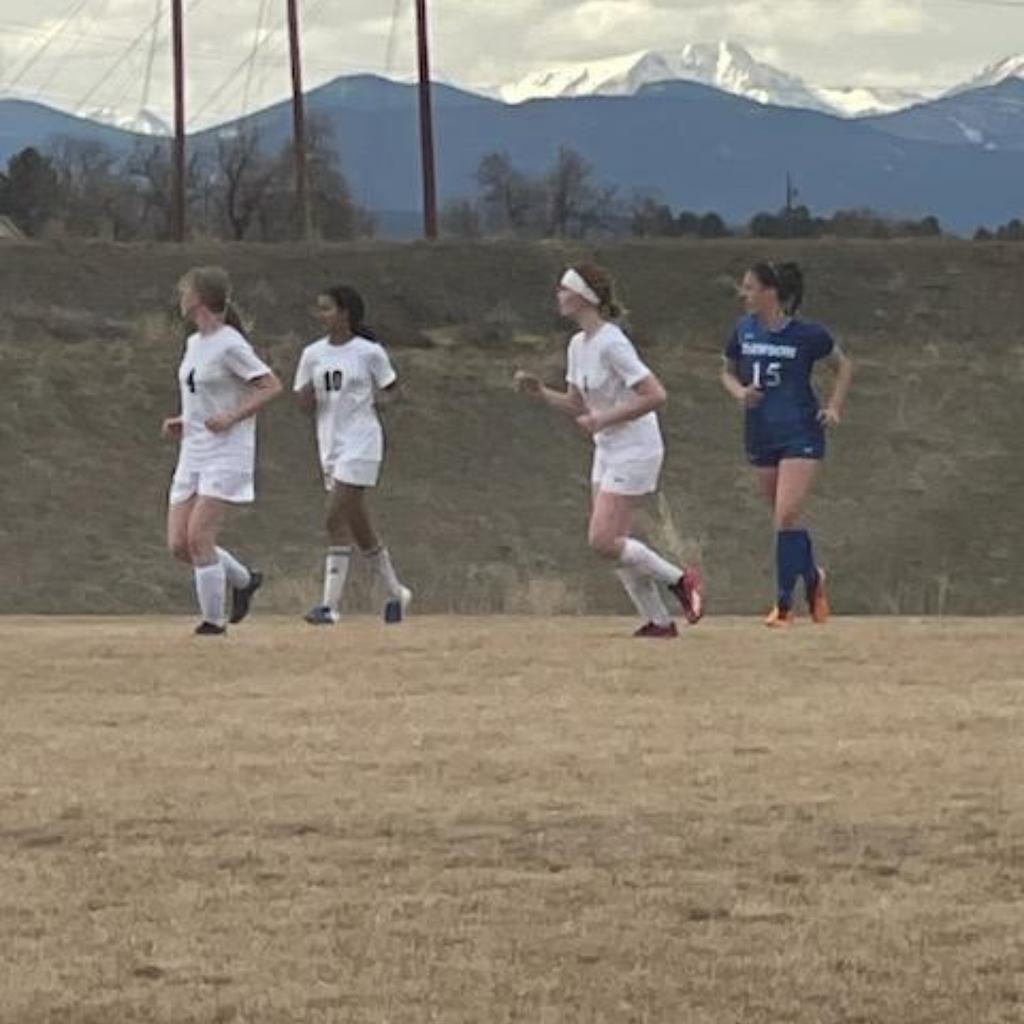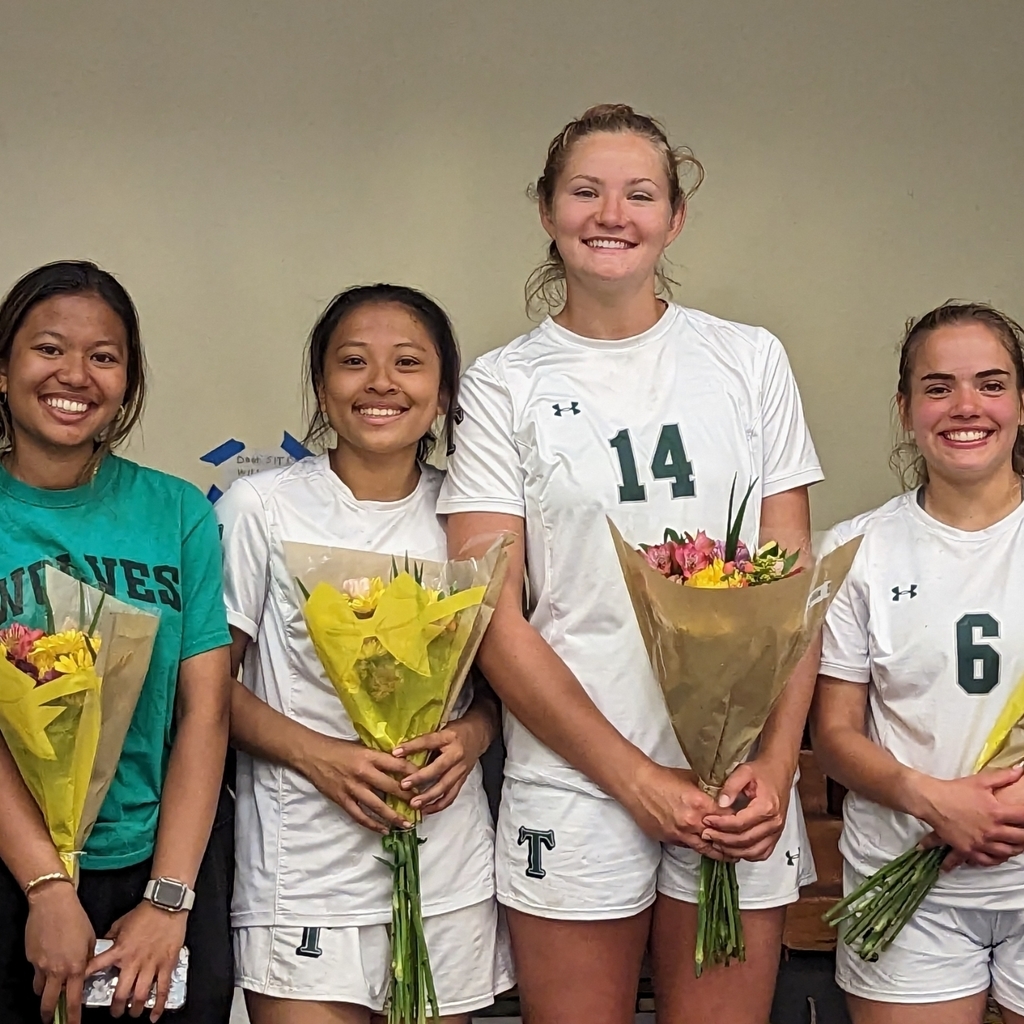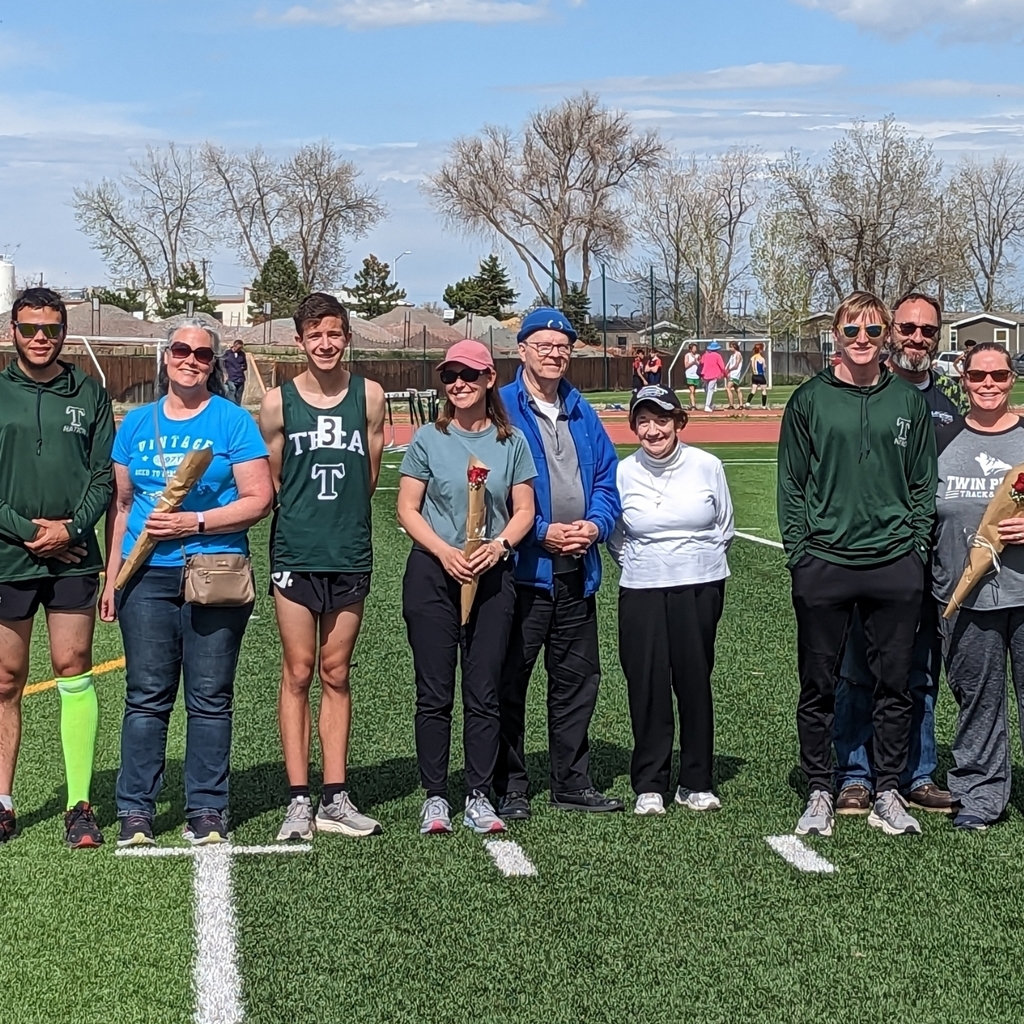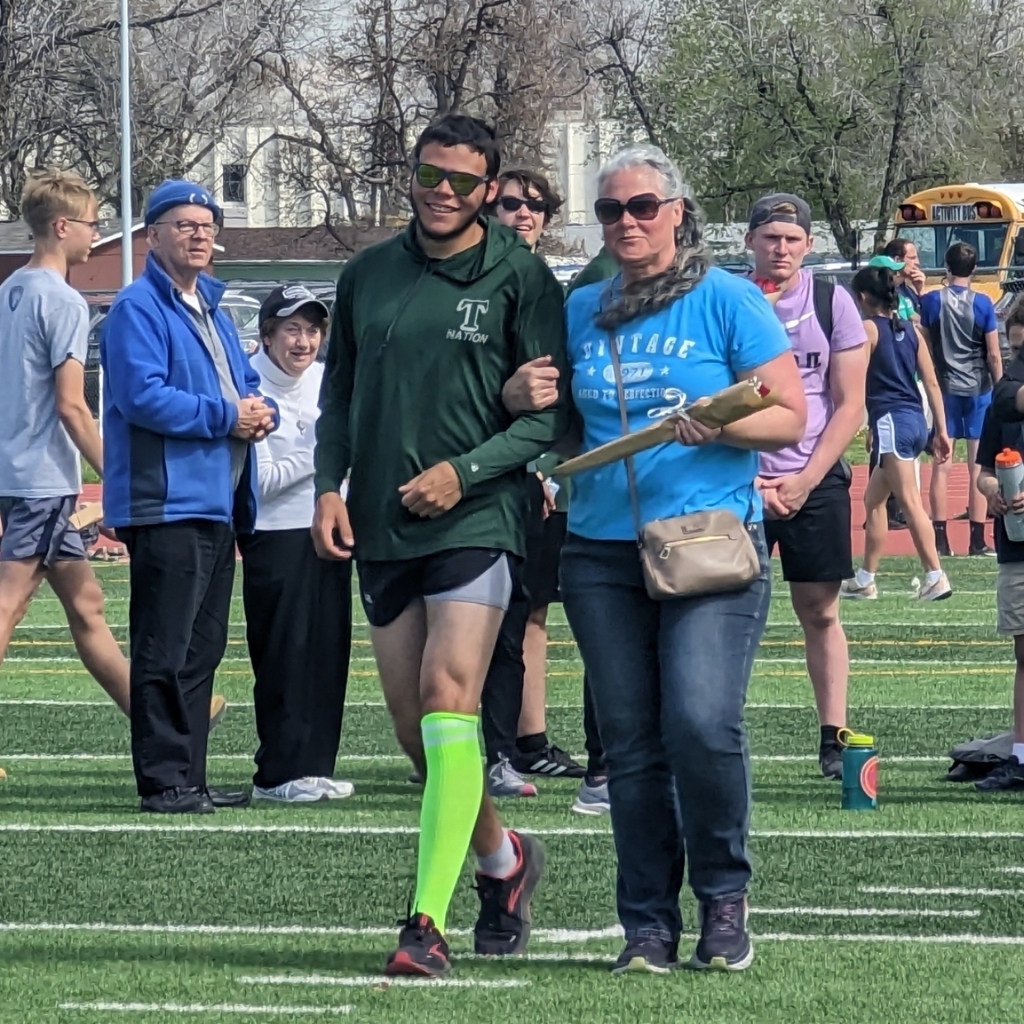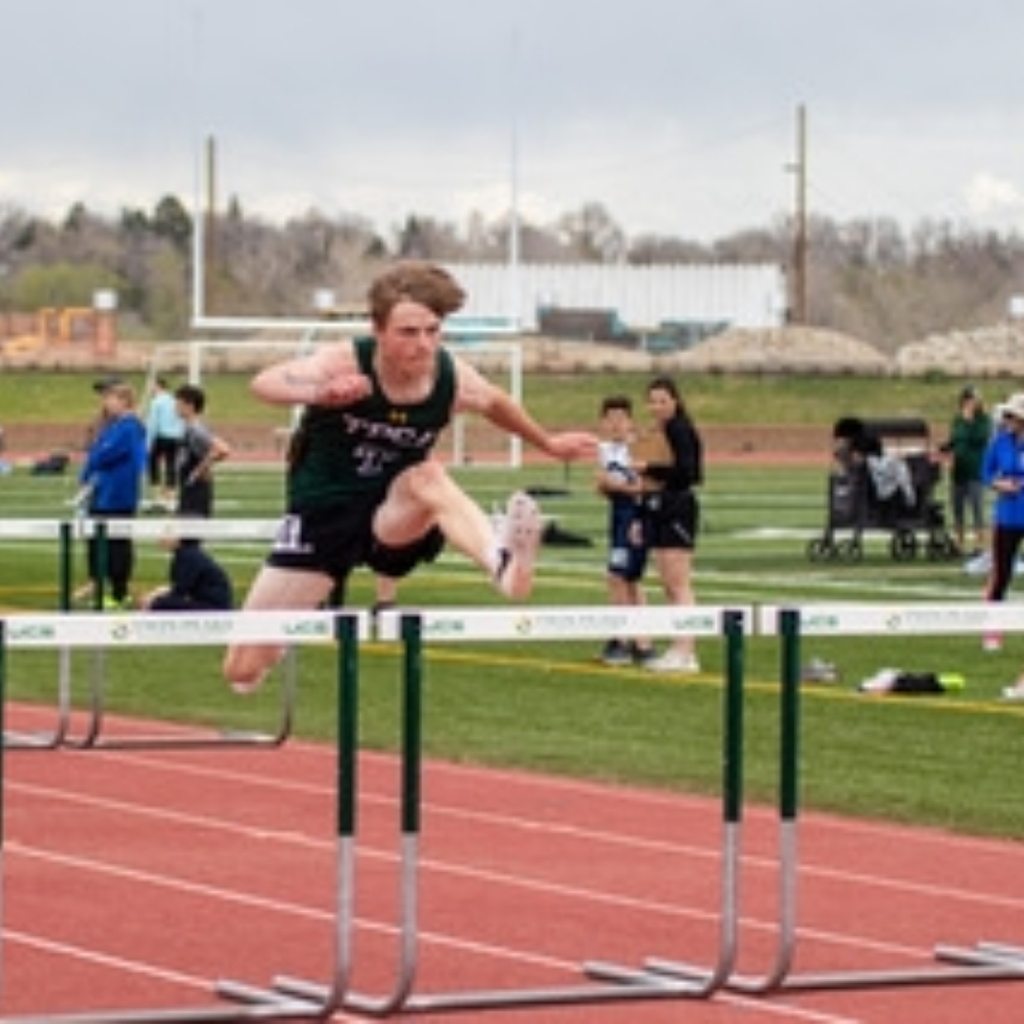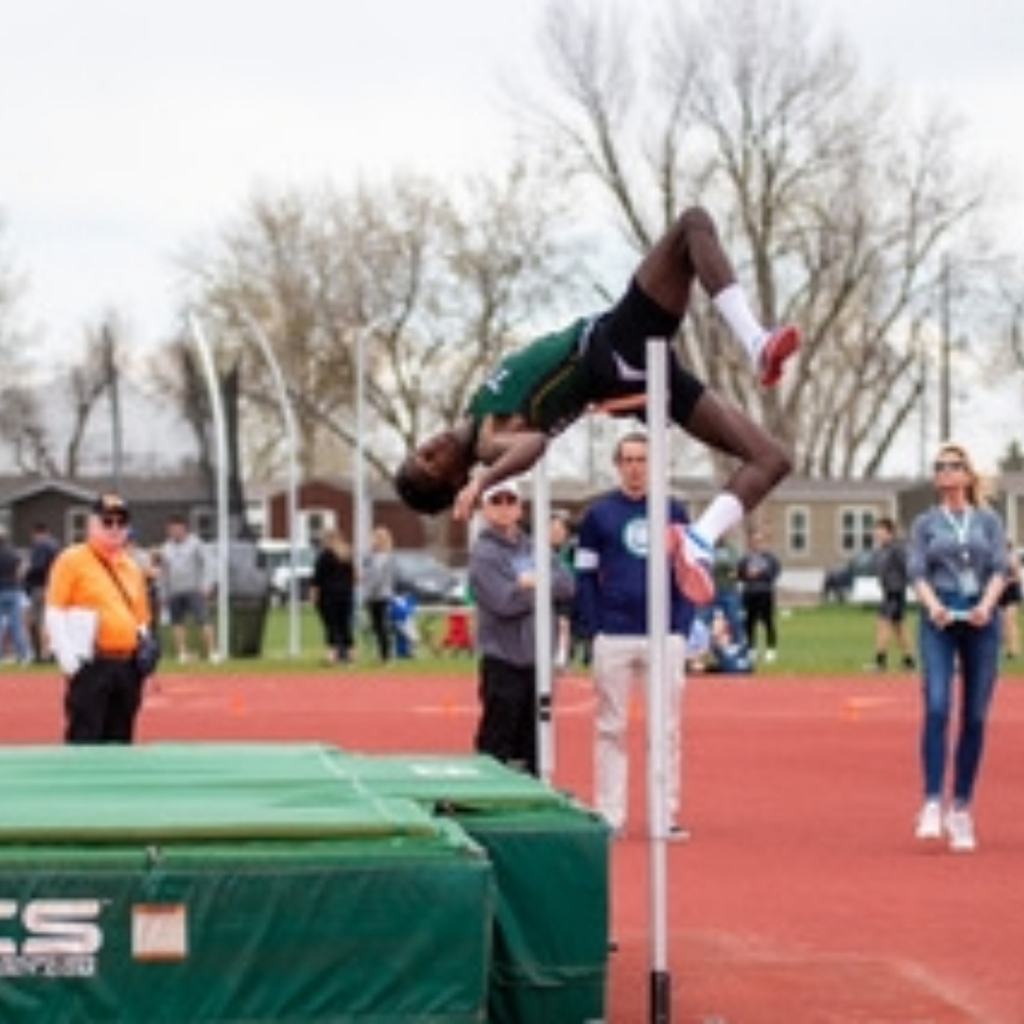 Dear TPCA parents, we are hosting the Foothill League track championship meet. Our lot is overflowing. Please be patient during student pick-up.

We need your books! Next week is the LAST week to turn in Library Books. Please get any overdue books turned in by Friday, May12 or a fee will be added into Infinite Campus. Thank you for your help!