Say "Bonjour", "Salve", and "Hola" to our secondary foreign language department! Joanna Van Vleet (Latin) - 2 years at Twin Peaks Carla Puky (Spanish) - 4 years at Twin Peaks Manuela MacDonald (French) - 3 years at Twin Peaks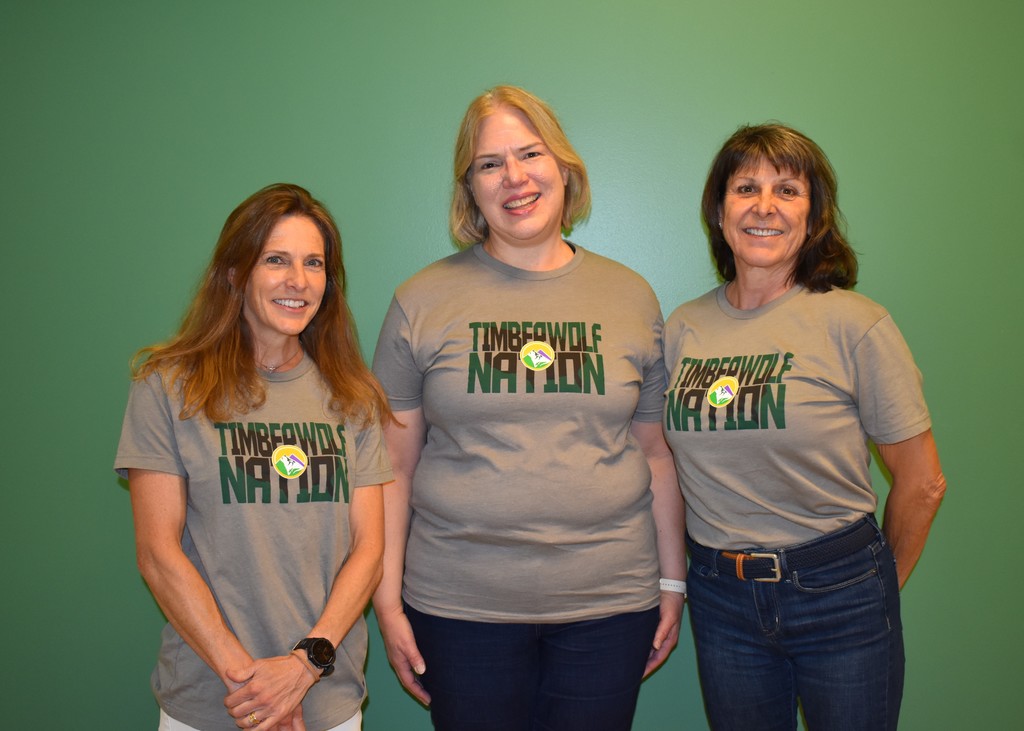 Meet our Secondary English department! We aren't certain what they love more- discussing grammar or teaching students about grammar! One thing we are certain about, however, is that this is the best group of English teachers we could ask for! Aaron Moe - 8 years at Twin Peaks James Thornton- 11 years at Twin Peaks Manuela MacDonald- 3 years at Twin Peaks George McAusland- 2 years at Twin Peaks Joanna Van Vleet- 2 years at Twin Peaks Todd Johnson- 5 years at Twin Peaks Zach Klein- 1 year at Twin Peaks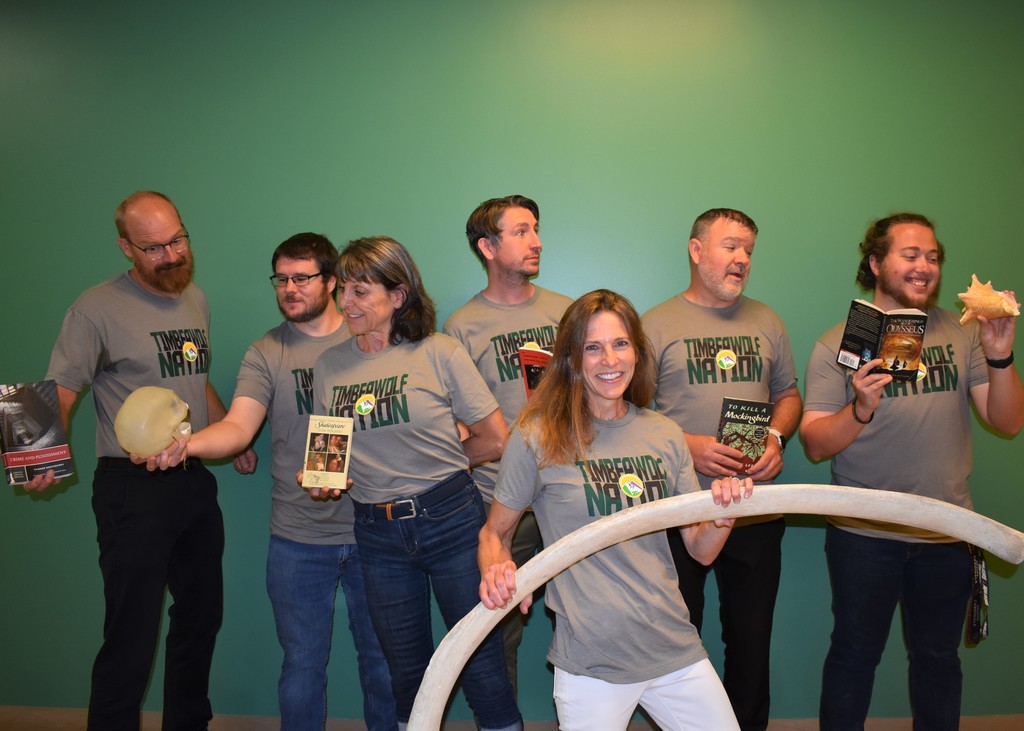 Julie Ahrens, kindergarten teacher, won an Outstanding Teacher award from a contest sponsored by Ripple Effects. She got a big check and everything!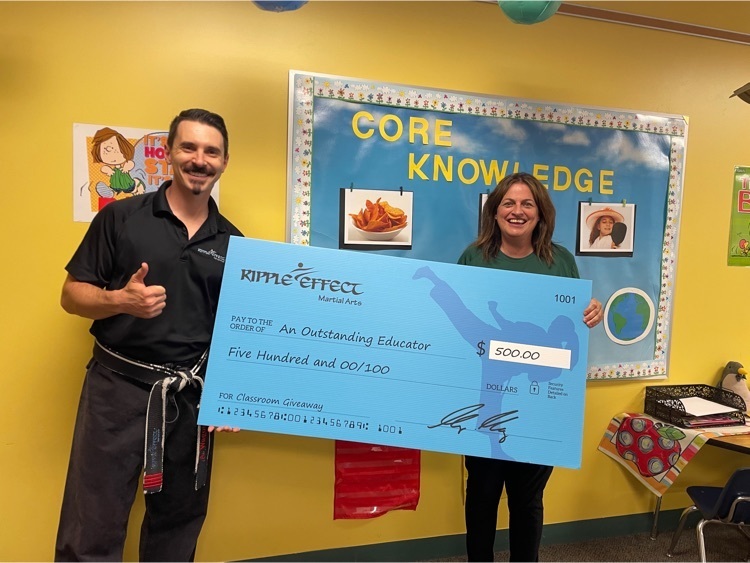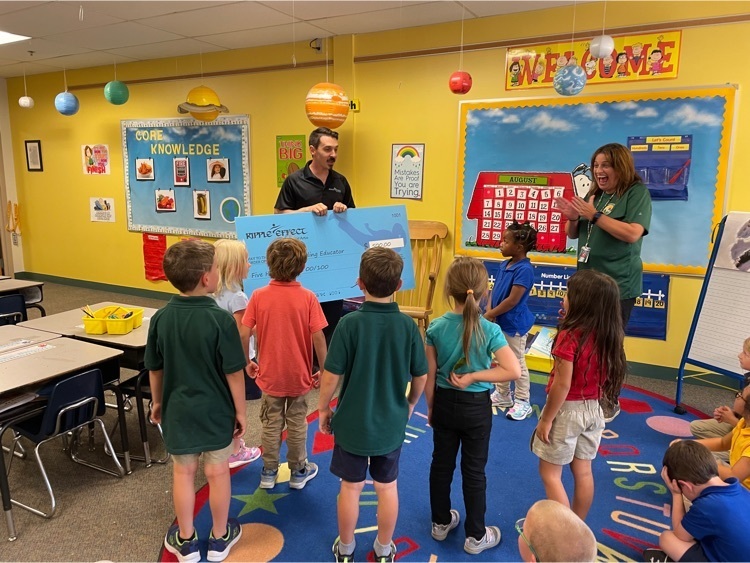 Meet our Secondary science department! This group of teachers work hard to engage students in the fascinating world of science. They will share science puns with you, but only periodically. Quinn Kirner- 9 years at Twin Peaks Deb Molen- 11 years at Twin Peaks Abbie Pfleiderer- 3 years at Twin Peaks Derek Bernard- 6 years at Twin Peaks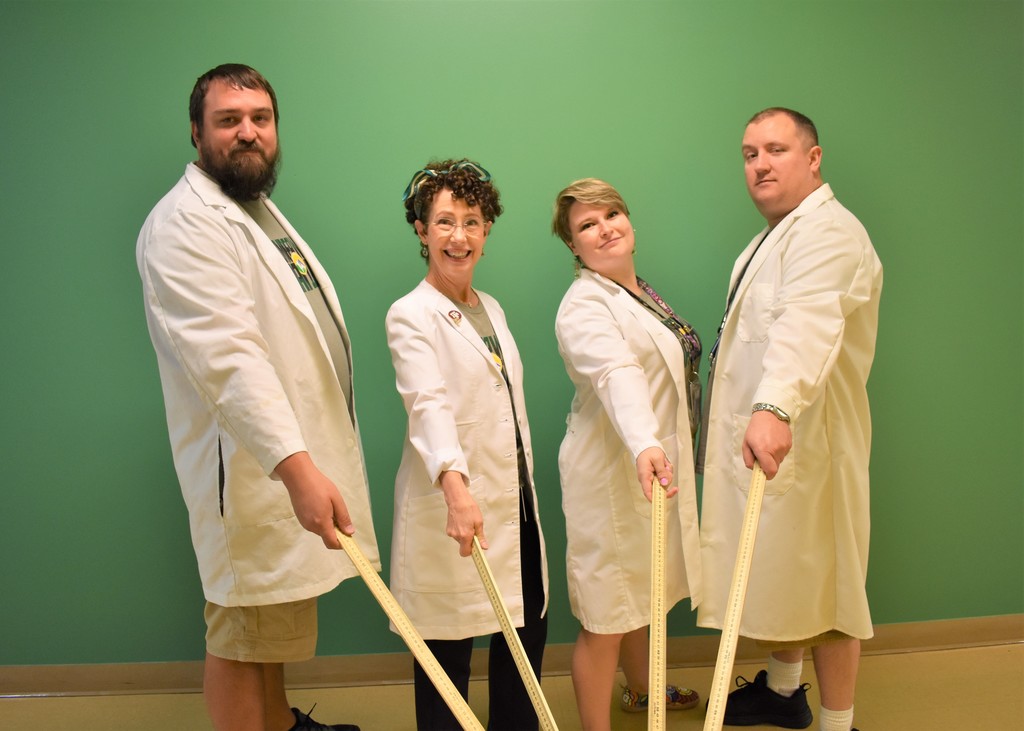 Meet our Secondary math department! This team of math experts brings a new definition to the word "dedicated". They work diligently to ensure each student is reaching maximum potential and gaining the skills necessary to pursue any career they wish after graduation. Molly Finnegan- 8 years at Twin Peaks Jenna Sickau- 2 years at Twin Peaks Pam Wanninger- 7 years at Twin Peaks Steph Sickau- 10 years at Twin Peaks Beckie Frey- 5 years at Twin Peaks Erica Bethel- 2 years at Twin Peaks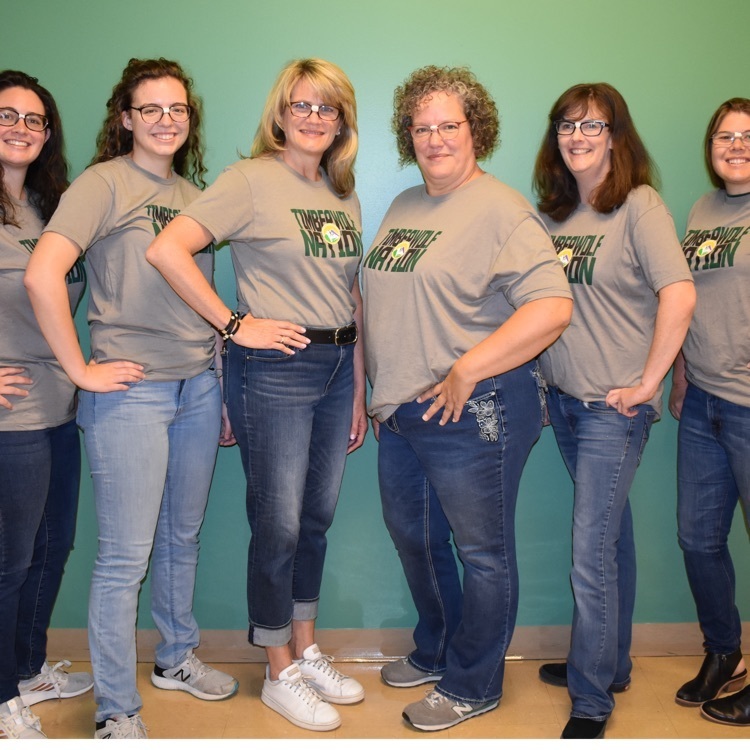 PTO would like to invite all of our Twin Peaks families to their Back to School Meet Up tomorrow night!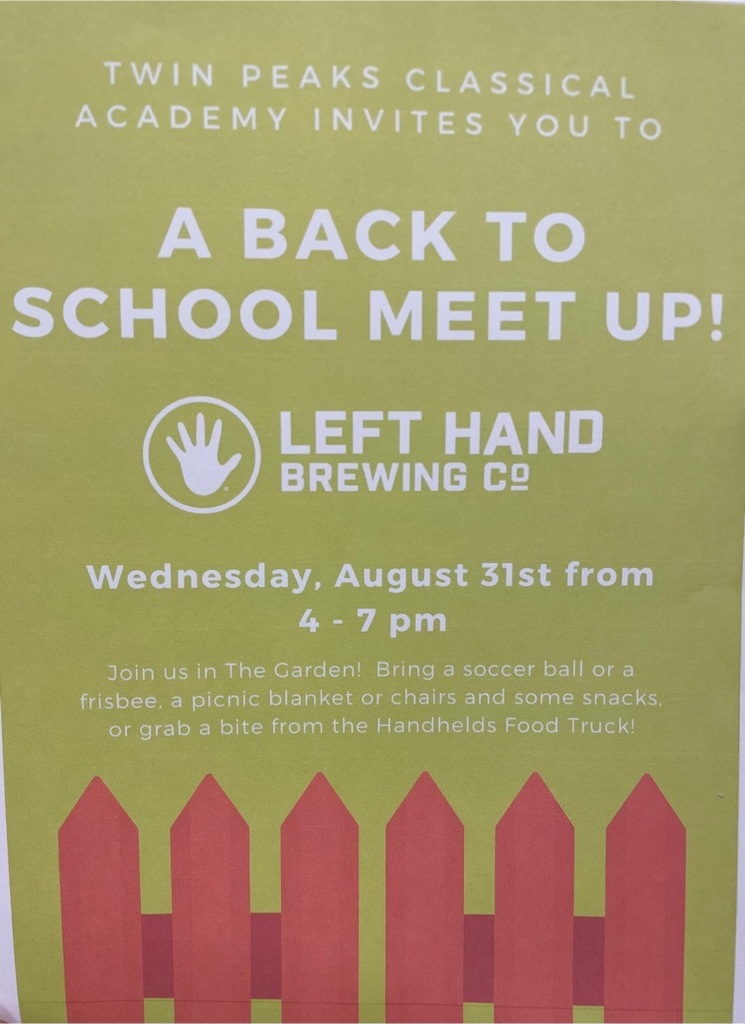 Sophomores and Junior parents: Your student can sign up to take the PSAT/NMSQT, which will be administered on Wednesday, October 12. The test can give students extra experience taking standardized tests, and it is also the qualifying test for juniors to become National Merit Scholars. The cost is $18, and students can sign up at the secondary front office. Last day to sign up: September 5.

Do you have friends who are tired of feeling like their student is just a number? One of our favorite parts of the day is welcoming our scholars every morning. We greet every student with a smile and a handshake or high-five. Of all of the benefits of being a charter school, or highlight is knowing every one of our students. We will always have room for one more handshake in our morning routine. Enroll now at twinpeaksclassical.org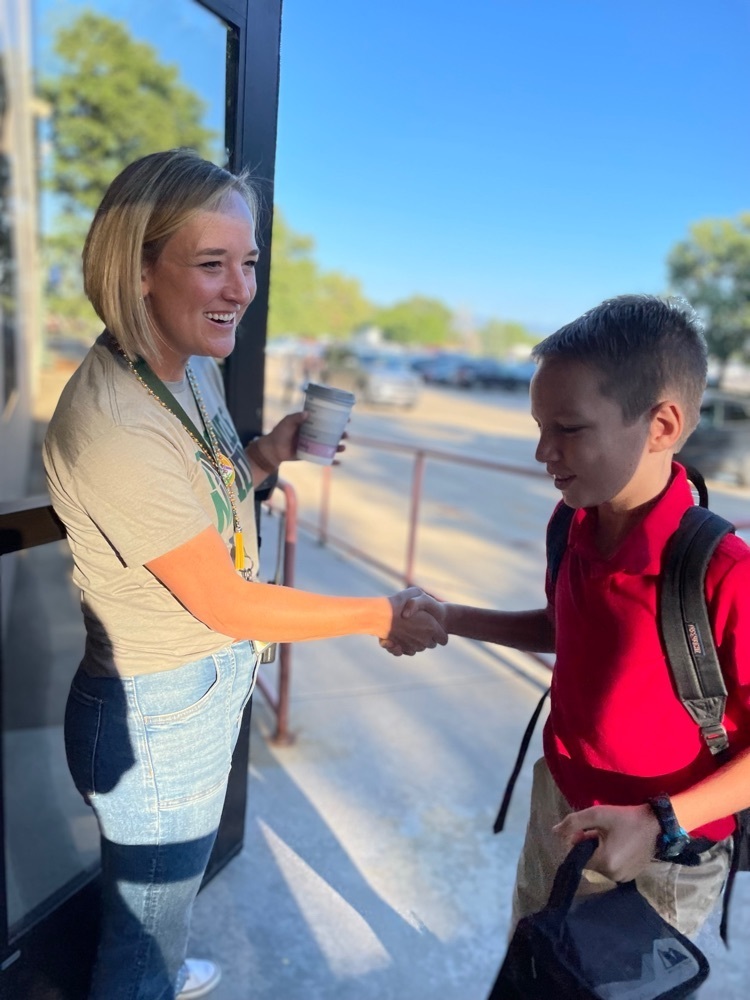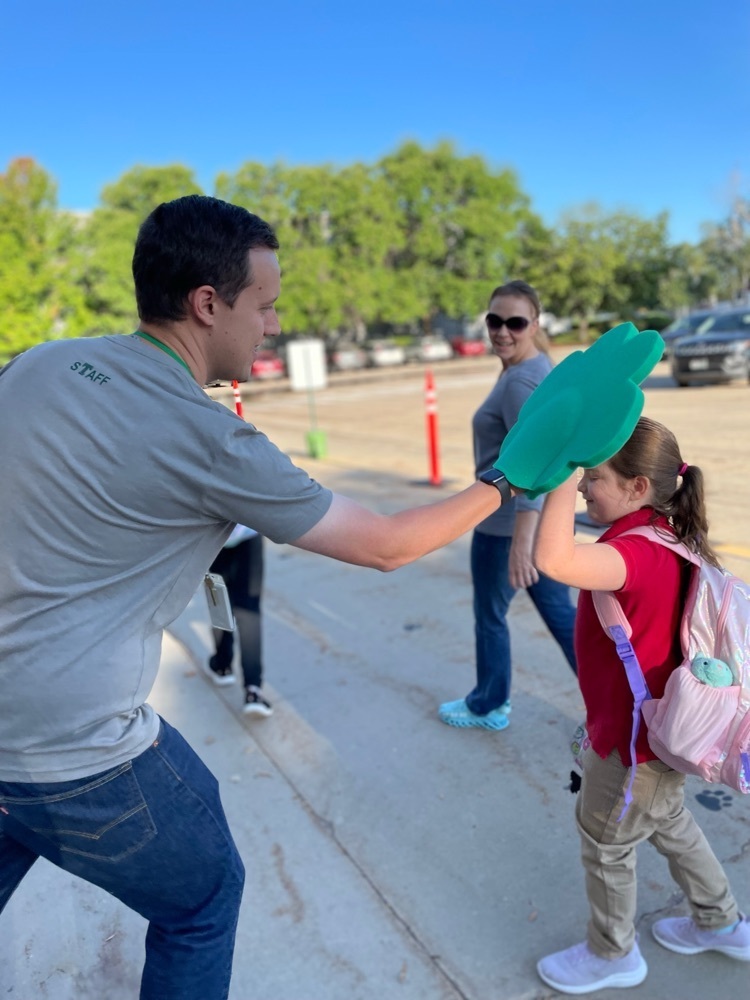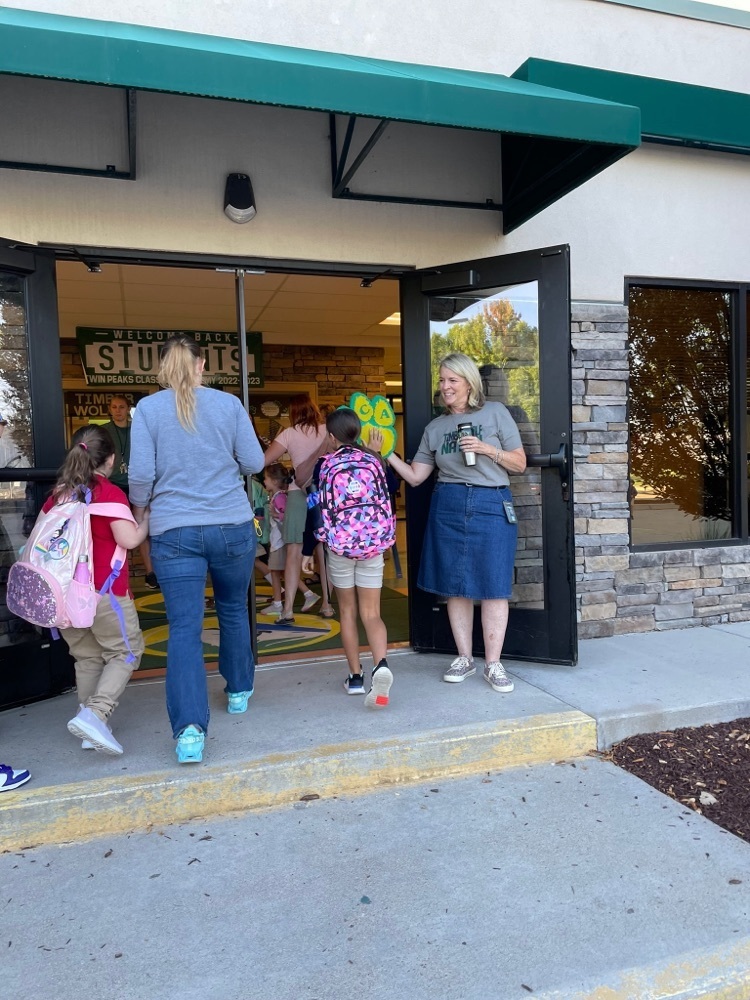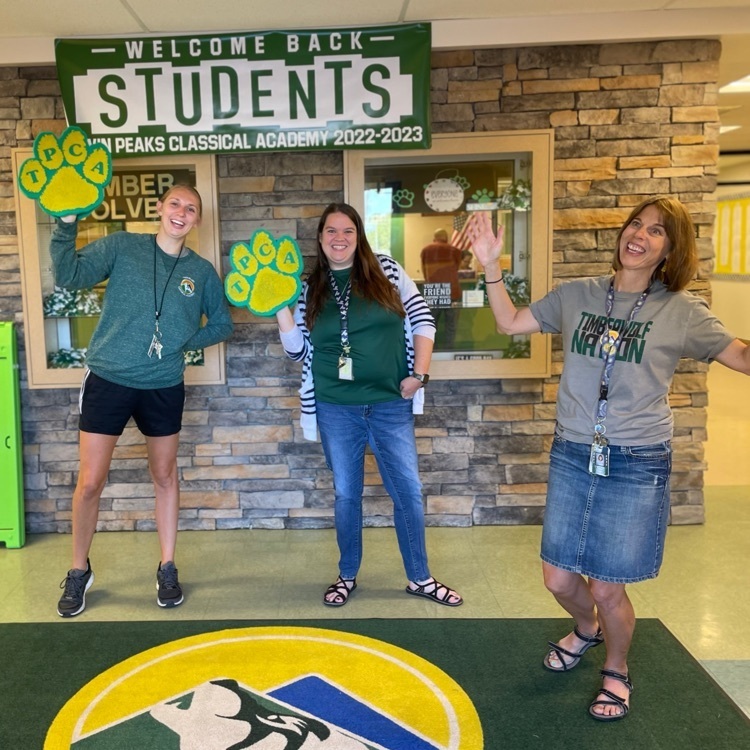 And finally, our seniors will be visiting CU Denver in Denver, Colorado! We are excited to have our students learn more about their options after high school. Details will be emailed out next week!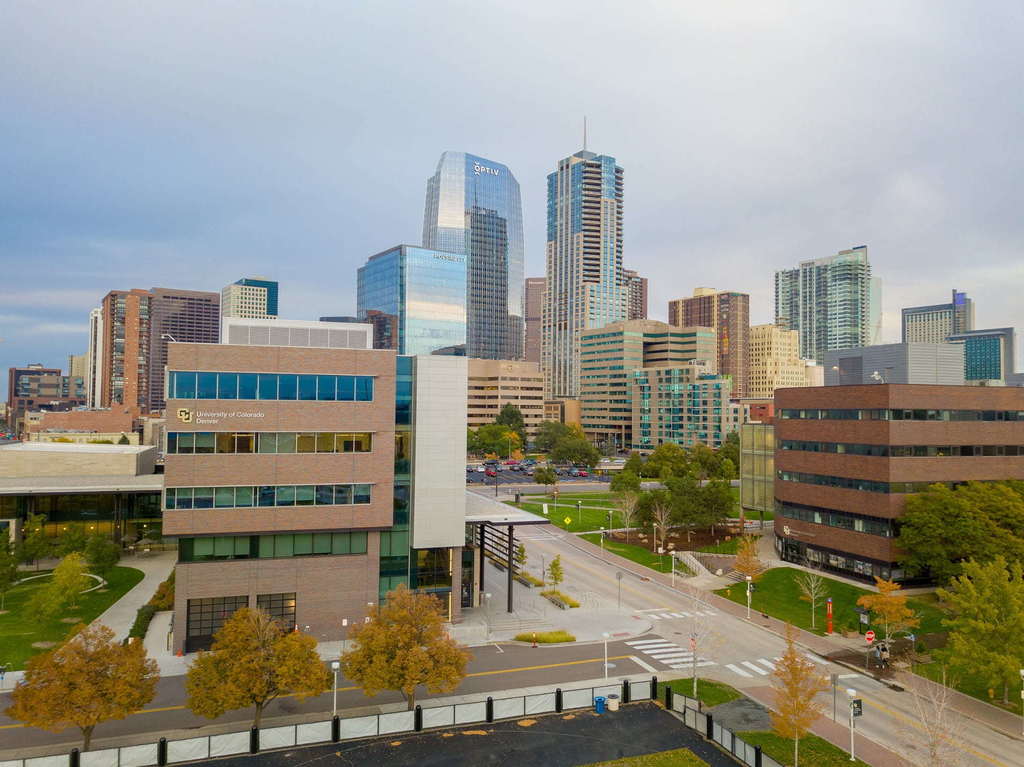 Classical Education Works! Twin Peaks Classical Academy has the highest PSAT9 and PSAT10 scores in the district. A focus on teaching students how to learn is providing them the best opportunity to be prepared for college or the workforce. Congratulations TPCA!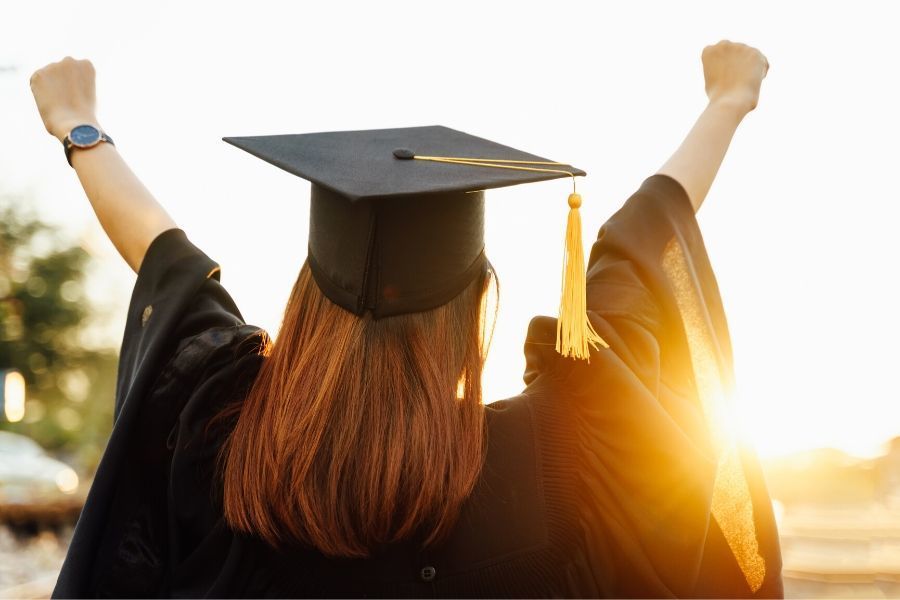 Our juniors have the opportunity to visit Regis University in Denver, Colorado!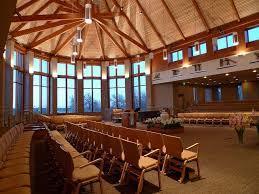 Our Elementary school art collaboration project is going to rock the world! Know someone who would like to be a part of it? Encourage them to enroll at Twin Peaks Classical.org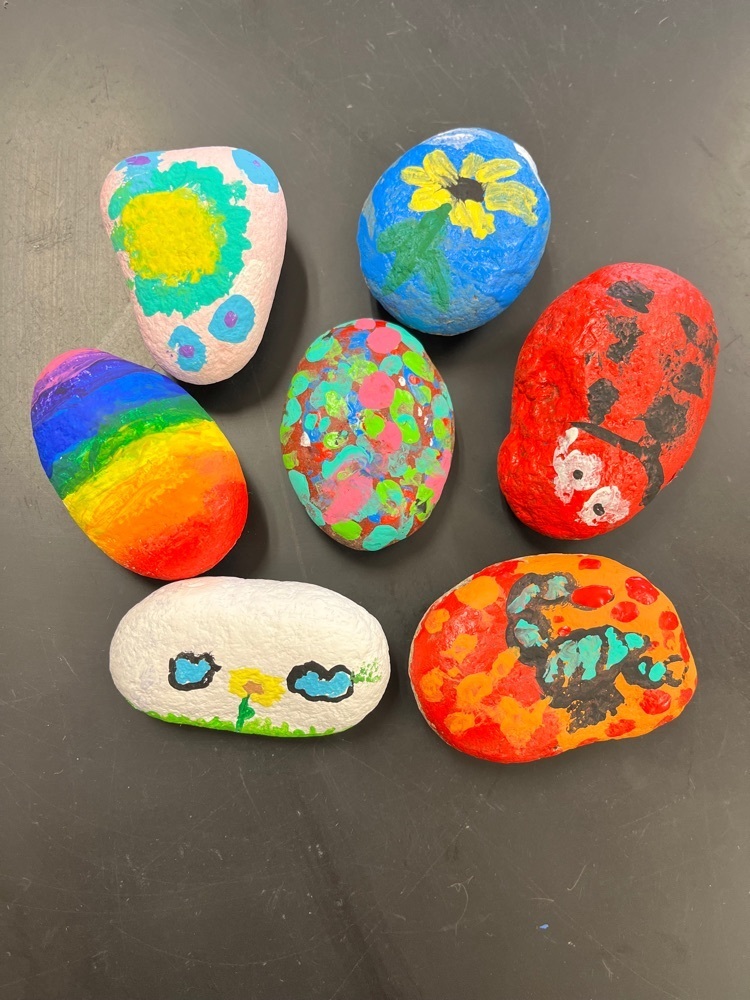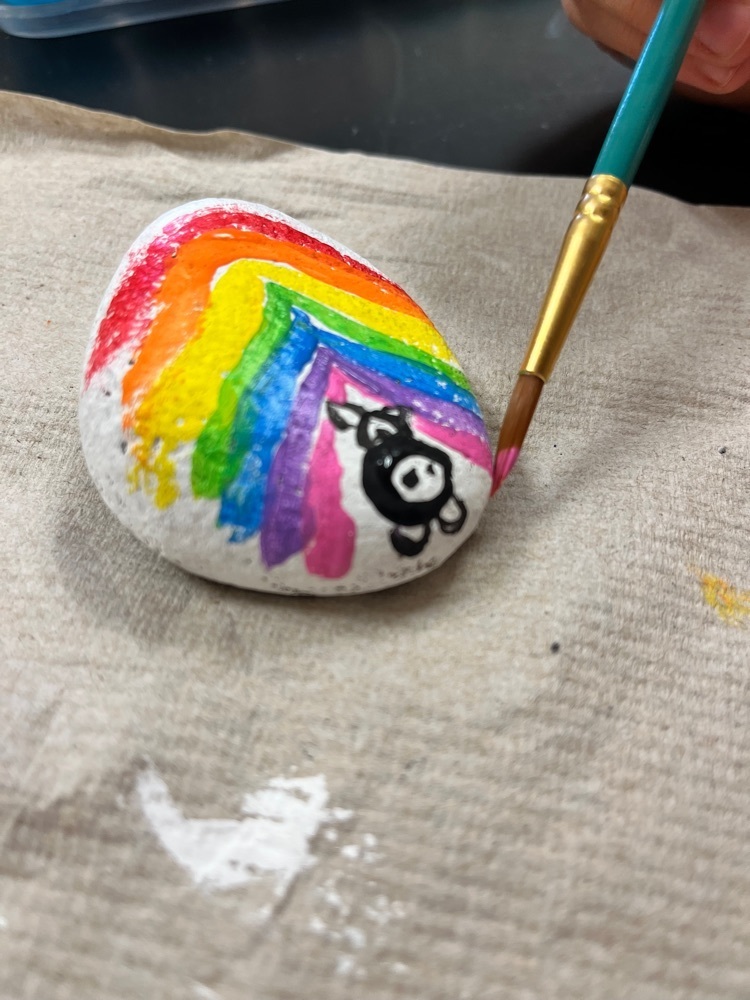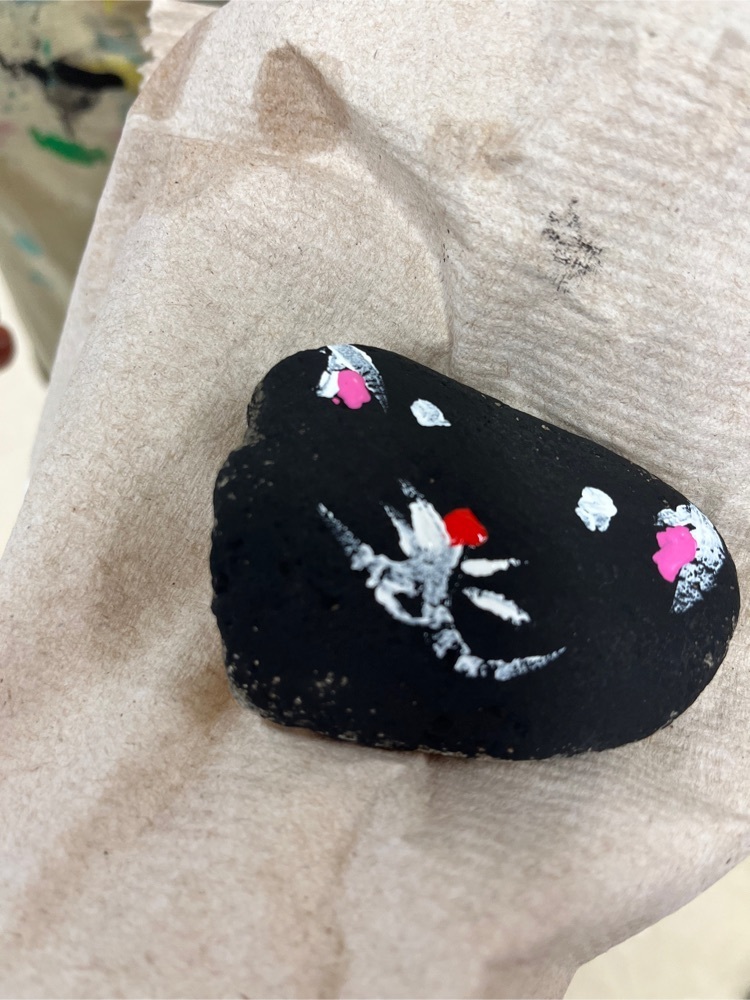 Does your student/athlete want a chance to participate in High School Sports? We have available roster spots for Women's Volleyball, Men's Soccer and CO-ED Cross Country - Enroll today Visit twinpeaksclassical.org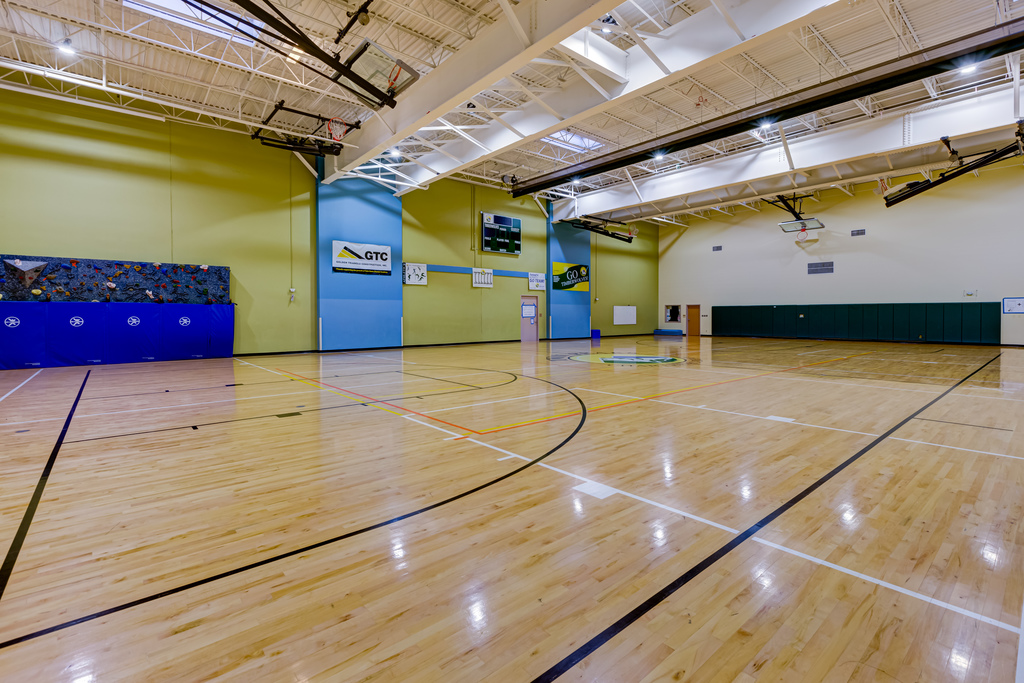 On October 5, our sophomores will be visiting the University of Northern Colorado in Greeley!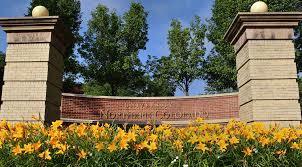 PTO organized a community get together at Left Hand Brewing Co. to kick off the school year. We hope to see you there!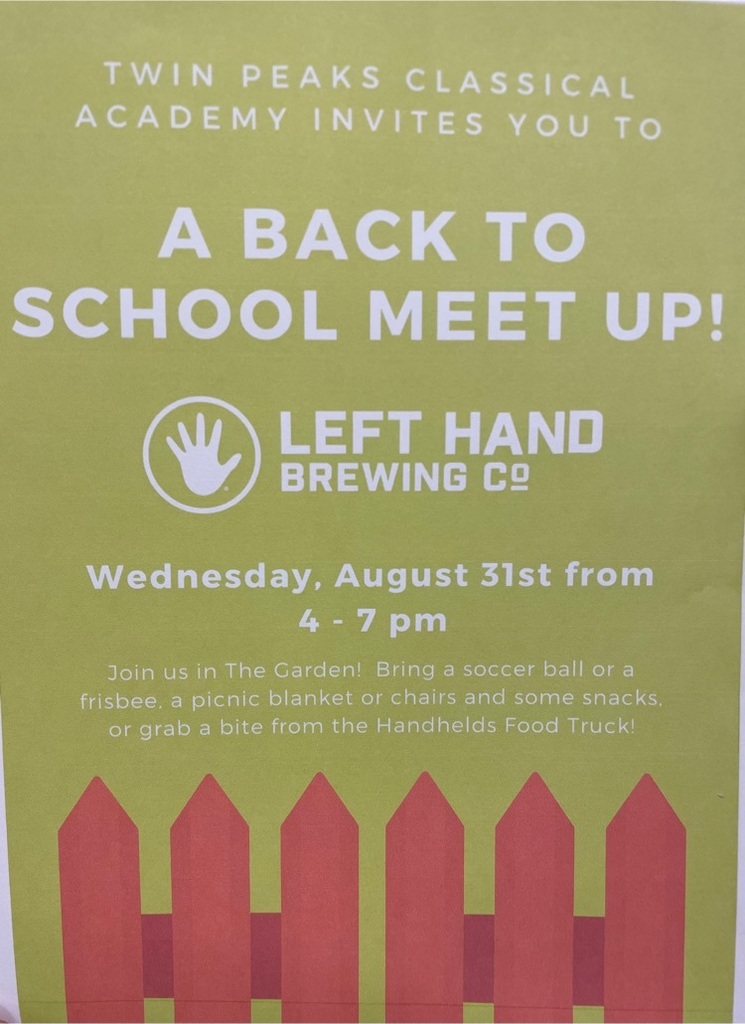 On October 5, 2022 TPCA freshmen will visit Colorado State University in beautiful Fort Collins, Colorado.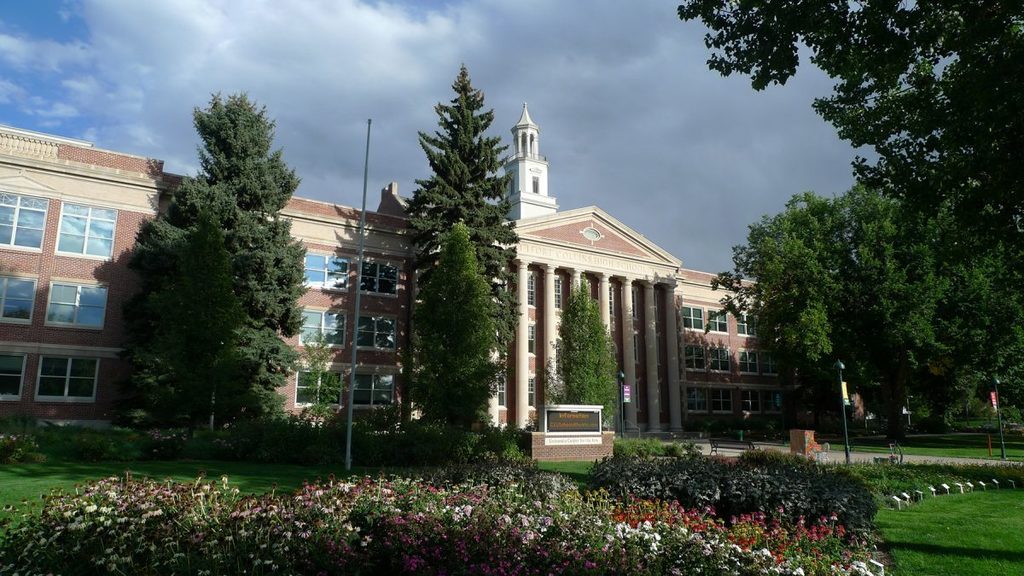 Please join us in welcoming Jolie Hernandez as our new secondary special education para! "I'm the new Special Ed Para starting this fall 2022/2023 school year. I'm married to a wonderful husband, Leo. For 10 years, I homeschooled my two children, Parker and Nina, using a classical education program. My family loves the outdoors and our favorite summer activity is camping with family and friends. Born and raised in Orange County, California, but have called Erie, CO, home for the past 20 years. I'm excited about my new role at TPCA and looking forward to working with all the staff and the kids."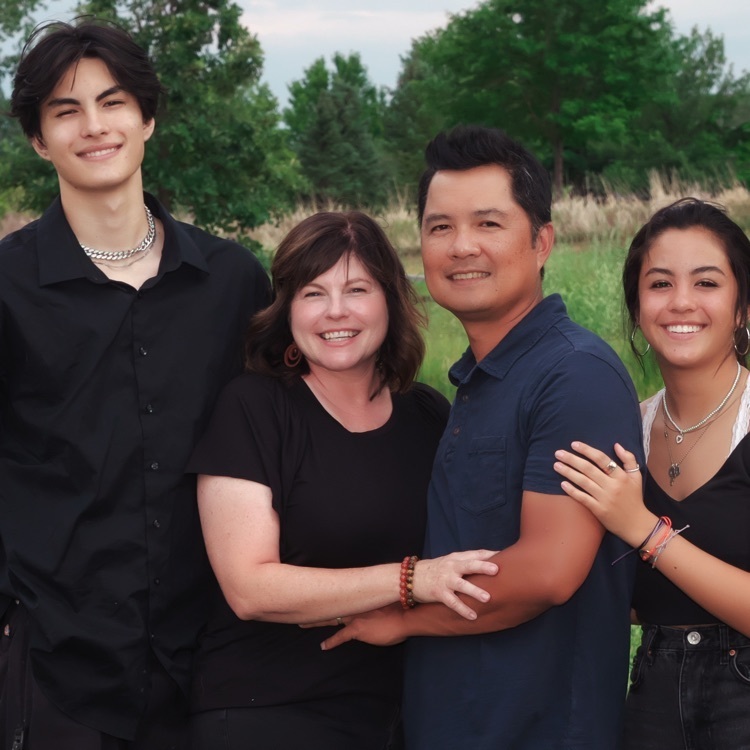 Middle School Volleyball begins today after school from 3:15 to 4:30 in the Small Gym. Middle School Cross Country begins today from 3:15 to 4:30 on the track. Find all the information on twinpeaksclassical.org on the athletics tab.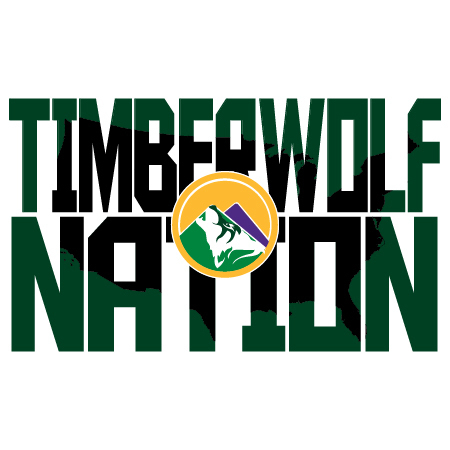 Elementary students enjoyed our first assembly to meet the teachers and celebrate the beginning of the 2022-23 school year!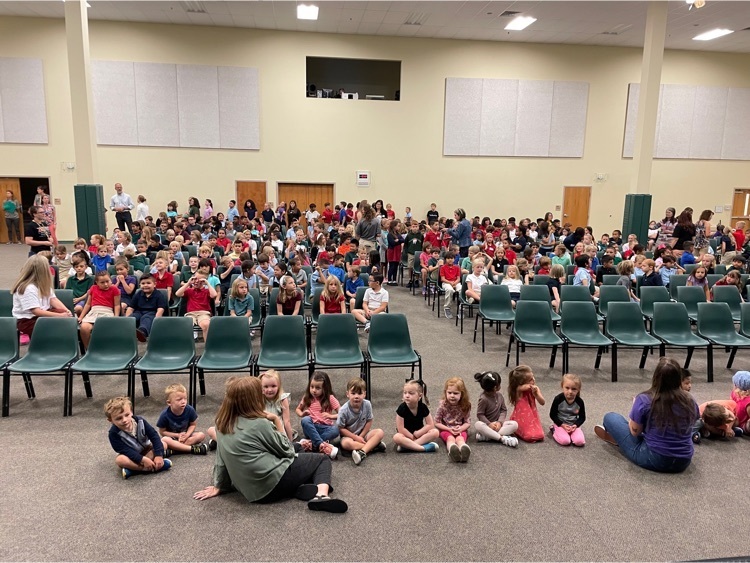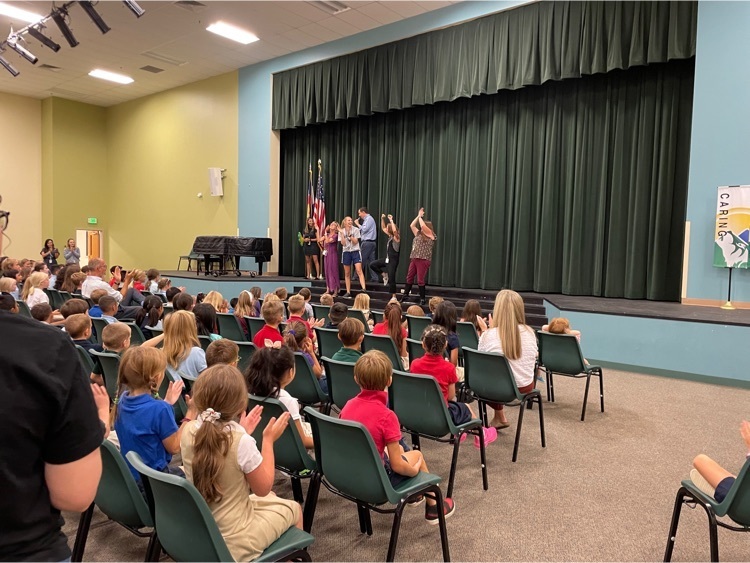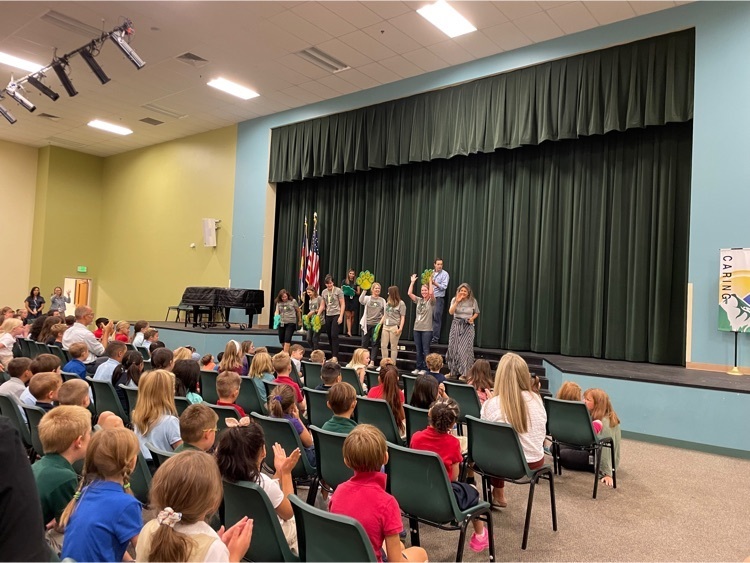 TPCA's High School is excited to announce that ninth through twelfth grade students will have the opportunity to visit one of our local colleges on Wednesday, October 5. Each grade will visit a different university where they will tour the campus, ask questions, and get a better idea of what college could be. This week we will announce one grade's school to visit each day. More information about the trips is forthcoming!